Chris Souza and Candice Shane come on the show to share their love for Resident Evil 4 as well as talk about the possibility of a remake!
Watch out for parasites, ARGonauts! Chris Souza of Pixel River PR and Candice Shane swing on by to chat about Capcom classic Resident Evil 4. We discuss everything from the transition away from tank controls, whether or not it's a "zombie game", the one-liners, and more!
The news this week touches upon rumors of a Resident Evil 4 Remake that's in the works followed by a hospital using the Umbrella Corporation logo for tracking coronavirus cases. The Stage of History welcomes the limb-slicing, Resident Evil 4 inspired Dead Space, and don't forget to grab our game code giveaway for The Pit: Infinity. Then stick around for a one-man version of Random Select! Can Chris guess who David is this week?
Support ARGcast
Find episode clips on our YouTube playlist!
Got a question, comment, or suggestion for the show? Email us!
Check out our Patreon to help support the show and get cool perks along the way.
Join our Discord room to chat all things retro gaming. See you there! 👾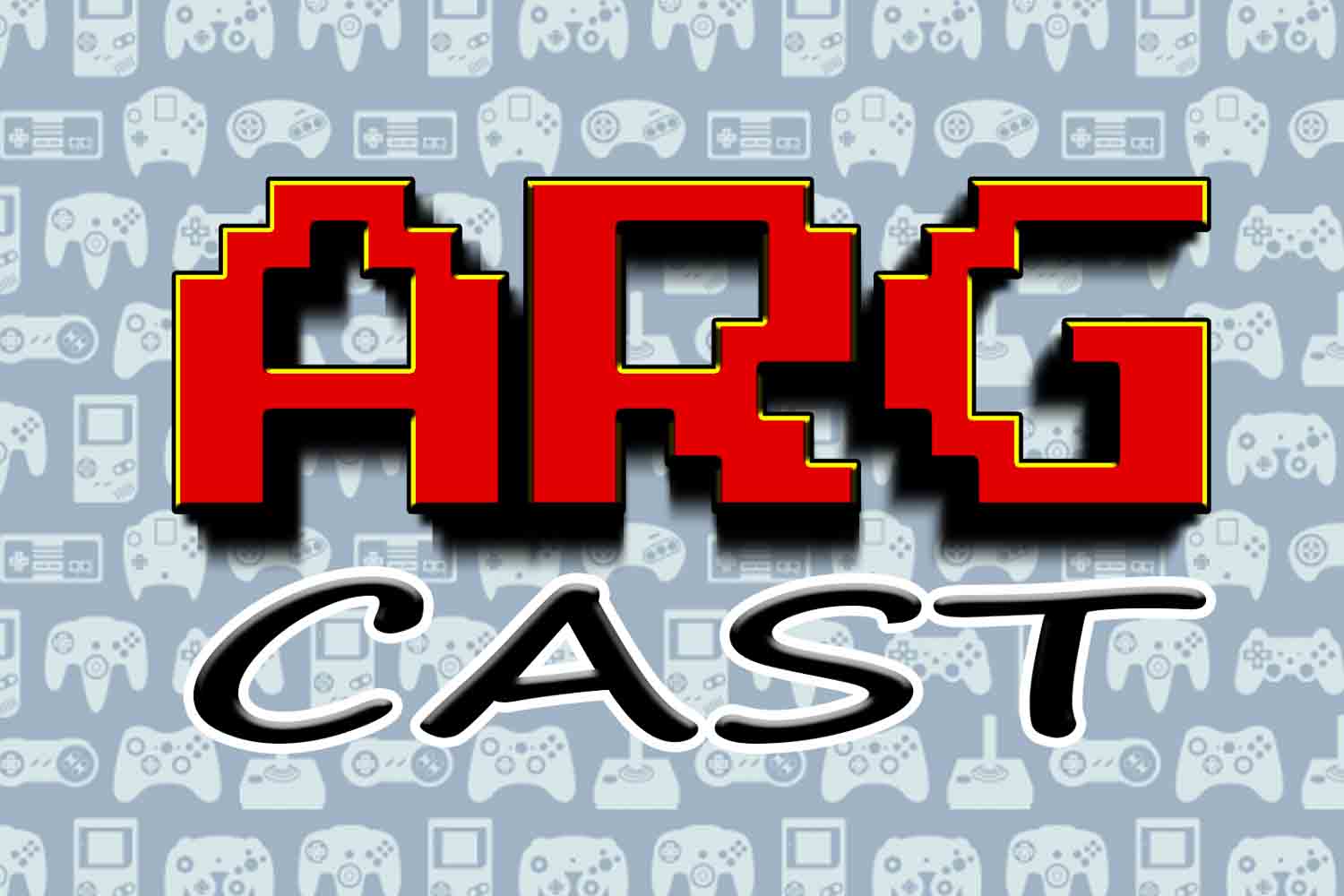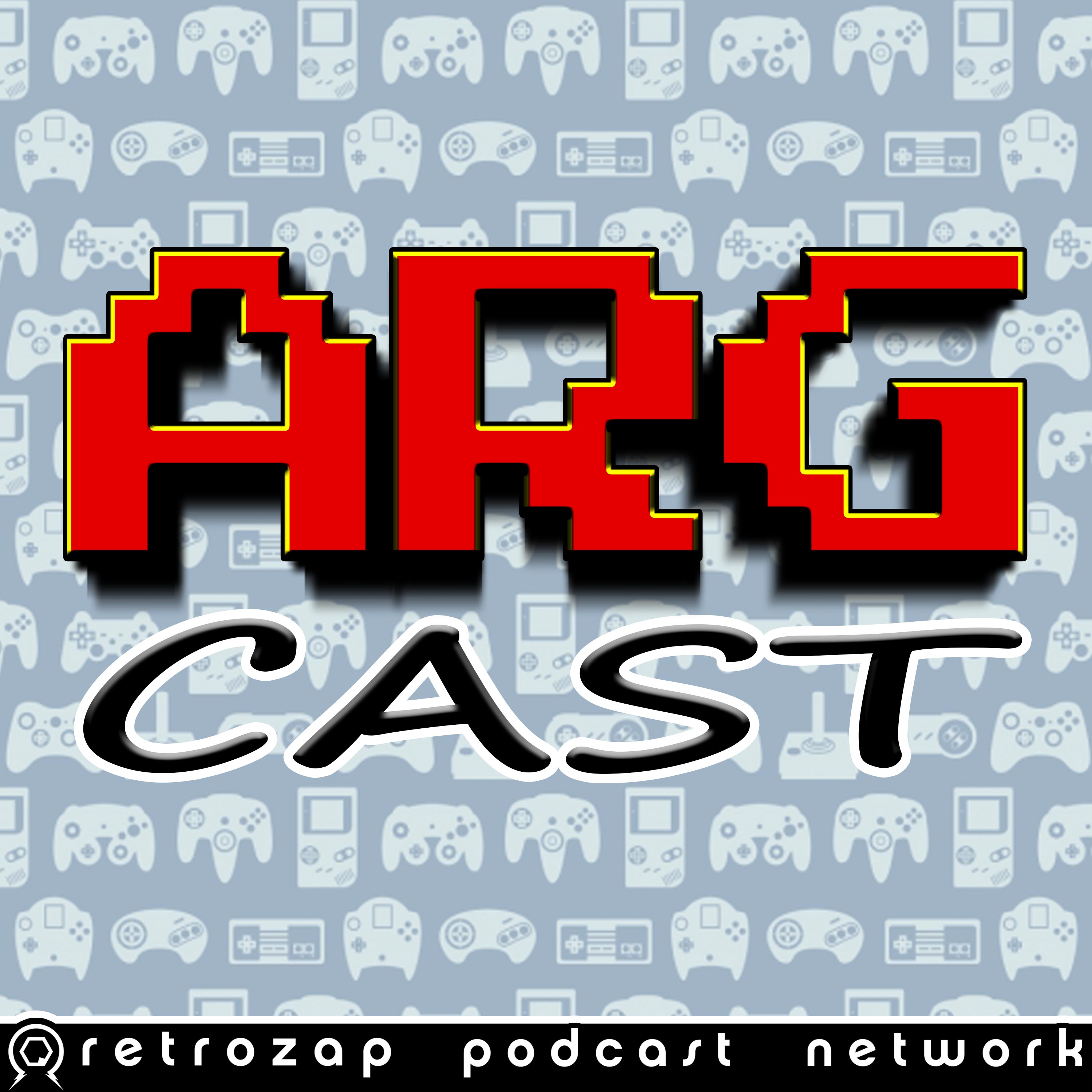 Another Retro Gaming Podcast, or ARGcast for short, is a celebration of the video games we grew up with. Your host, David Giltinan, delivers the latest in retro gaming related news, an onslaught of amazing guests, loads of game code giveaways, and more. Subscribe and become an ARGonaut today!