Visit Midgar and beyond with music artist Grimecraft, Garnett Lee of Raw Fury, and Candice Shane talking about all things Final Fantasy VII!
We gotta save the planet, ARGonauts! Join in for a chat about the PlayStation classic Final Fantasy VII, including its beginnings on a Nintendo console, its impact on Western love for RPGs, and reminiscings of Chocobo racing. David's guests include music artist Grimecraft, Raw Fury's Garnett Lee, and Candice Shane who all share their love for this beloved title.
The episode kicks off with console news both good (Intellivision Amico) and bad (Atari VCS), followed by some retro love in Streets of Rage 4, and the Pong RPG that's definitely no April Fools' joke. The Stage of History puts the spotlight on the broody Vincent Valentine in Dirge of Cerberus: Final Fantasy VII. Don't forget to grab the Nintendo Switch game code giveaway, and stick around for a white knuckle round of Random Select! Who could David be this time?
Support ARGcast
Find episode clips on our YouTube playlist!
Got a question, comment, or suggestion for the show? Email us!
Check out our Patreon to help support the show and get cool perks along the way.
Join our Discord room to chat all things retro gaming. See you there! 👾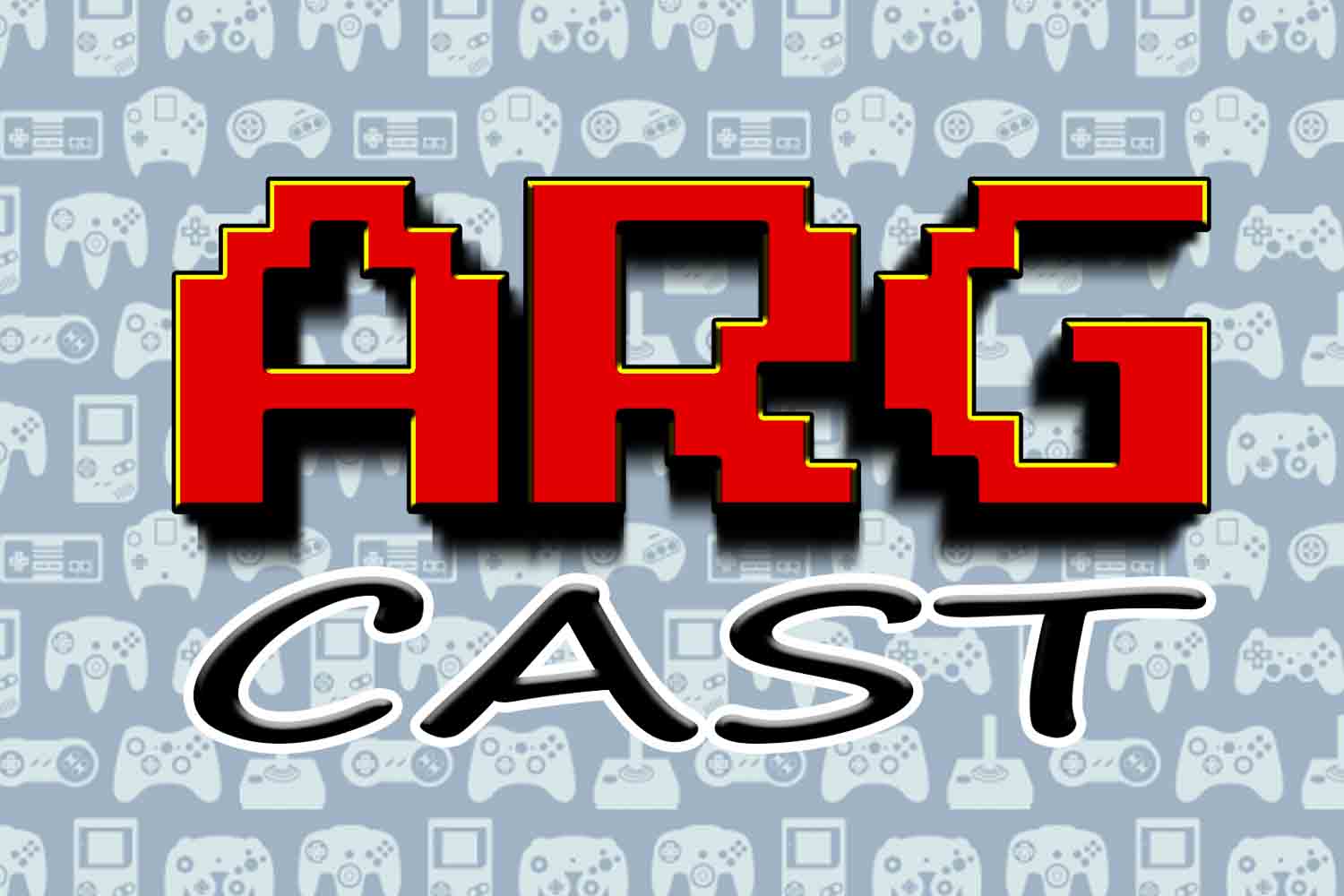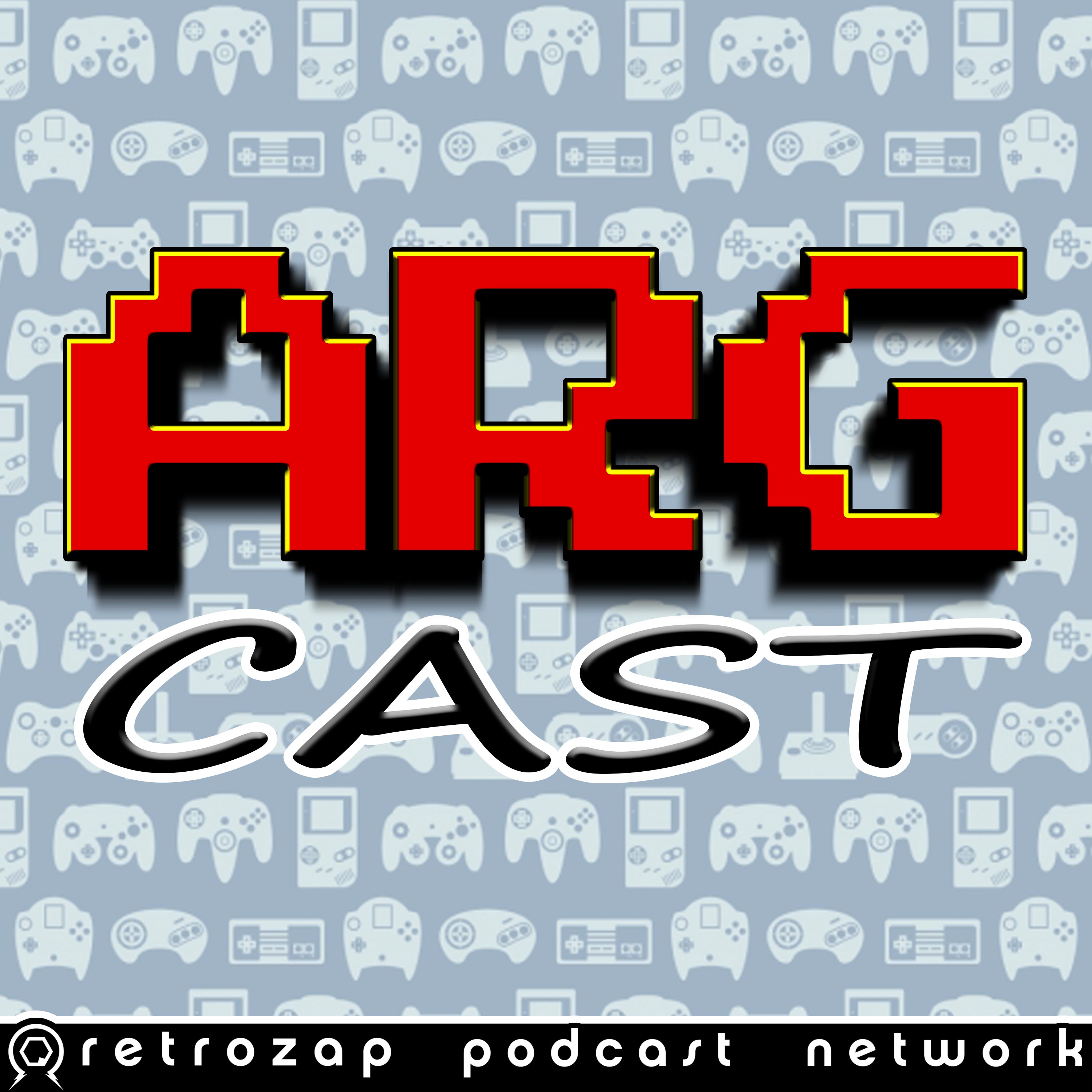 Another Retro Gaming Podcast, or ARGcast for short, is a celebration of the video games we grew up with. Your host, David Giltinan, delivers the latest in retro gaming related news, an onslaught of amazing guests, loads of game code giveaways, and more. Subscribe and become an ARGonaut today!