Hunter Bond of Berzerk Studio and friend Jeremy Roughan come on to discuss the bloody awesome pixel adventure title Infernax!
Time to get bloody, ARGonauts! Hunter Bond of Berzerk Studio joins the show, along with friend Jeremy Roughan, to discuss the NES influenced title Infernax. We get into its old school influences, and also what it's doing differently to separate itself from other retro-inspired indie titles.
Our news this week covers the coronavirus encouraging people across the country to play video games as well as the WHO recommending to do just that. We also discuss the rumors of Mario remasters coming to Nintendo Switch, and which pack-in titles we're expecting to see with the Intellivision Amico. The Stage of History has us set towards side-scrolling adventure in Zelda II: The Adventure of Link. And rejoice for the return of our retro gaming character game show segment Random Select!
Support ARGcast
Find episode clips on our YouTube playlist!
Got a question, comment, or suggestion for the show? Email us!
Check out our Patreon to help support the show and get cool perks along the way.
Join our Discord room to chat all things retro gaming. See you there! 👾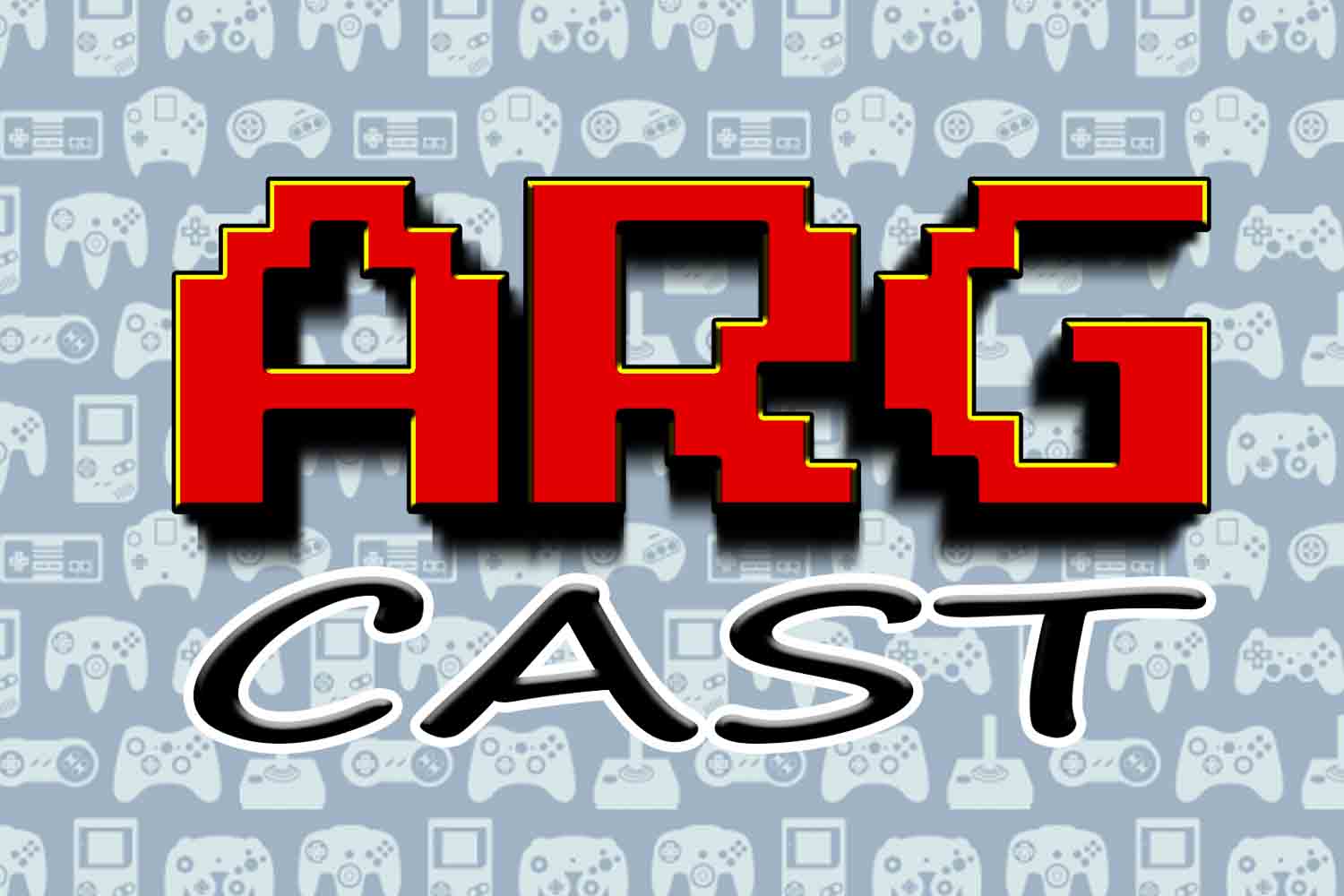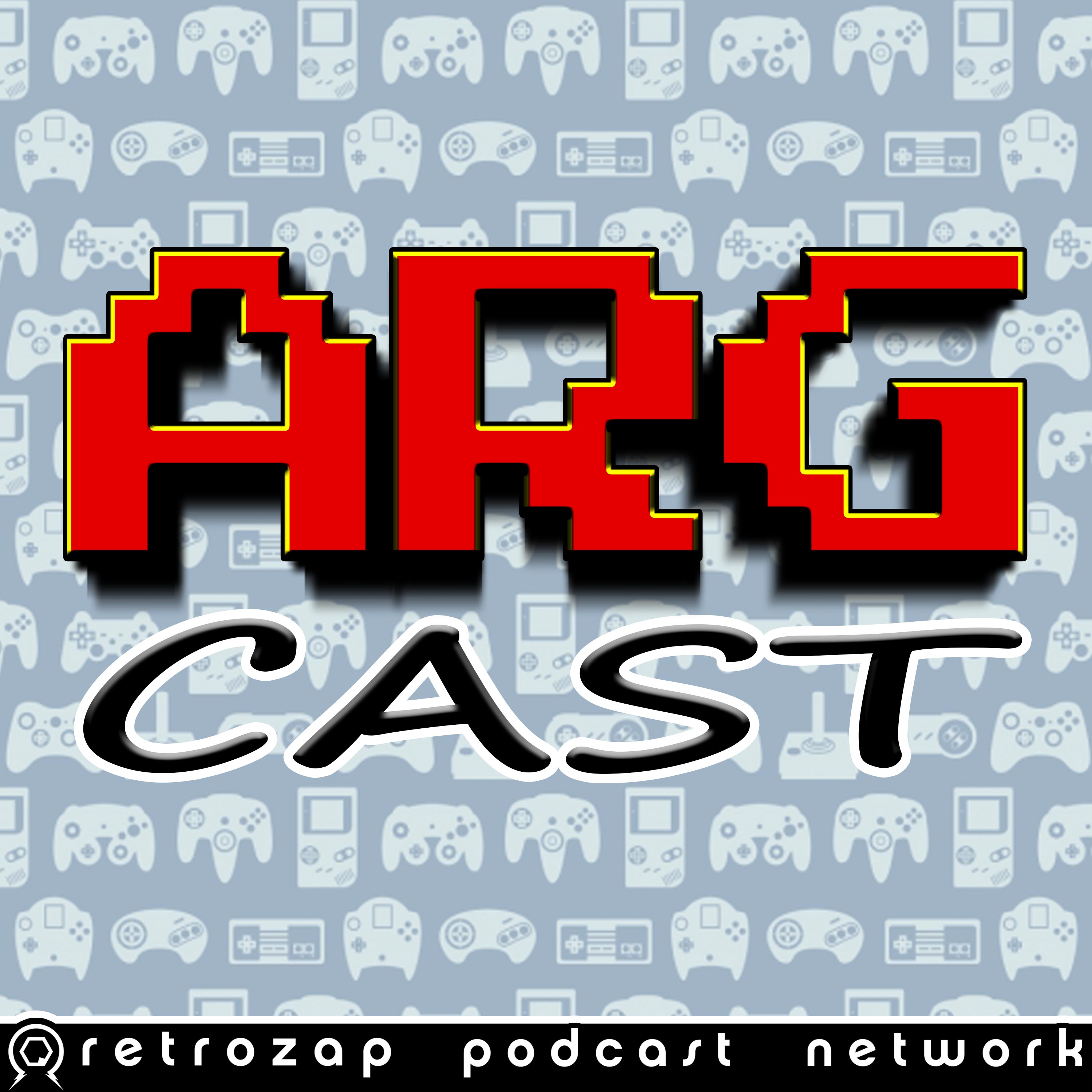 Another Retro Gaming Podcast, or ARGcast for short, is a celebration of the video games we grew up with. Your host, David Giltinan, delivers the latest in retro gaming related news, an onslaught of amazing guests, loads of game code giveaways, and more. Subscribe and become an ARGonaut today!