ARGcast friends Ash Paulsen, Liana Ruppert, Bill Gardner, and Tony Polanco join a March Madness tournament to choose the greatest retro games of all time!
Time to make your choices, ARGonauts! We conduct a March Madness tournament of our own with GameXplain's Ash Paulsen, Prima Games' Liana Ruppert, BioShock game designer Bill Gardner, and The Throwdown's Tony Polanco. David and his roundtable of guests vote on the greatest retro games to move forward in their respective console brackets to inch our way closer to the greatest retro game of all time! This is the first half of the tournament with brackets for NES, Genesis, SNES, and PS1. Check out episode 201 next week for the second half.
Support ARGcast
Find episode clips on our YouTube playlist!
Got a question, comment, or suggestion for the show? Email us!
Check out our Patreon to help support the show and get cool perks along the way.
Join our Discord room to chat all things retro gaming. See you there! 👾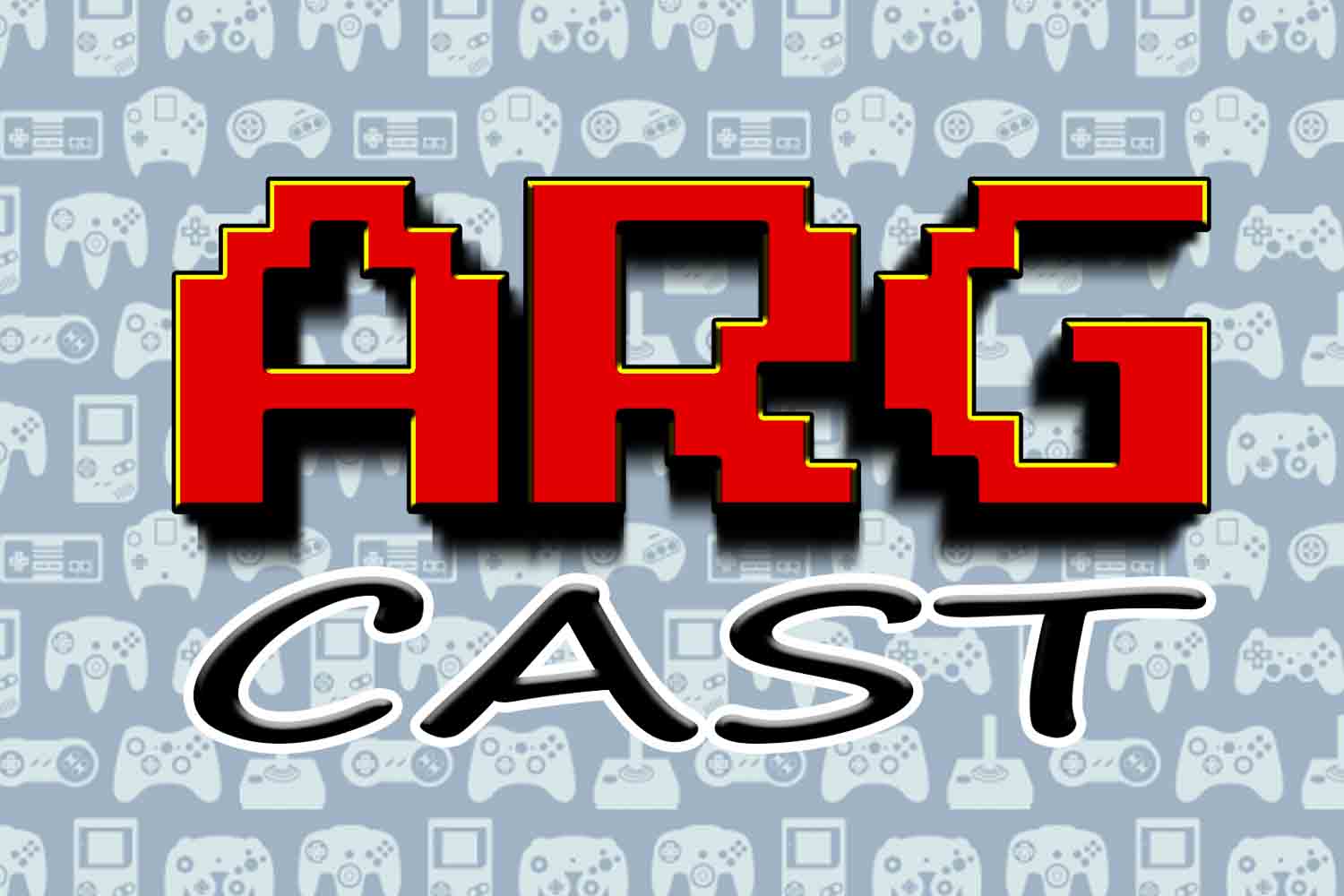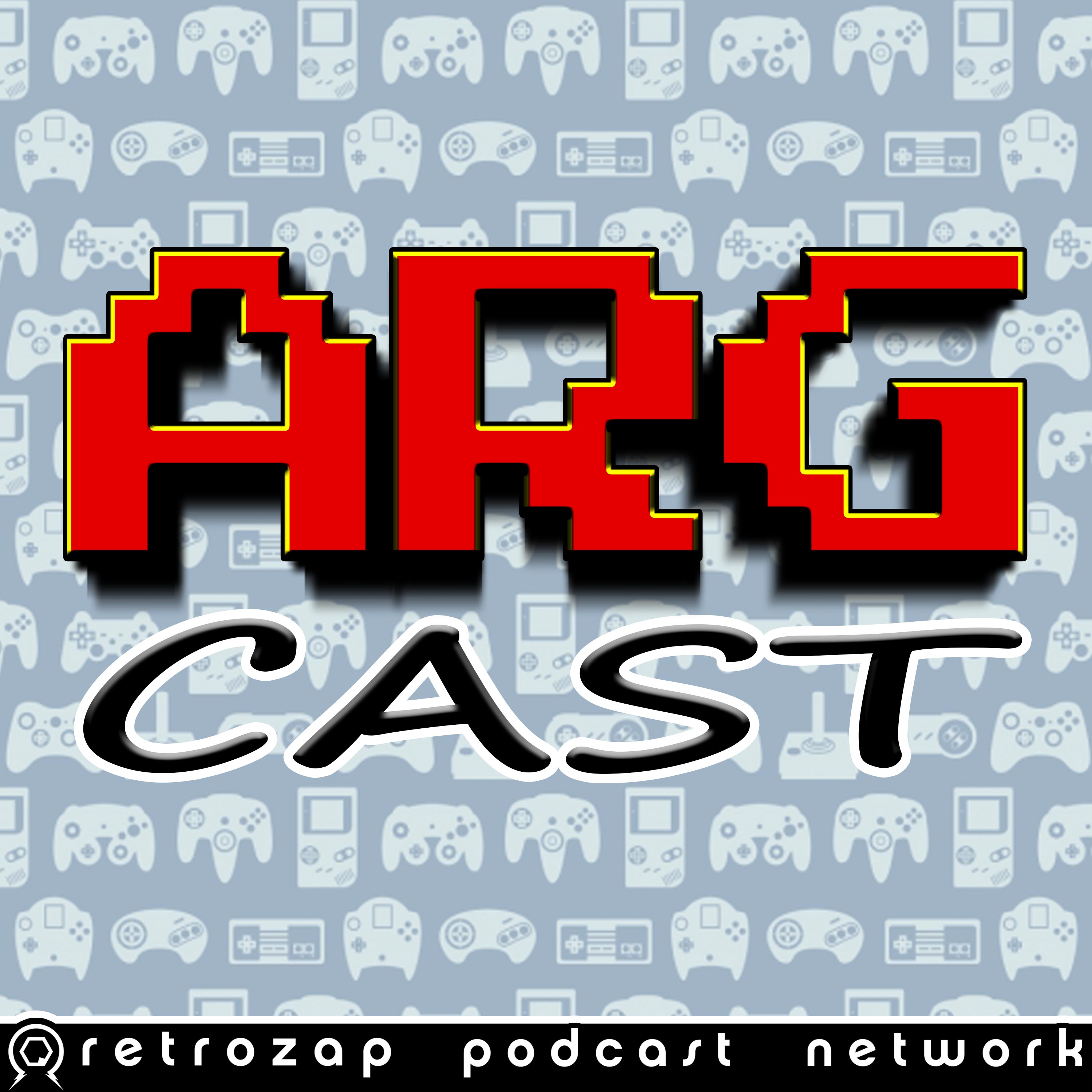 Another Retro Gaming Podcast, or ARGcast for short, is a celebration of the video games we grew up with. Your host, David Giltinan, delivers the latest in retro gaming related news, an onslaught of amazing guests, loads of game code giveaways, and more. Subscribe and become an ARGonaut today!