We celebrate the 25th anniversary of the SNES with EGM alum, former RETRO Magazine writer, and Little Player Magazine creator Martin Alessi!
Former EGM alum Martin Alessi joins us to chat about old game magazine rivalries, creating a kid friendly publication, favorite SNES games and memories, plus NES console alternatives for hardcore retro gamers.
---
---
ARGcast #20: Happy Birthday, SNES! (with Martin Alessi)
Martin shares with us some amazing stories from his time with Electronic Gaming Monthly as well as how he got started with his new family friendly video game magazine Little Player! Be sure to keep listening to learn the identity of the mysterious Sushi-X.
We also celebrate the Super Nintendo's 25th anniversary with some of our favorite SNES games and memories. We even read some tweets from some ARGonauts sharing their most cherished titles from the console. Be sure to let us know your favorites too! The show closes with a discussion about the Analogue Nt Mini. Is this NES clone for the modern era worth the cold hard cash? What other alternatives are out there?
The Stage of History this week welcomes the spooky sequel Castlevania II: Simon's Quest, Mario and friends' first time hitting the tracks in Super Mario Kart, the fighting game that spawned a series still going strong today The King of Fighters '94, and more! Don't miss out on our game giveaways either with stellar titles Dogos and Worms WMD.
---
[iframe url="http://html5-player.libsyn.com/embed/episode/id/4620884/width/920/height/500/theme/custom/autoplay/no/autonext/no/preload/no/no_addthis/no/thumbnail/yes/no-cache/true/render-playlist/yes/custom-color/e30000/" width="920″ height="500″]
---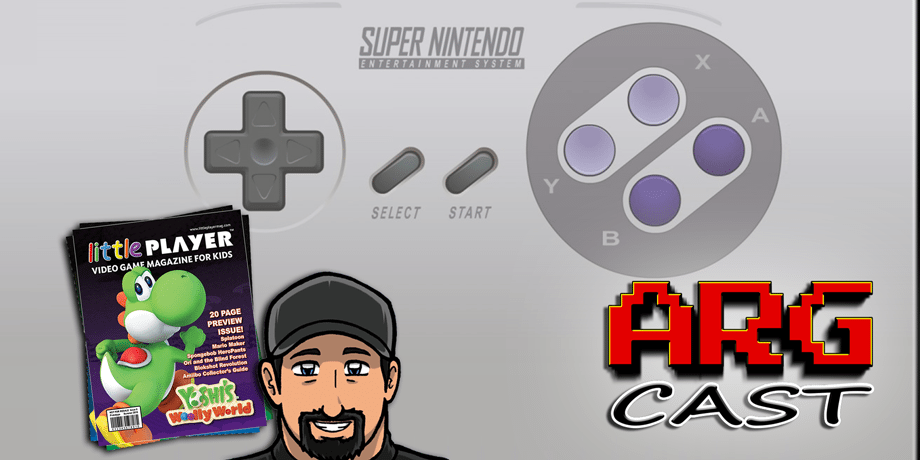 PlayStation Plus Bumping Up to $60 in September
Toejam and Earl: Back in the Groove partners with Adult Swim
Little Player Magazine
Analogue Nt Mini Release Is Huge For Classic Gaming
AVS console
Got a question, comment, or suggestion for the show? Email us or send a tweet!
Follow and Like ARGcast! Twitter: @ARGpodcast, Facebook: facebook.com/ARGpodcast
Follow David @DaGiltyMan
Follow Robert @TheDCD
About Another Retro Gaming Podcast
From the ashes, David Giltinan and Robert Workman return to invade your ears with (what else?) Another Retro Gaming Podcast! Join us for gaming talk with a retro bend. We'll have topics to discuss, old school titles to celebrate, guests to entertain, and even games to give away! It's a whole new era here on ARGcast.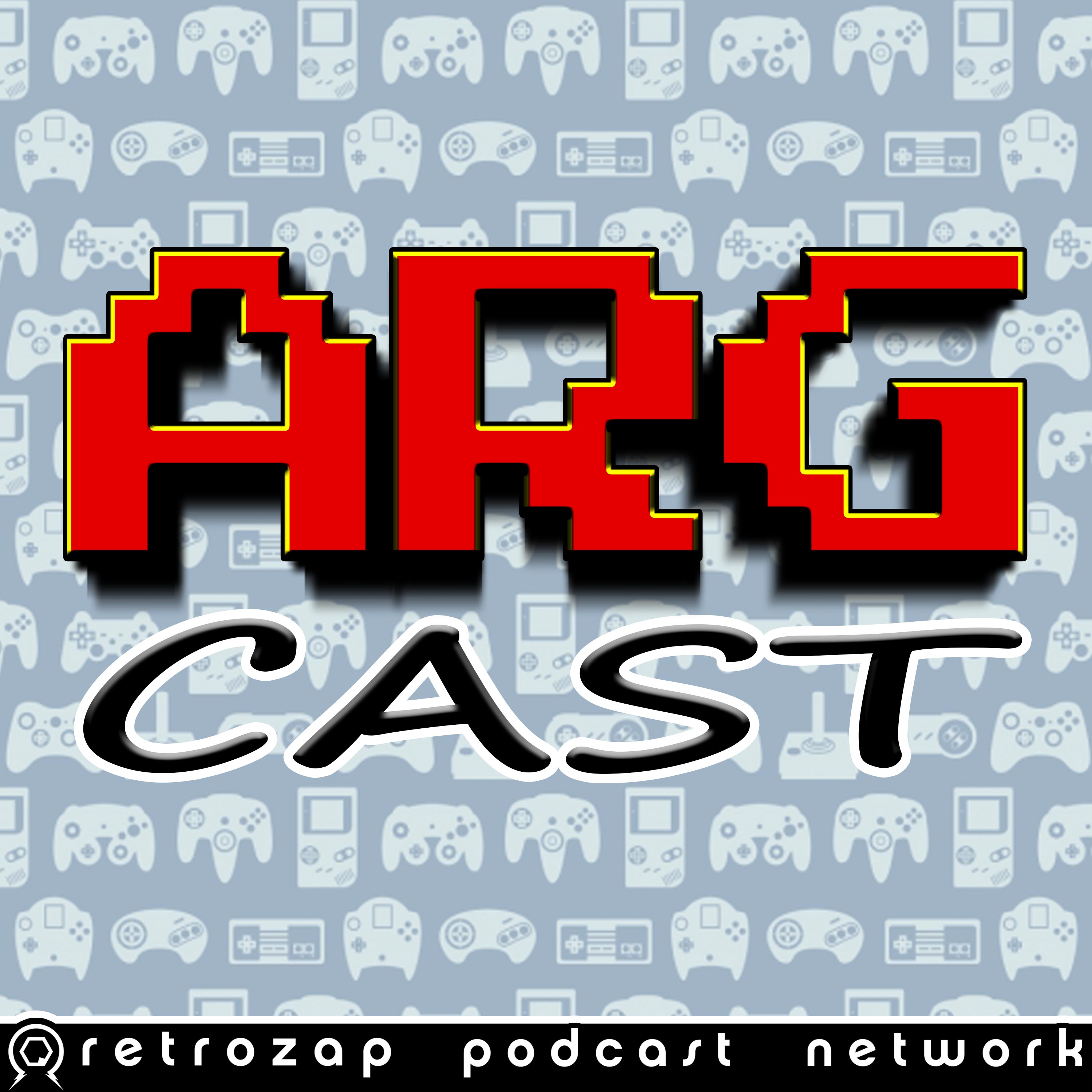 Another Retro Gaming Podcast, or ARGcast for short, is a celebration of the video games we grew up with. Your host, David Giltinan, delivers the latest in retro gaming related news, an onslaught of amazing guests, loads of game code giveaways, and more. Subscribe and become an ARGonaut today!