David and Robert invade the show floor of PAX East 2016! Check out who they meet, which games they play, and what you got to look forward to.
---
In this special live episode of Another Retro Gaming Podcast, David and Robert meet face to face at PAX East 2016 to discuss the games they played and the people they met. The latter part is especially exciting with the ARGcast dynamic duo crossing paths with the likes of Mike Ross from Twitch and YouTube show Excellent Adventures, BioShock alum Bill Gardner of The Deep End Games, and even esteemed game designer Suda51 of Grasshopper.
We also share with you some of the titles on the PAX East 2016 show floor that caught our eyes, such as Supergiant's long awaited third title Pyre, and Tribute's idea of "hookshot heaven" with Flinthook. Some more retro gaming related titles get mentioned as well, including Cryptark, Thimbleweed Park, and the legitimate NES game Haunted: Halloween '85. Jump in for our charming selves and stay for the amazing interviews!
Just a fair warning also that the quality of some of the interviews is inconsistent depending on where we recorded. We made them all as clear as possible, however, for your listening pleasure.
---
[iframe url="http://html5-player.libsyn.com/embed/episode/id/4316510/width/920/height/500/theme/custom/autoplay/no/autonext/no/preload/no/no_addthis/no/thumbnail/yes/no-cache/true/render-playlist/yes/custom-color/d60000/" width="920″ height="500″]
---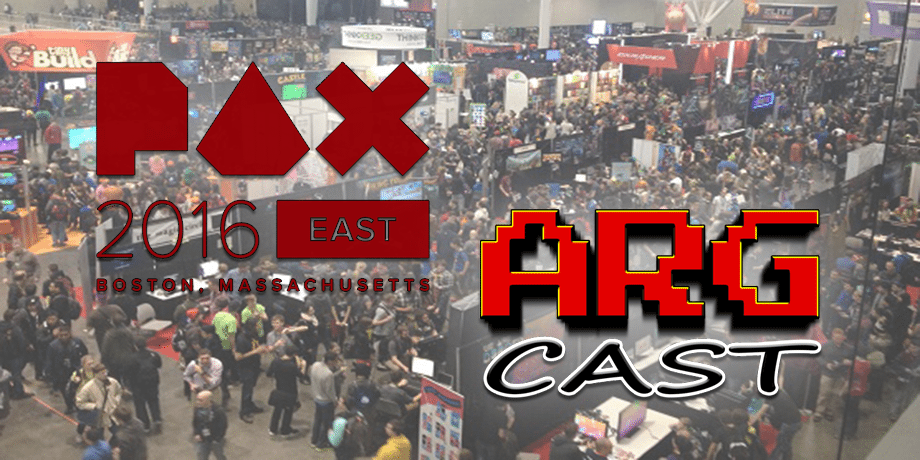 Got a question or comment for the show? Email us or send a tweet!
About Another Retro Gaming Podcast

From the ashes, David Giltinan and Robert Workman return to invade your ears with (what else?) Another Retro Gaming Podcast! Join us for gaming talk with a retro bend. We'll have topics to discuss, old school titles to celebrate, guests to entertain, and even games to give away! It's a whole new era here on ARGcast.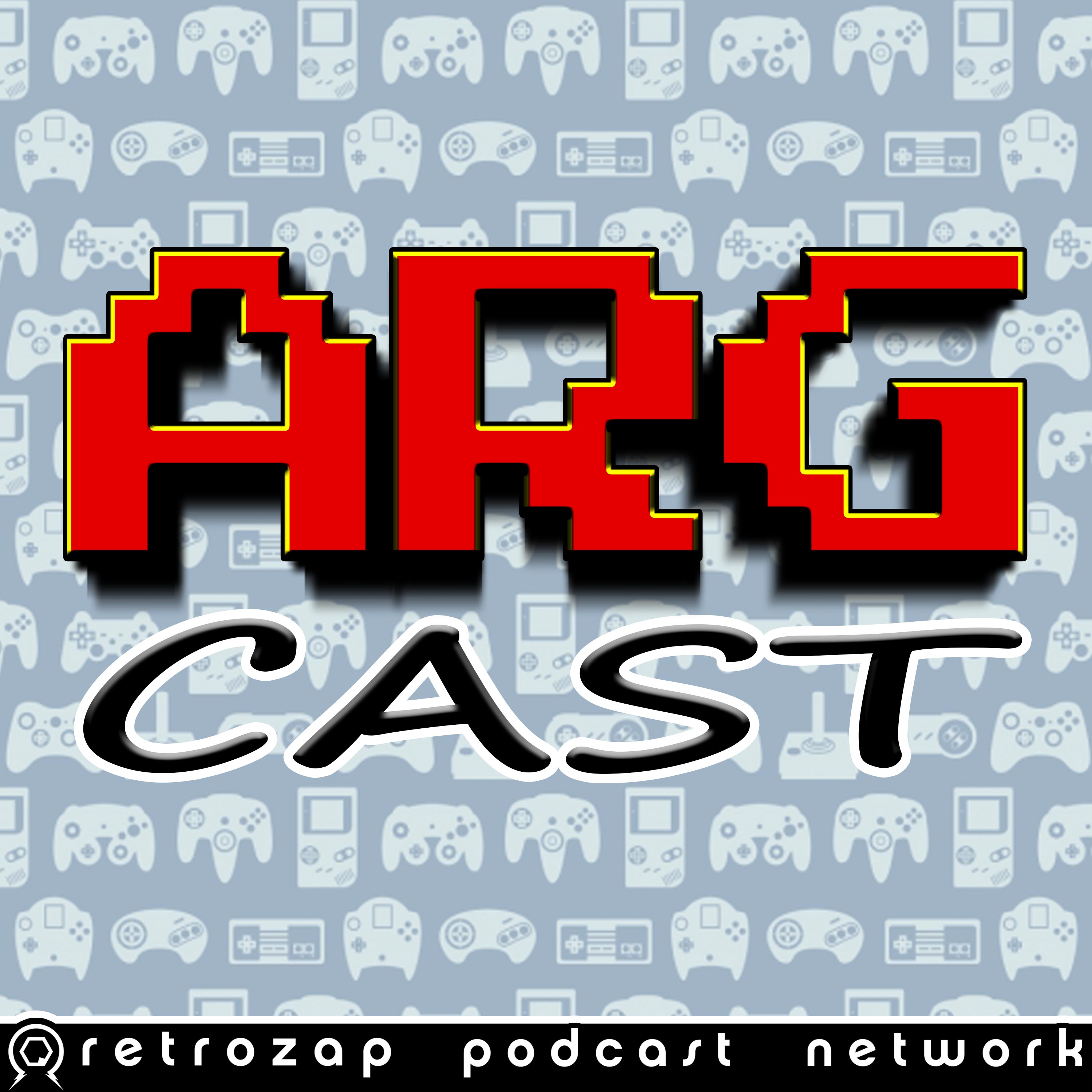 Another Retro Gaming Podcast, or ARGcast for short, is a celebration of the video games we grew up with. Your host, David Giltinan, delivers the latest in retro gaming related news, an onslaught of amazing guests, loads of game code giveaways, and more. Subscribe and become an ARGonaut today!