Candice Shane and The Verge's Taylor Lyles come back on the show to share their love for all things Animal Crossing and its positive influence in gaming.
Time to shell out those bells, ARGonauts! David is joined again by Candice Shane as well as returning guest Taylor Lyles of The Verge to talk about the Animal Crossing franchise. We cover its humble beginnings as a Japan-only N64 title ported to GameCube, how it brings in a wide demographic of gamers, and the mental health benefits it brings.
We kick off the news on a couple of coronavirus related stories with E3 2020 canceled and the TurboGrafx-16 Mini delayed indefinitely. That's followed by former Nintendo of America President Reggie Fils-Aime looking to save GameStop, the Nintendo PlayStation auction coming to an end, and Panzer Dragoon going VR.
The Stage of History celebrates Animal Crossing with a deep dive into the game that started it all. And don't forget to nab our game code giveaway for Azure Saga: Pathfinder for Switch!
Support ARGcast
Find episode clips on our YouTube playlist!
Got a question, comment, or suggestion for the show? Email us!
Check out our Patreon to help support the show and get cool perks along the way.
Join our Discord room to chat all things retro gaming. See you there! 👾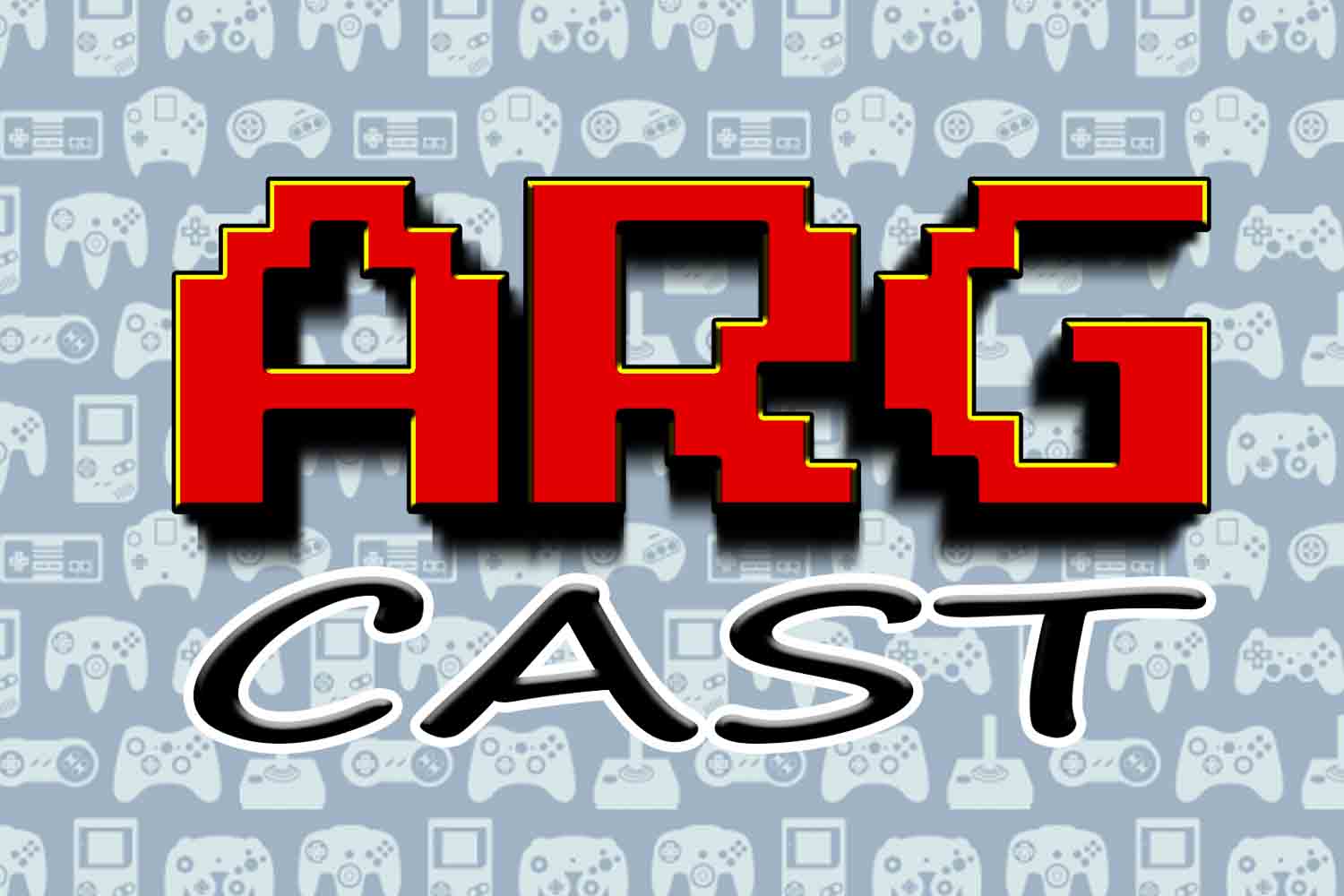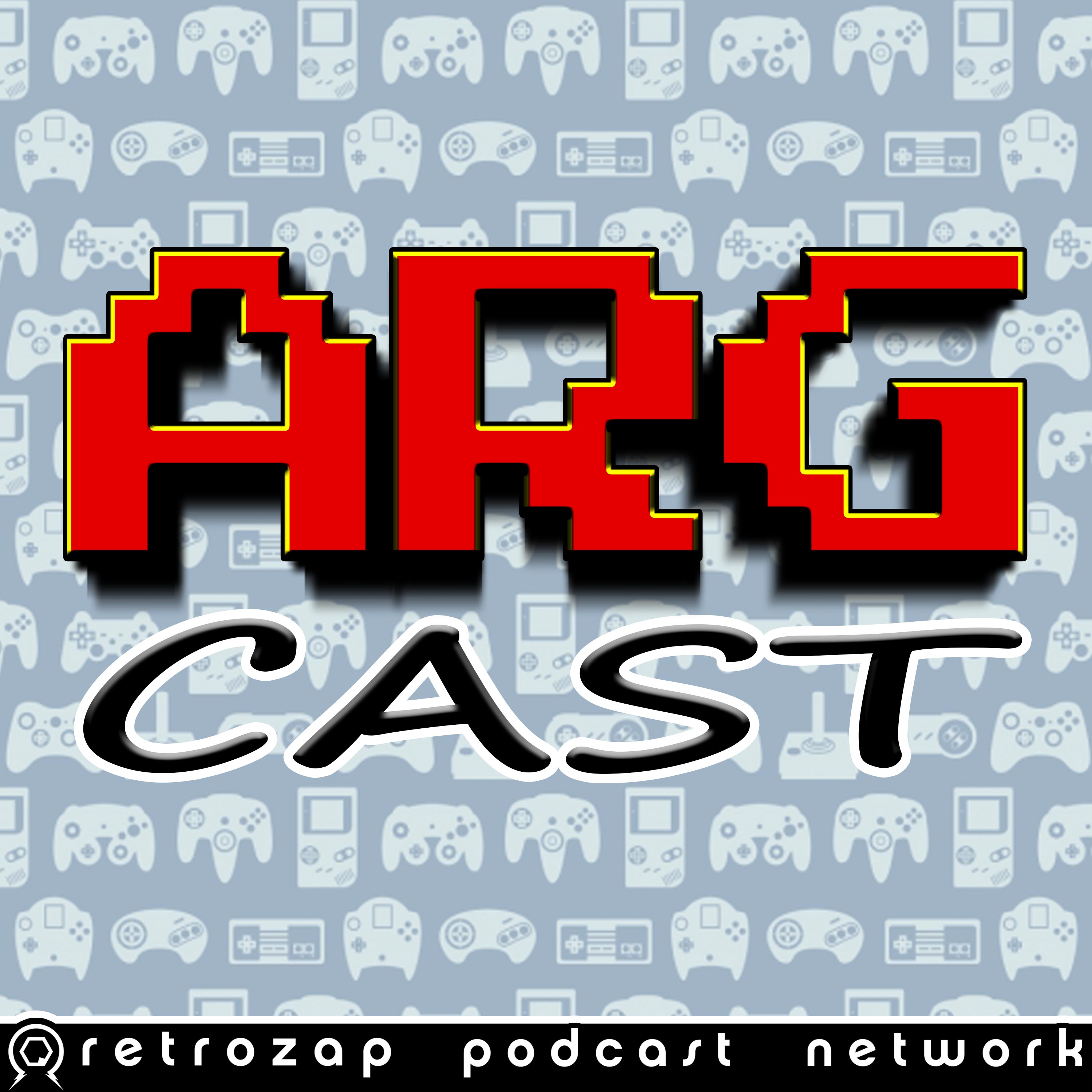 Another Retro Gaming Podcast, or ARGcast for short, is a celebration of the video games we grew up with. Your host, David Giltinan, delivers the latest in retro gaming related news, an onslaught of amazing guests, loads of game code giveaways, and more. Subscribe and become an ARGonaut today!