We are joined by the "Queen of Retro Gaming" Kinsey Burke to chat about MetalJesusRocks, THQ Nordic, a GoldenEye 007 remake and more retro gaming!
David and Robert are back in full force with Kinsey Burke of the MetalJesusRocks YouTube channel. Keep on listening also for Robert's interviews during Ubisoft's pre-Gamescom event and more retro gaming!
---
---
ARGcast #19: The Queen of Retro Gaming Kinsey Burke
Seattle's own "Queen of Retro Gaming" Kinsey Burke joins us in the show to chat about the retro scene in her native home, plus her YouTube success with MetalJesusRocks and now her own channel. Not only that, Robert shares some interviews he had with Ubisoft talent working on For Honor, South Park: The Fractured But Whole, and Watch Dogs 2.
But wait, there's more! Other topics we get into include the importance and direction we see in the newly branded THQ Nordic. Which franchises do we hope to see the studio work on? Let us know your thoughts! There's also an awesome fanmade remake of GoldenEye 007's multiplayer. How does it live up to some of our favorite N64 memories?
There's also this week's Stage of History which includes the 30 year old No Man's Sky demake Starflight, NES classic The Legend of Zelda, and the game that made vampires cool before they weren't anymore Legacy of Kain: Soul Reaver. There's also a couple of game giveaways, so hop on it to win those!
---
[iframe url="http://html5-player.libsyn.com/embed/episode/id/4604778/width/920/height/500/theme/custom/autoplay/no/autonext/no/preload/no/no_addthis/no/thumbnail/yes/no-cache/true/render-playlist/yes/custom-color/e30000/" width="920″ height="500″]
---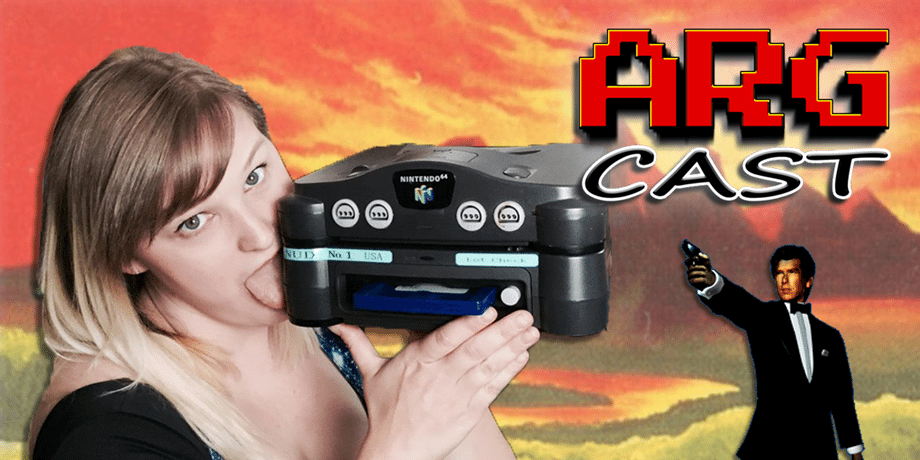 KONAMI ANNOUNCES METAL GEAR SURVIVE
Kinsey Burke YouTube Channel
MetalJesusRocks YouTube Channel
THQ Returns as Nordic Games Rebrands
RELIVE THE GLORY DAYS WITH THIS FREE-TO-PLAY 'GOLDENEYE: 007' MULTIPLAYER REMAKE ON PC
Got a question, comment, or suggestion for the show? Email us or send a tweet!
Follow and Like ARGcast! Twitter: @ARGpodcast, Facebook: facebook.com/ARGpodcast
Follow David @DaGiltyMan
Follow Robert @TheDCD
About Another Retro Gaming Podcast
From the ashes, David Giltinan and Robert Workman return to invade your ears with (what else?) Another Retro Gaming Podcast! Join us for gaming talk with a retro bend. We'll have topics to discuss, old school titles to celebrate, guests to entertain, and even games to give away! It's a whole new era here on ARGcast.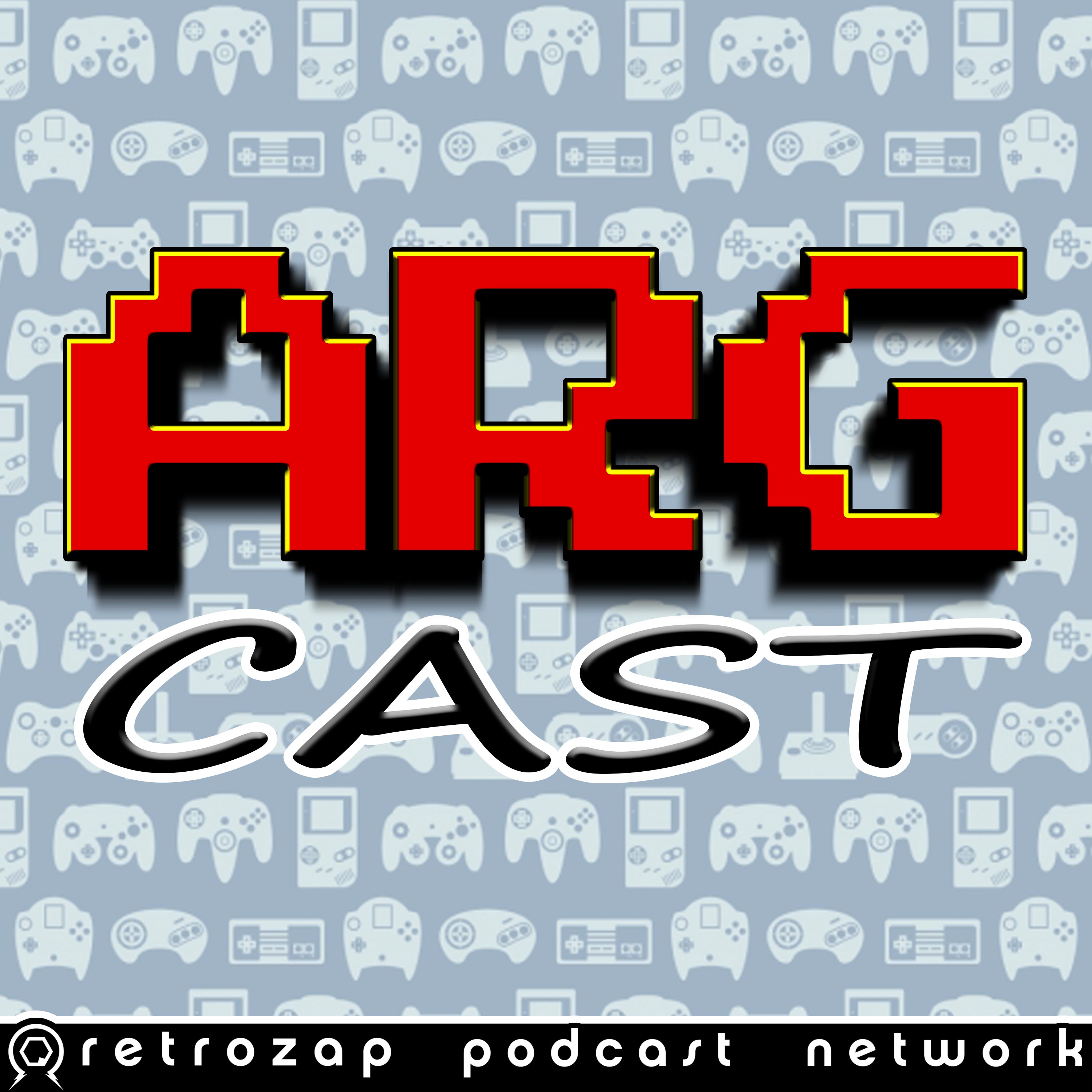 Another Retro Gaming Podcast, or ARGcast for short, is a celebration of the video games we grew up with. Your host, David Giltinan, delivers the latest in retro gaming related news, an onslaught of amazing guests, loads of game code giveaways, and more. Subscribe and become an ARGonaut today!