Robert spoke with some cool cats at QuakeCon, plus we cover the latest fan project that got slammed by Nintendo's legal hammer!
In this shortened episode of ARGcast, we share some QuakeCon interviews, chat about the rise and fall of a fanmade Metroid II remake, and question the possibility of a robopocalypse with a well made Virtua Fighter robot!
---
---
ARGcast #18: QuakeCon 2016, and Nintendo Hates Metroid?
At QuakeCon, Robert had the pleasure to speak with Dave Oshry of New Blood Interactive, Steam Knight developer Paula Rae AKA Paula Tacos, and Shadow Warrior 2 PR Tadek Zielinksi. You'll want to join us on the ground floor to hear this!
We next get into AM2R – otherwise known as Another Metroid 2 Remake – which was a fan remake of the Game Boy classic 10 years in the making. Find out about its short lifespan in the public eye before Nintendo's lawyers put an end to it. Should the Big N work with these dedicated and talented fans to bring a 2D Metroid title back, or is Federation Force fine for now? How is this connected to that Nintendo Power archive that was briefly up? Listen up to find out!
The closes with us marveling at a robot made to look and act just like Akira of Virtua Fighter fame, polygons and all! Which other characters would you like to see get the same treatment? Be sure to let us know!
The Stage of History this week welcomes in the obscure arcade quiz game Professor Pac-Man, Sega's "welcoming to your gwave" Altered Beast, Yoshi's debut in Super Mario World, and more! We also have game code giveways GALORE, so be sure to grab them while you can.
---
[iframe url="http://html5-player.libsyn.com/embed/episode/id/4588437/width/920/height/500/theme/custom/autoplay/no/autonext/no/preload/no/no_addthis/no/thumbnail/yes/no-cache/true/render-playlist/yes/custom-color/e30000/" width="920″ height="500″]
---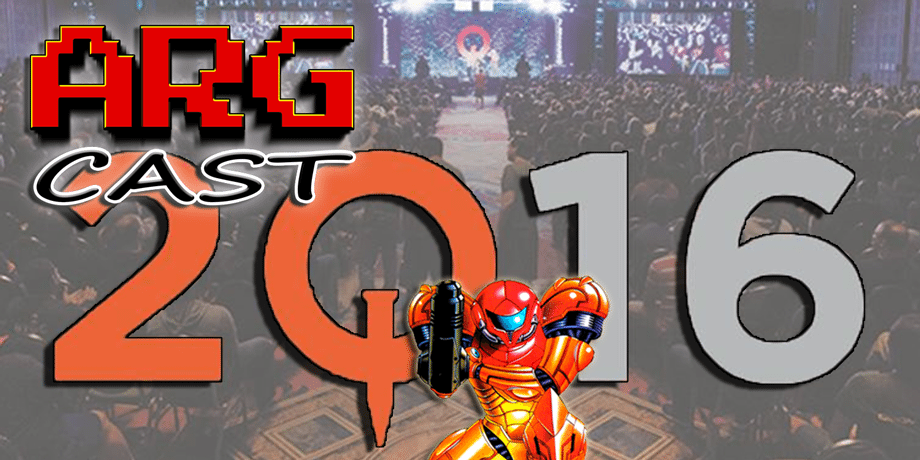 THREE OF DISNEY'S MOST TREASURED 16-BIT PLATFORMERS RETURN
Nintendo Power Collection Removed
AM2R Creator Outlines Future Plans for Metroid Project
Man Creates Actual Fighting Robot Inspired by Virtua Fighter's Akira Yuki
Got a question, comment, or suggestion for the show? Email us or send a tweet!
Follow and Like ARGcast! Twitter: @ARGpodcast, Facebook: facebook.com/ARGpodcast
Follow David @DaGiltyMan
Follow Robert @TheDCD
About Another Retro Gaming Podcast

From the ashes, David Giltinan and Robert Workman return to invade your ears with (what else?) Another Retro Gaming Podcast! Join us for gaming talk with a retro bend. We'll have topics to discuss, old school titles to celebrate, guests to entertain, and even games to give away! It's a whole new era here on ARGcast.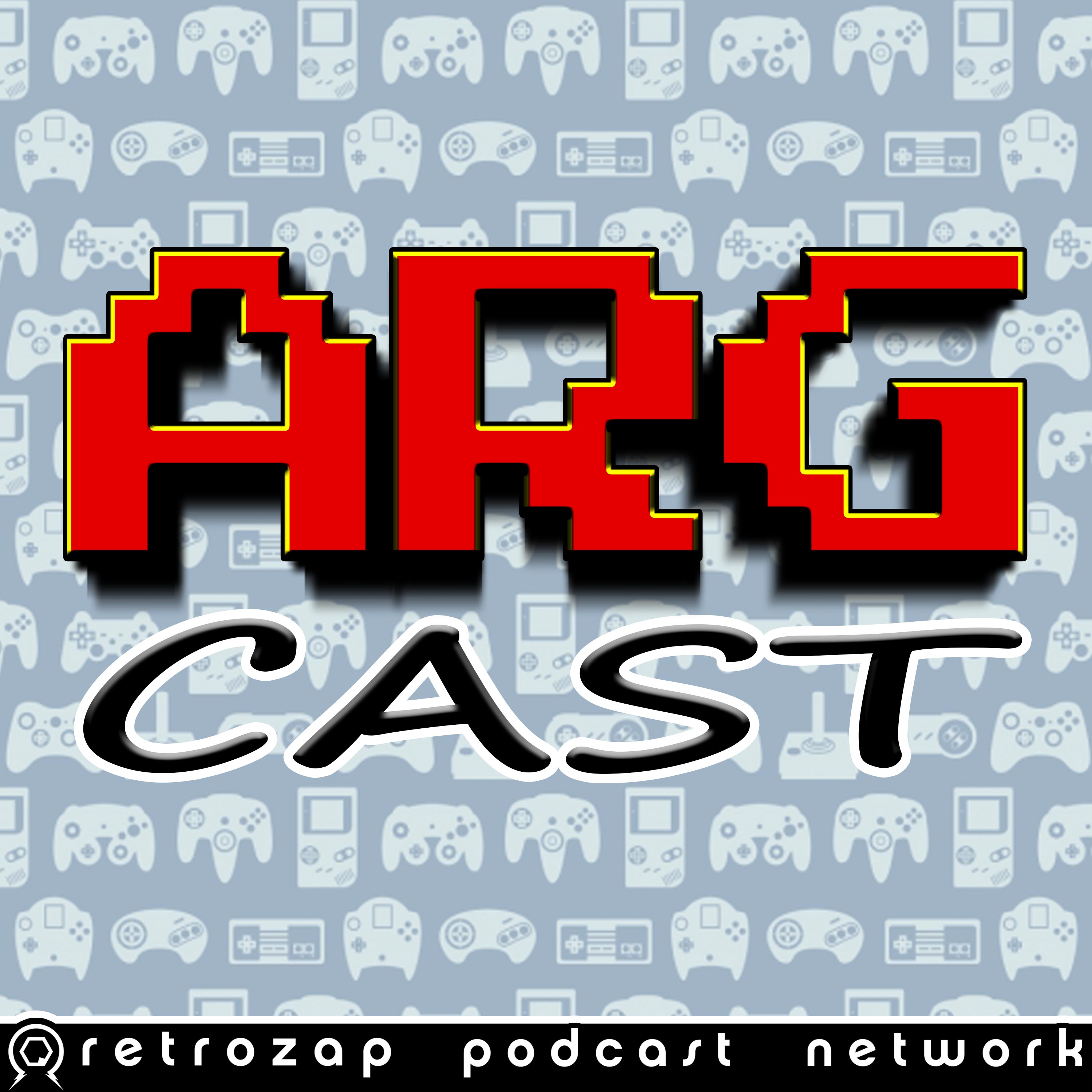 Another Retro Gaming Podcast, or ARGcast for short, is a celebration of the video games we grew up with. Your host, David Giltinan, delivers the latest in retro gaming related news, an onslaught of amazing guests, loads of game code giveaways, and more. Subscribe and become an ARGonaut today!