Ash Paulsen of UDON and GameXplain joins us to discuss his career so far, Nintendo's official book backing, and more retro gaming!
You would think an episode with GameXplain's Ash Paulsen is enough, but we also have interviews with Melissa Hutchison (Clementine from The Walking Dead) and Kane Hodder (Jason Vorhees from Friday the 13th) to make this a jam-packed show!
---
---
ARGcast #17: Explaining Games with Ash Paulsen
After kicking off the show in remembrance of late, great gaming journalist Joyce Worley, our main topic has us discuss with Ash Paulsen about his involvement with GameXplain, UDON Entertainment, and whether or not he considered following his dad Rob Paulsen's footsteps in the world of voiceover. What's the next gaming art book on his plate? You'll have to listen to find out!
Along with that, we also have a couple of interviews David recorded at Walker Stalker Con in Boston. Gasp in horror with the voice of Clementine from The Walking Dead, Melissa Hutchison! Tremble in fear over the imposing Kane "Don't Call Him Hodor" Hodder AKA Friday the 13th's Jason Vorhees! The show closes on Nintendo's recently revealed Play With Power book and their official backing of it. How does it match up against the NES Visual Compendium? Is this a case of apples and oranges? Let us know!
The Stage of History this week has some stellar old school titles joining the fold including Samus Aran's debut in Metroid, the 25 year old beat em up classic Streets of Rage, and the worm-whippingly good time that is Earthworm Jim! As always, we also have game giveaways with Lovely Planet Arcade and Super Fight (Robert's last code, so don't miss it!).
---
[iframe url="http://html5-player.libsyn.com/embed/episode/id/4569784/width/920/height/500/theme/custom/autoplay/no/autonext/no/preload/no/no_addthis/no/thumbnail/yes/no-cache/true/render-playlist/yes/custom-color/e30000/" width="920″ height="500″]
---
Game Journalism Pioneer Joyce Worley Passes Away
Bootleg Nintendo 64 development unit is a game collector's dream
New Playing with Power retro gaming book announced
Got a question, comment, or suggestion for the show? Email us or send a tweet!
Follow and Like ARGcast! Twitter: @ARGpodcast, Facebook: facebook.com/ARGpodcast
Follow David @DaGiltyMan
Follow Robert @TheDCD
About Another Retro Gaming Podcast

From the ashes, David Giltinan and Robert Workman return to invade your ears with (what else?) Another Retro Gaming Podcast! Join us for gaming talk with a retro bend. We'll have topics to discuss, old school titles to celebrate, guests to entertain, and even games to give away! It's a whole new era here on ARGcast.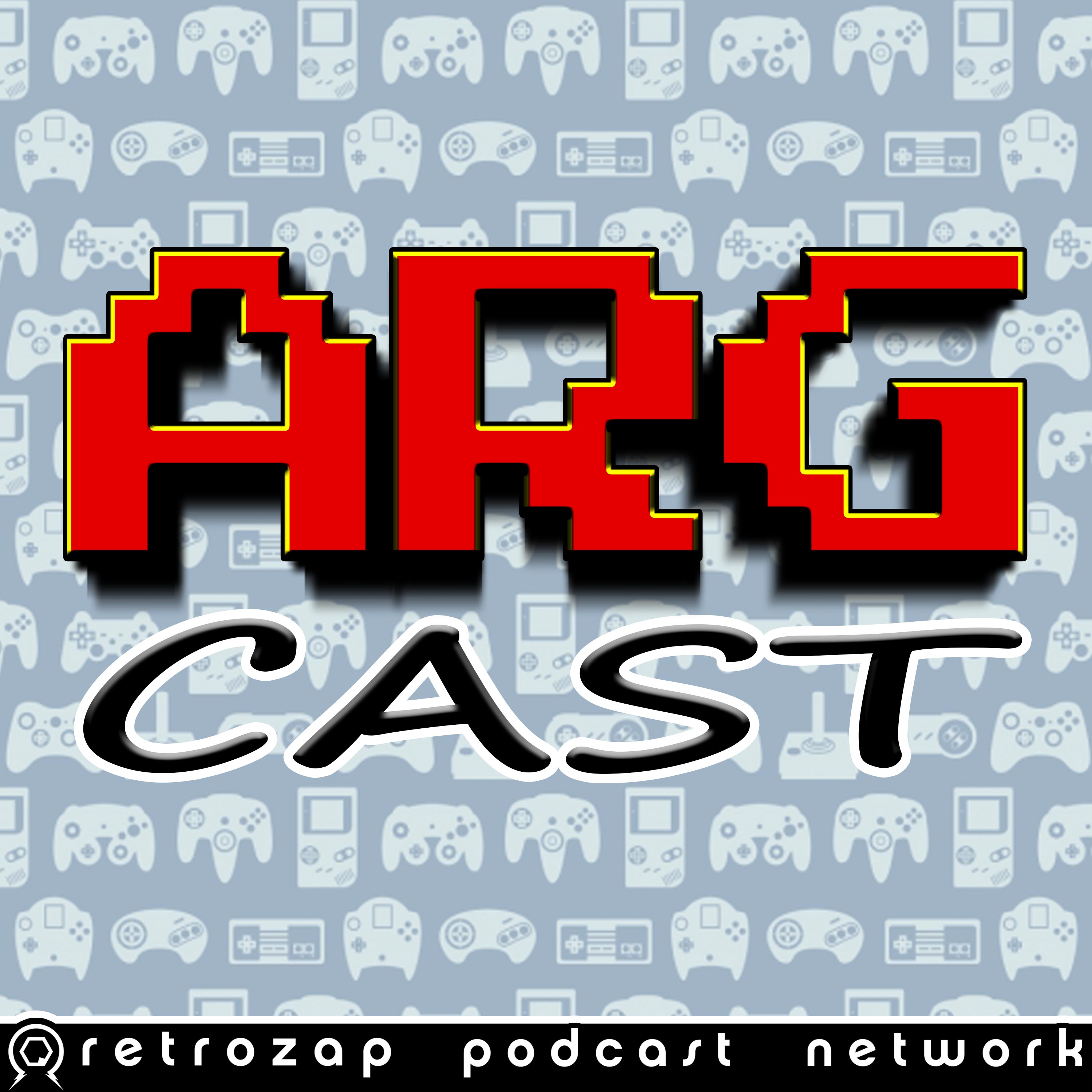 Another Retro Gaming Podcast, or ARGcast for short, is a celebration of the video games we grew up with. Your host, David Giltinan, delivers the latest in retro gaming related news, an onslaught of amazing guests, loads of game code giveaways, and more. Subscribe and become an ARGonaut today!