Join us as we discuss Nintendo NX leaks, new Sonic the Hedgehog games that look mighty familiar, and our favorite comic book themed retro titles with special guest Bill Gardner!
We learn more about what the Nintendo NX is all about plus look over the newly announced Sonic the Hedgehog games with The Deep End Games' Bill Gardner!
---
---
ARGcast #16: Nintendo NX Details and More Sonic!
Are the rumors true? David, Robert, and special guest Bill Gardner discuss the latest rumblings about Nintendo's next console. How well can a handheld/home console hybrid work? Will it help Nintendo bounce back from the Wii U's failure? Let us know your thoughts also! argcast@retrozap.com
We also get into the return of Sonic the Hedgehog to his Genesis roots with Sonic Mania. How is this any different from the last attempt with Sonic 4? Also, how likely is Project Sonic 2017 a direct sequel to Sonic Generations? Will any of this help in Sega's campaign to make their spiky blue mascot relevant again? According to one listener, he always has been. You'll want to listen up for this amazing story.
Our last topic has us celebrate the closing of San Diego Comic-Con 2016 by bringing up noteworthy comic book themed retro titles. How many non Marvel and DC games can we come up with? Which ones are your favorite? Tweet us @ARGpodcast and let us know!
---
[iframe url="http://html5-player.libsyn.com/embed/episode/id/4552313/width/920/height/500/theme/custom/autoplay/no/autonext/no/preload/no/no_addthis/no/thumbnail/yes/no-cache/true/render-playlist/yes/custom-color/e30000/" width="920″ height="500″]
---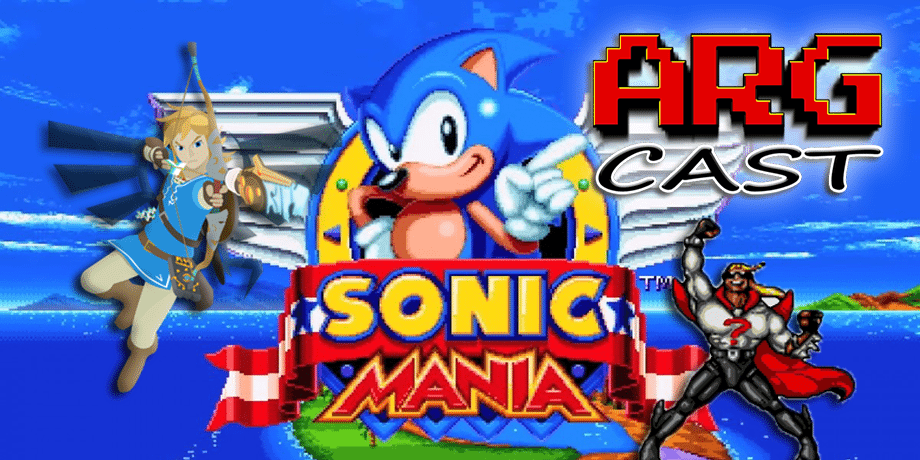 No, Sega Doesn't Have Its Own Mini-Genesis
Nintendo NX is a portable console with detachable controllers
Is Sonic Mania the sequel we've waited decades for?
And This Is Basically Sonic Generations 2
Lizzy Silvas' Sonic story
Got a question, comment, or suggestion for the show? Email us or send a tweet!
Follow and Like ARGcast! Twitter: @ARGpodcast, Facebook: facebook.com/ARGpodcast
Follow David @DaGiltyMan
Follow Robert @TheDCD
About Another Retro Gaming Podcast

From the ashes, David Giltinan and Robert Workman return to invade your ears with (what else?) Another Retro Gaming Podcast! Join us for gaming talk with a retro bend. We'll have topics to discuss, old school titles to celebrate, guests to entertain, and even games to give away! It's a whole new era here on ARGcast.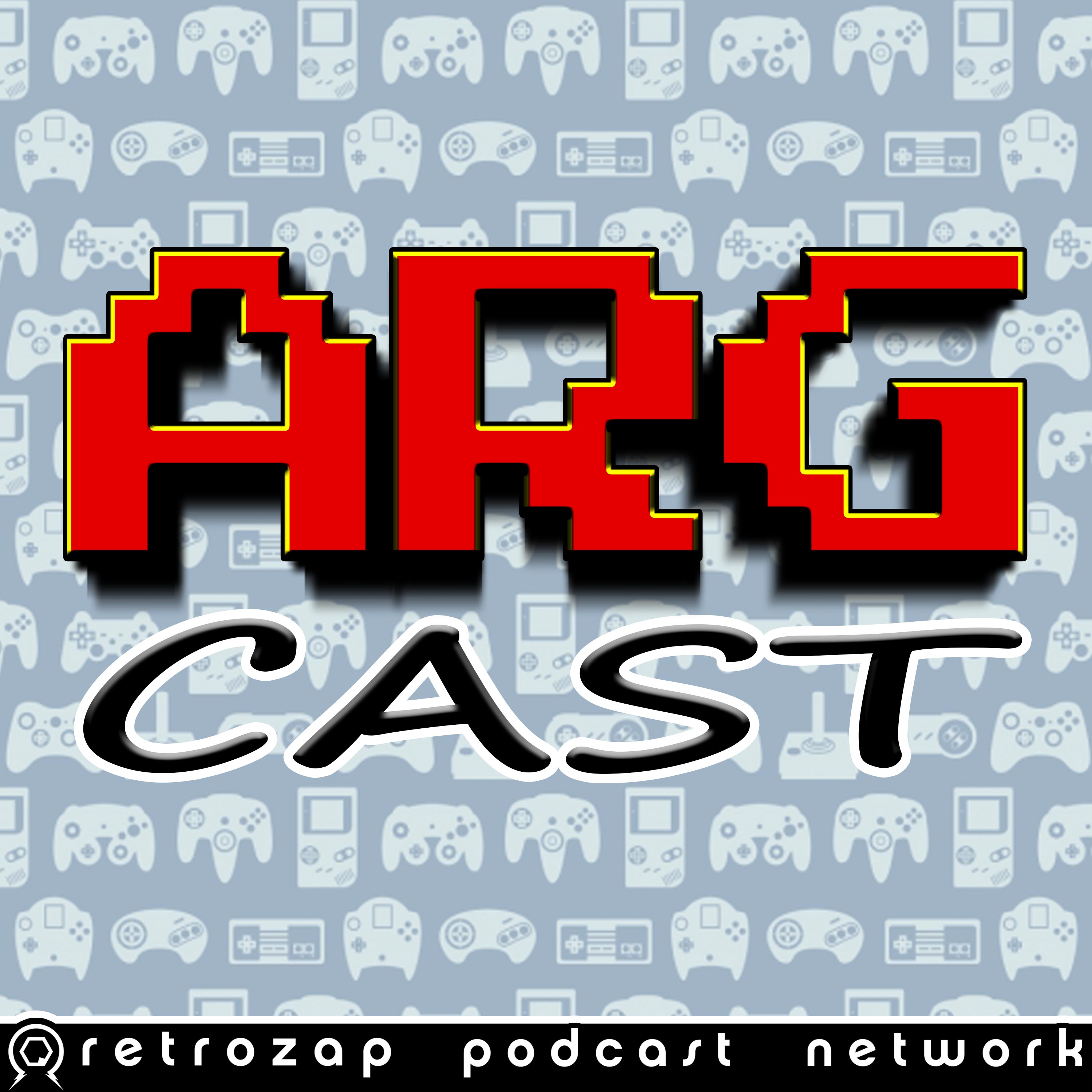 Another Retro Gaming Podcast, or ARGcast for short, is a celebration of the video games we grew up with. Your host, David Giltinan, delivers the latest in retro gaming related news, an onslaught of amazing guests, loads of game code giveaways, and more. Subscribe and become an ARGonaut today!