Adam Fitch of Natsume joins us to chat about about the return of classic franchises, Nintendo winning Christmas already with the mini NES, and Bible games making a return on Kickstarter!
Few guests we've had on the show really embody retro gaming like Adam Fitch of Natsume and The Geekbox podcast. Join us for some old school fun!
---
---
ARGcast #15: Keeping Classic with Adam Fitch of Natsume
Adam gives us an inside look at studio Natsume's stellar gaming lineup with the return of classic franchises River City, Wild Guns, and Harvest Moon. Do kids even know what River City Ransom is? Listen to three old guys shake their fists in vain! There's also some love and inside jokes from Adam's involvement in The Geekbox podcast. If you enjoy sportsball talk, we even go a little off topic with that. It's a cornucopia of geekery!
We also get into Nintendo hitting another home run after their Pokemon GO success with the announcement of their own plug-and-play console the NES Classic Edition! Will this be a runaway hit during the holiday season? What other classic consoles do you want to see get the same treatment? Let us know! That then leads us to talking about Bible games developer Wisdom Tree looking to bring back unlicensed retro titles via Kickstarter such as Bible Adventures and Super Noah's Ark 3D. Prepare to shoot some goats and say your prayers.
The Stage of History this week continues the retro gaming love with titles such as the explosive debut of Bomberman, Capcom's swinging good time with Bionic Commando, and arguably the best game from a galaxy far far away Star Wars: Knights of the Old Republic. Feel free to bug Adam for not having played that one!
---
[iframe url="http://html5-player.libsyn.com/embed/episode/id/4535986/width/920/height/500/theme/custom/autoplay/no/autonext/no/preload/no/no_addthis/no/thumbnail/yes/no-cache/true/render-playlist/yes/custom-color/e30000/" width="920″ height="500″]
---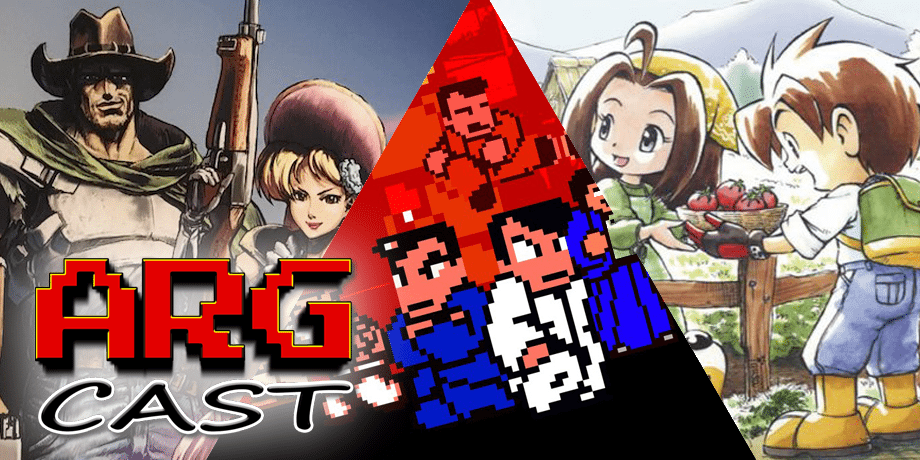 Pac-Man Championship Edition 2 coming to PS4, Xbox One and PC
Sega Saturn's Copy Protection Solved After 20 Years
Relive past glories with Nintendo's ultimate retro gaming experience
Wisdom Tree Gives the Classic Mini NES a Holy (and Wholly Unlicensed) Counterpart
Got a question, comment, or suggestion for the show? Email us or send a tweet!
Follow and Like ARGcast! Twitter: @ARGpodcast, Facebook: facebook.com/ARGpodcast
Follow David @DaGiltyMan
Follow Robert @TheDCD
About Another Retro Gaming Podcast

From the ashes, David Giltinan and Robert Workman return to invade your ears with (what else?) Another Retro Gaming Podcast! Join us for gaming talk with a retro bend. We'll have topics to discuss, old school titles to celebrate, guests to entertain, and even games to give away! It's a whole new era here on ARGcast.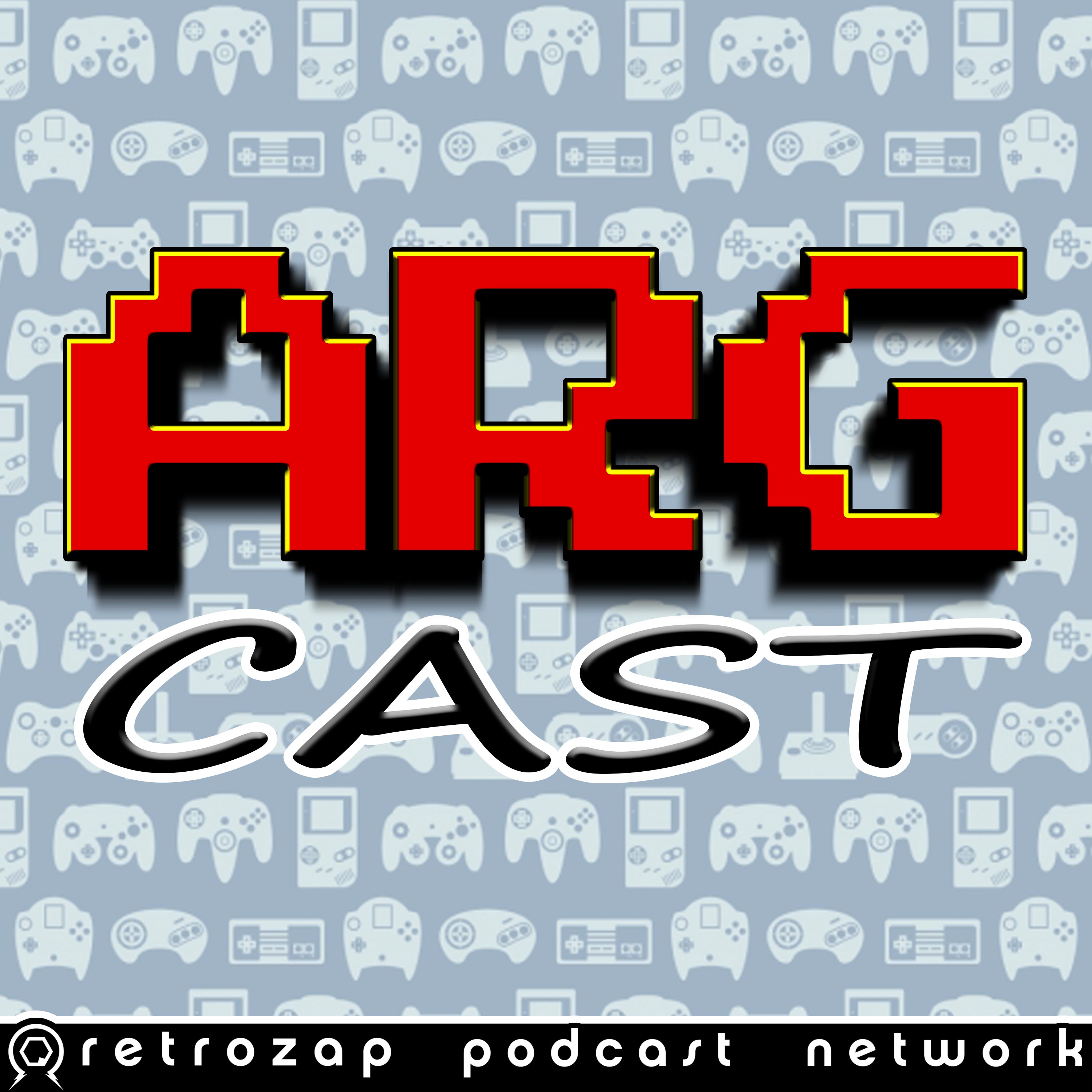 Another Retro Gaming Podcast, or ARGcast for short, is a celebration of the video games we grew up with. Your host, David Giltinan, delivers the latest in retro gaming related news, an onslaught of amazing guests, loads of game code giveaways, and more. Subscribe and become an ARGonaut today!