We are joined by the lovable scamp from Glass Knuckle Games James Johnston to chat about his his studio, big dreams, the wild success of Pokemon GO, Ghostbusters games throughout history, and more!
It's time to live and learn, ARGonauts! Glass Knuckle Games' own "Viewtiful" James Johnston joins in the retro gaming fun, but with more Pokemon and Sonic the Hedgehog music.
---
---
ARGcast #14: Catching Pokemon with Glass Knuckle's James Johnston
James chats with us about Glass Knuckle's titles past, present, and future, as well as his own wild and crazy ideas. Ever wanted to date a sentient hamburger? Are you wondering what other crazy turn the Phoenix Wright games could take? You gotta listen up to find out!
We also get into the nitty gritty of the latest phenomenon that is Pokemon GO. Why is it so popular? Can it keep up the momentum? How does this bode for the future of Pokemon and Nintendo's foothold in the mobile market? Be sure to let us know your thoughts! The show then closes up with chat about Ghostbusters games throughout history, from the awful NES title to the more playable 2009 release. What is your favorite Ghostbusters game?
The Stage of History welcomes some great titles, such as the two player arcade classic Joust, motorcycle racer Hang-On, and the game that saved Square Final Fantasy! There are also game giveaways for Steam that you can win for indie titles Super Fight and Dead Age. Jump on it!
---
[iframe url="http://html5-player.libsyn.com/embed/episode/id/4519269/width/920/height/500/theme/custom/autoplay/no/autonext/no/preload/no/no_addthis/no/thumbnail/yes/no-cache/true/render-playlist/yes/custom-color/e30000/" width="920″ height="500″]
---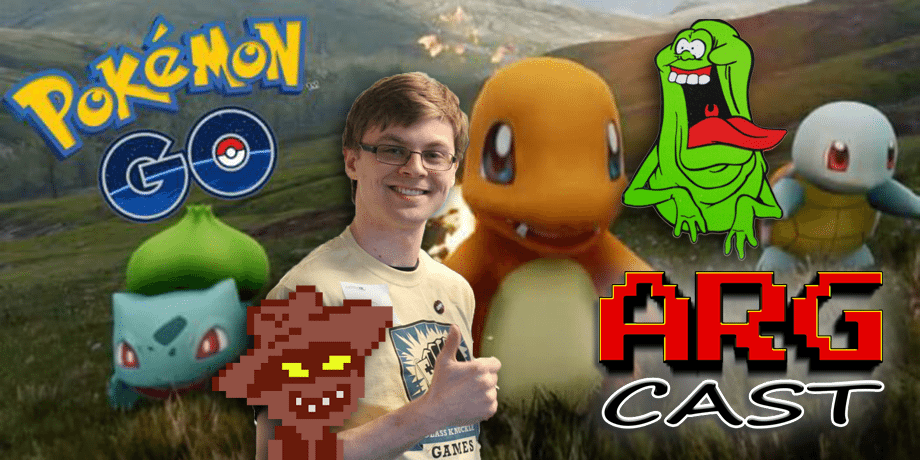 Warner Bros. settles with FTC for not disclosing it paid PewDiePie, YouTubers
Glass Knuckle Games
Understanding The 'Pokémon GO' Phenomenon
Got a question, comment, or suggestion for the show? Email us or send a tweet!
Follow and Like ARGcast! Twitter: @ARGpodcast, Facebook: facebook.com/ARGpodcast
Follow David @DaGiltyMan
Follow Robert @TheDCD
About Another Retro Gaming Podcast

From the ashes, David Giltinan and Robert Workman return to invade your ears with (what else?) Another Retro Gaming Podcast! Join us for gaming talk with a retro bend. We'll have topics to discuss, old school titles to celebrate, guests to entertain, and even games to give away! It's a whole new era here on ARGcast.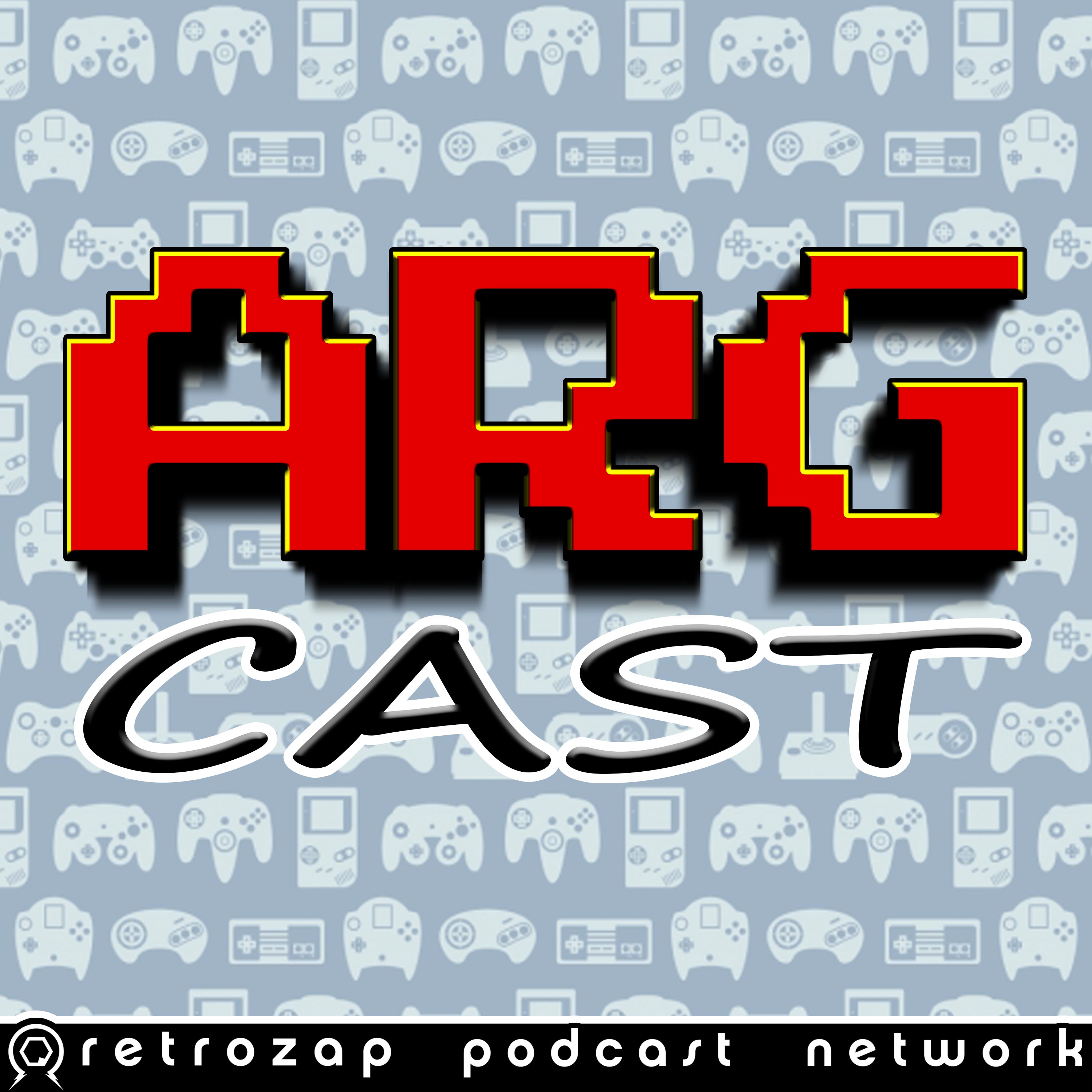 Another Retro Gaming Podcast, or ARGcast for short, is a celebration of the video games we grew up with. Your host, David Giltinan, delivers the latest in retro gaming related news, an onslaught of amazing guests, loads of game code giveaways, and more. Subscribe and become an ARGonaut today!