Candice Shane of Loot Crate's The Daily Crate joins David and Robert to put a positive spin on this week's episode about NES art book drama, thoughts on the Angry Video Game Nerd, and of course retro gaming!
Get happy, ARGonauts! We are joined by The Daily Crate Editor-in-Chief Candice Shane to chat about her role in the Loot Crate family.
---
---
ARGcast #13: Keeping Positive with Candice Shane
She shares her desire to stay positive in a gaming industry that all too often prefers to showcase hate. Not everything is roses, however, especially when animal-themed platformers and Faxanadu are mentioned.
Our other topics also has us jump into the drama unfolding between Nintendo and video game art book creator Bitmap Books. Is Nintendo in the wrong for halting the Kickstarter 24 hours before the end of the campaign? Did Bitmap Books do their homework to avoid this kind of legal dispute? Feel free to email us with your thoughts! We also discuss the Angry Video Game Nerd in celebration of his 10 year anniversary on YouTube. Conversation gets a bit derailed with the recent Ghostbusters movie drama, but not without recognizing his importance in bringing retro gaming to the forefront of the video sharing platform.
Speaking of retro gaming, we have some amazing titles to discuss in this week's Stage of History! We welcome in the coin-op classic Donkey Kong, the birth of a beloved franchise Metal Gear, and the game that made doing a barrel roll cool Star Fox 64! We also have gaming giveaways as usual, so be sure to listen up for your chance to win!
---
[iframe url="http://html5-player.libsyn.com/embed/episode/id/4502114/width/920/height/500/theme/custom/autoplay/no/autonext/no/preload/no/no_addthis/no/thumbnail/yes/no-cache/true/render-playlist/yes/custom-color/e30000/" width="920″ height="500″]
---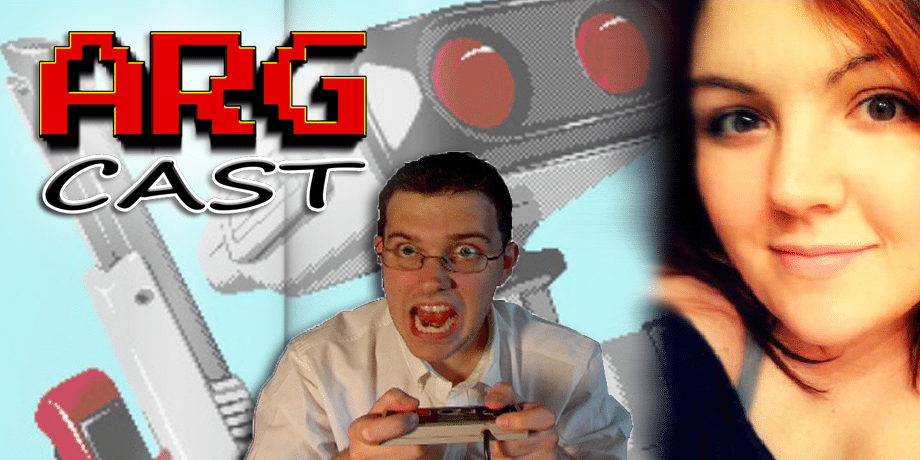 Video game masters give back in Summer Games Done Quick
Red Dead Redemption Will Officially Be Backwards Compatible On Xbox One This Friday
PS2 Game The Warriors Released for PS4 in Europe & North America
The Daily Crate
Nintendo strikes down promising NES artbook Kickstarter
The Complicated Legacy of The Original Angry Video Game Nerd
Got a question, comment, or suggestion for the show? Email us or send a tweet!
Follow and Like ARGcast! Twitter: @ARGpodcast, Facebook: facebook.com/ARGpodcast
Follow David @DaGiltyMan
Follow Robert @TheDCD
About Another Retro Gaming Podcast

From the ashes, David Giltinan and Robert Workman return to invade your ears with (what else?) Another Retro Gaming Podcast! Join us for gaming talk with a retro bend. We'll have topics to discuss, old school titles to celebrate, guests to entertain, and even games to give away! It's a whole new era here on ARGcast.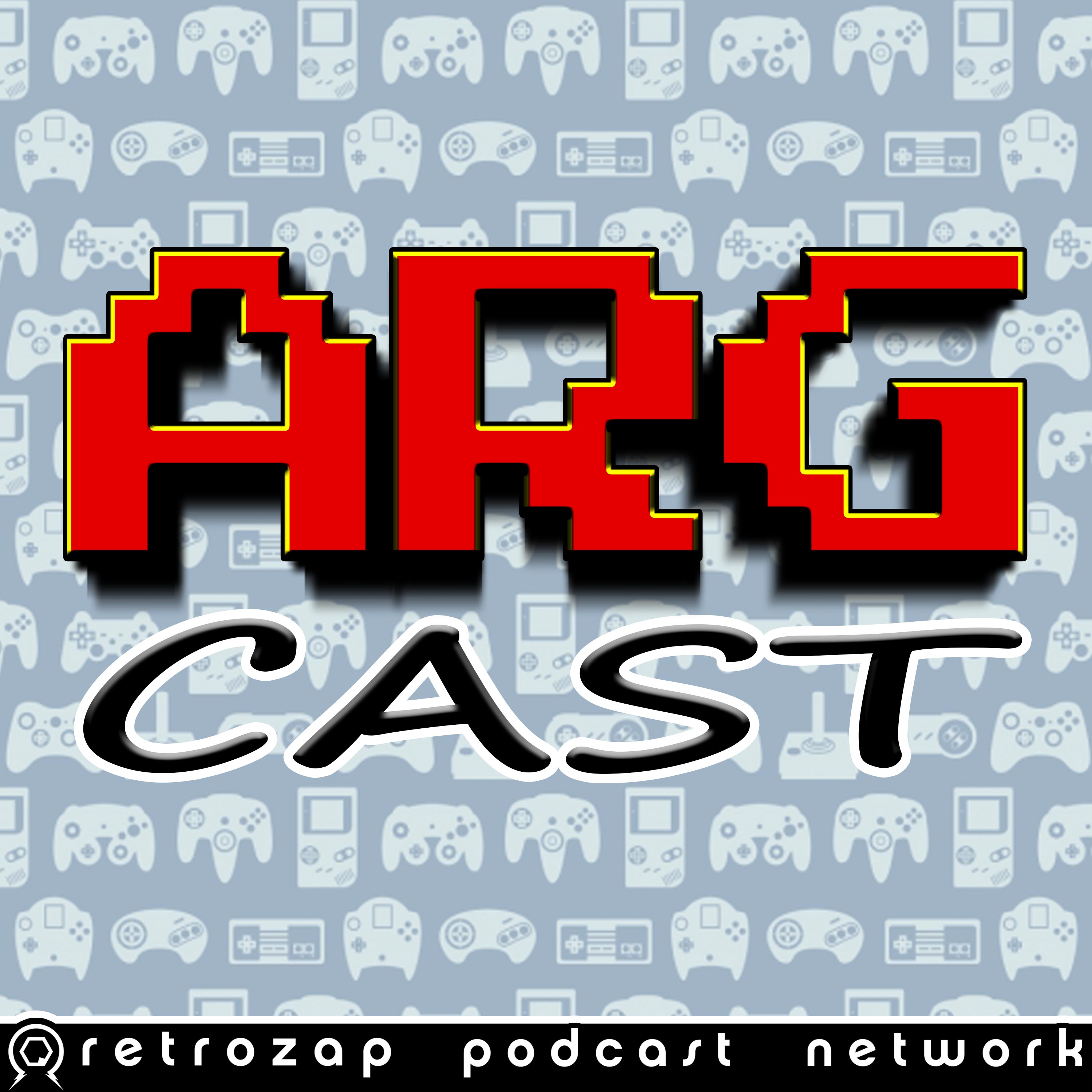 Another Retro Gaming Podcast, or ARGcast for short, is a celebration of the video games we grew up with. Your host, David Giltinan, delivers the latest in retro gaming related news, an onslaught of amazing guests, loads of game code giveaways, and more. Subscribe and become an ARGonaut today!