Justin Chou and Justin Scerbo of EON come on board the ARGcast to discuss how they're making your GameCube games look better than ever with one simple device – the GCHD!
Ever wished it was easier to hook up your old consoles to newer TVs? Well our good buddies Justin Chou and Justin Scerbo of EON have an easy solution for you! We welcome them on ARGcast to discuss their awesome product the GCHD, and how it makes GameCube gaming better than ever. Plus we get into our favorite titles to be released on the platform. Listen up, bro!
---
ARGcast #112: Making GameCube Great Again with EON GCHD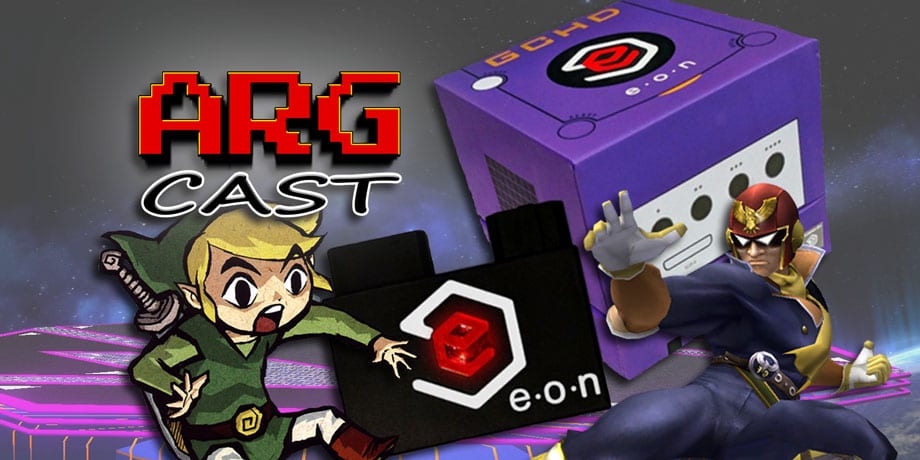 The news this week has us discussing the short-lived wonder that was Sega World, Nintendo potentially making moves for an N64 Classic console, new Yakuza remasters being announced, and Best Buy discontinuing their Gamers Club program.
During Stage of History we bring up some GameCube heavy hitters with the fan favorite Super Smash Bros Melee, and the birth of Toon Link in The Legend of Zelda: The Wind Waker. We also "Switch" things up a bit with retro shooter Ikaruga in Obscura. Don't forget to nab our game code giveaways for Tokyo 42 and Overgrowth, and then stick around for another round of Random Select! Who could David be this time?
SONIC, SALLY AND THE QUEST TO SAVE THE LAST REMAINING PIECES OF SEGA WORLD
Nintendo Applies For New N64 Trademark – Is Another Classic Edition On The Way?
SEGA ANNOUNCES YAKUZA 3, 4 AND 5 REMASTERS FOR PS4 IN JAPAN
Best Buy Shuts Down One Of The Best Deals In Gaming
We are partnered with Don't Feed The Gamers! Be sure to check them out for fan-focused gaming content.
Got a question, comment, or suggestion for the show? Email us or send a tweet!
Follow and Like ARGcast!
---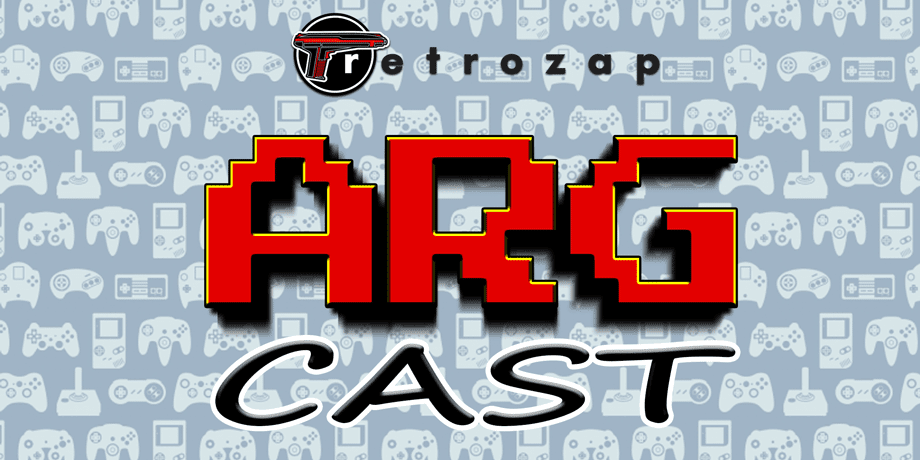 click banner for all episodes and homepage
From the ashes, David Giltinan and Robert Workman return to invade your ears with (what else?) Another Retro Gaming Podcast! Join us for gaming talk with a retro bend. We'll also have topics to discuss, old school titles to celebrate, guests to entertain, and even games to give away too! It's a whole new era here on ARGcast.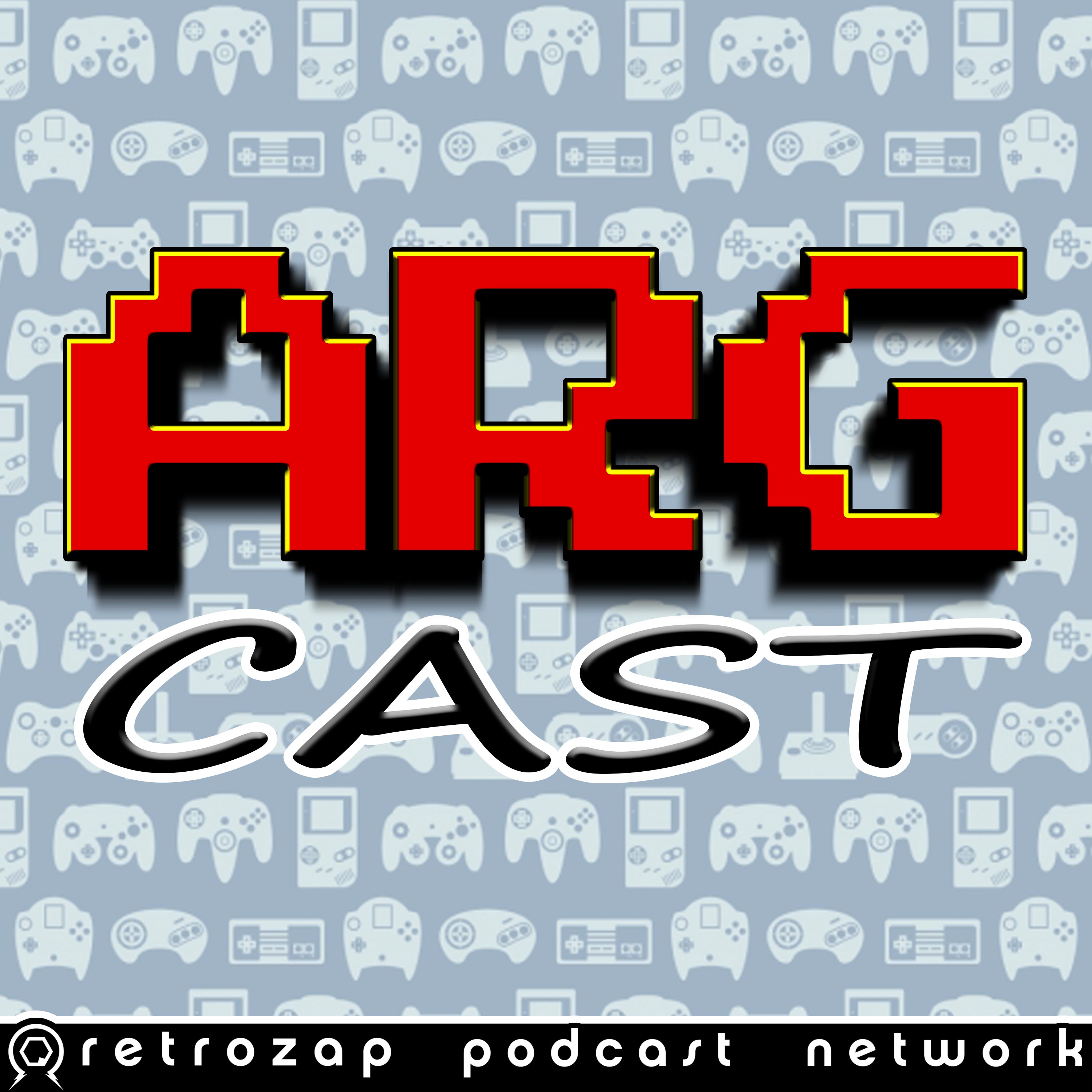 Another Retro Gaming Podcast, or ARGcast for short, is a celebration of the video games we grew up with. Your host, David Giltinan, delivers the latest in retro gaming related news, an onslaught of amazing guests, loads of game code giveaways, and more. Subscribe and become an ARGonaut today!