We get weird with returning guest Kelsey Lewin of Pink Gorilla Games and MetalJesusRocks talking about the most obscure game consoles and peripherals in history!
Our show is relatively obscure as is, but we get even moreso with our special guest (now her third appearance!) Kelsey Lewin. Join us this episode for our main topic that is all about obscure consoles and peripherals in gaming history, some of which Kelsey herself has personal experience with.
---
ARGcast #111: Obscure Consoles and Peripherals with Kelsey Lewin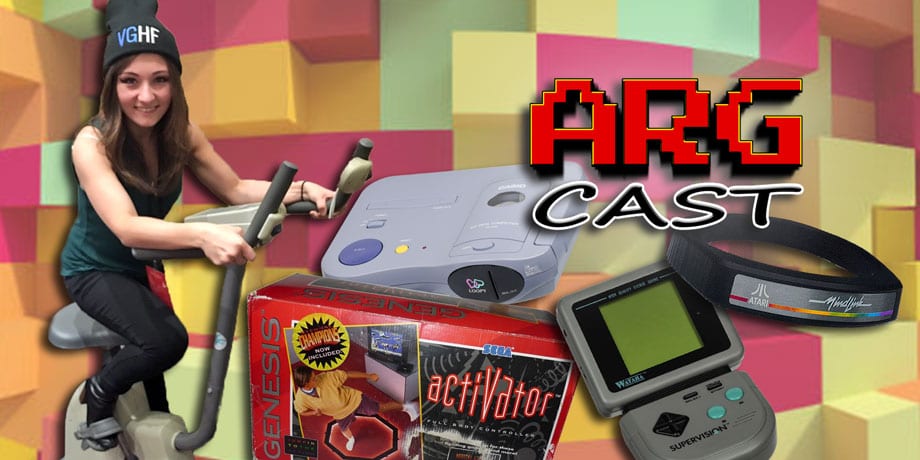 Before getting too weird, we dive right into the news which includes details on new Star Fox and Pokemon games for Nintendo Switch. We also get word on new shipments of NES and SNES Classic coming in this summer, discuss the official reveal of Rage 2, and welcome Nolan North and Troy Baker in the retro gaming show family!
The Stage of History this week adds a couple of oddball titles with the basketball themed platformer Michael Jordan: Chaos in the Windy City, and Sega hodgepodge Fighters Megamix. Robert then brings up the unique LaserScope enhanced title Laser Invasion in Obscura. Don't forget to grab our game code giveaways for Sundered and Quake Champions, then join us for another game of Random Select! Who (or what) could Robert be this time?
Rumor: Star Fox Racing Spin-Off Coming to Nintendo Switch
Pokemon Switch Rumors Hit Fever Pitch as New Details Allegedly Leak
NES Classic and SNES Classic back in stores on June 29
Rage 2 Gameplay Trailer And More Details Revealed By Bethesda
Nolan North and Troy Baker Launch Retro Replay
We are partnered with Don't Feed The Gamers! Be sure to check them out for fan-focused gaming content.
Got a question, comment, or suggestion for the show? Email us or send a tweet!
Follow and Like ARGcast!
---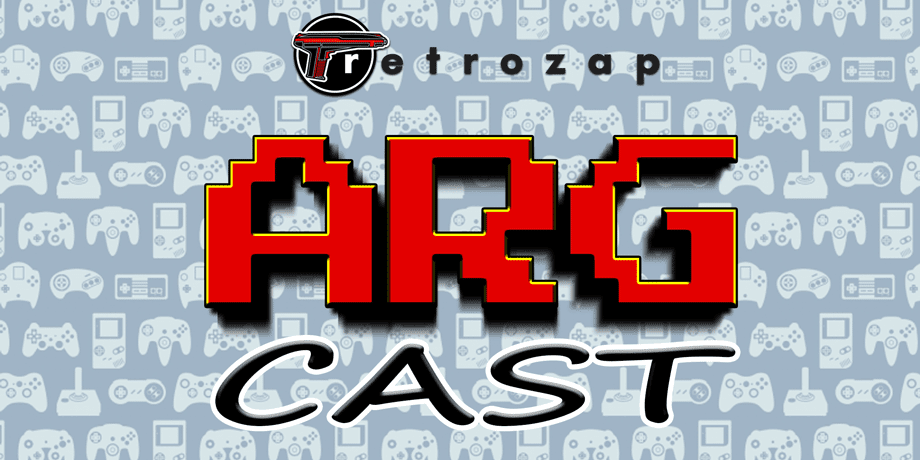 click banner for all episodes and homepage
From the ashes, David Giltinan and Robert Workman return to invade your ears with (what else?) Another Retro Gaming Podcast! Join us for gaming talk with a retro bend. We'll also have topics to discuss, old school titles to celebrate, guests to entertain, and even games to give away too! It's a whole new era here on ARGcast.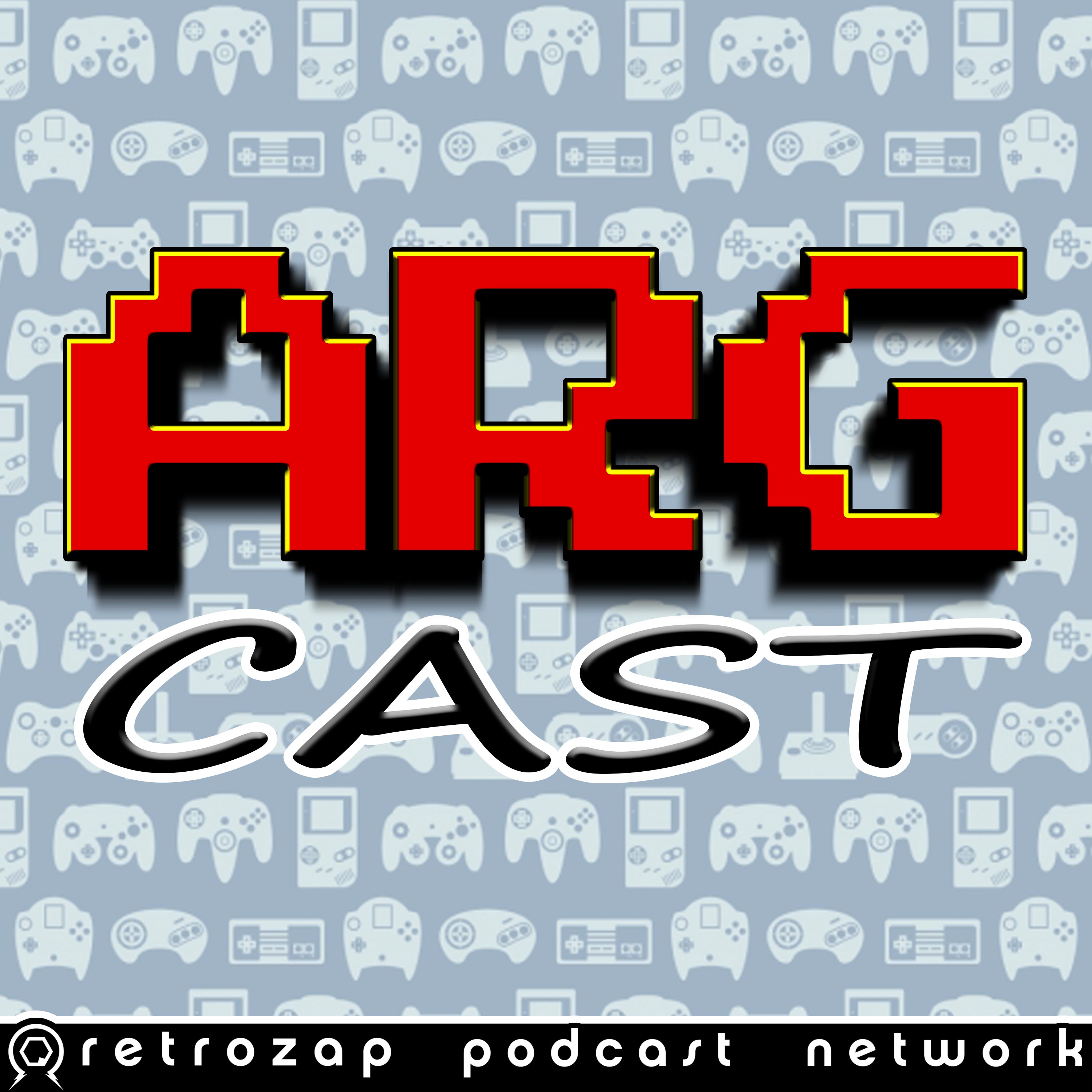 Another Retro Gaming Podcast, or ARGcast for short, is a celebration of the video games we grew up with. Your host, David Giltinan, delivers the latest in retro gaming related news, an onslaught of amazing guests, loads of game code giveaways, and more. Subscribe and become an ARGonaut today!