We're putting on our sneakers (for sneaking) in this celebration of stealth games with genre fan and indie game developer Dan Hindes!
Stay in the shadows, ARGonauts! We're finally doing an episode all about stealth games with our special guest Dan Hindes. Not only is Dan an expert on the stealth genre, but he's even making his own game that is a unique take on it. We get into all that, and more!
---
ARGcast #110: Sneakin' Around in Stealth Games with Dan Hindes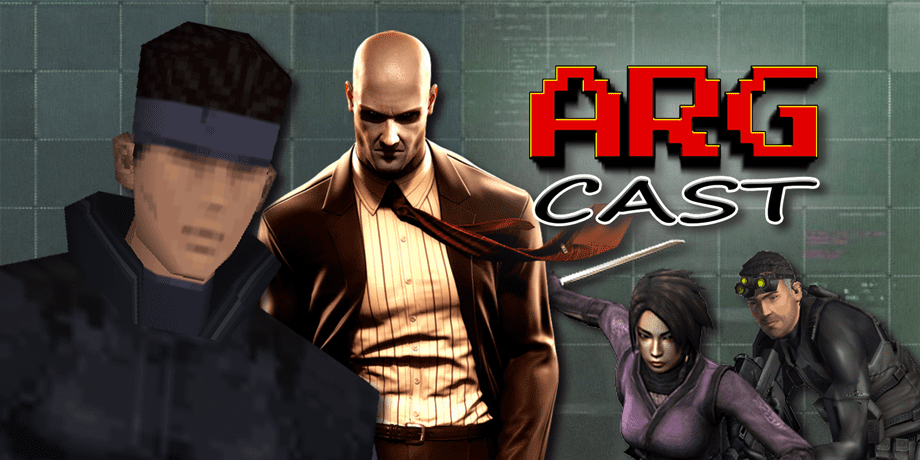 Before we sneak off towards our main topic, we got plenty of hot news to talk about! We start off with the latest details revealed on the online plans for Nintendo Switch, and what this means for Virtual Console (RIP). There's also the Pokemon bombshell on Pikachu's third form that was cut, and Wal-Mart having a bombshell of their own with a leaked list of AAA titles that we could be seeing at E3.
The Stage of History crouch walks in with one of the original stealth games Castle Wolfenstein, and the introduction of Sam Fisher with Splinter Cell. Robert then takes the more direct approach with the super suit enabled Crysis in Obscura. Don't forget to nab our game code giveaways for Antihero and Pit People, then join us for a spin in Random Select! Who could David be this time?
Virtual Console Games Aren't Coming To Nintendo Switch
Nintendo Online Features and Details Revealed
Pikachu had a monstrous third evolution that unbalanced the game
Huge, Unannounced AAA Games Leak From Walmart Listing
SNK Announces The Neo Geo Mini, Will Play 40 Games
We are partnered with Don't Feed The Gamers! Be sure to check them out for fan-focused gaming content.
Got a question, comment, or suggestion for the show? Email us or send a tweet!
Follow and Like ARGcast!
---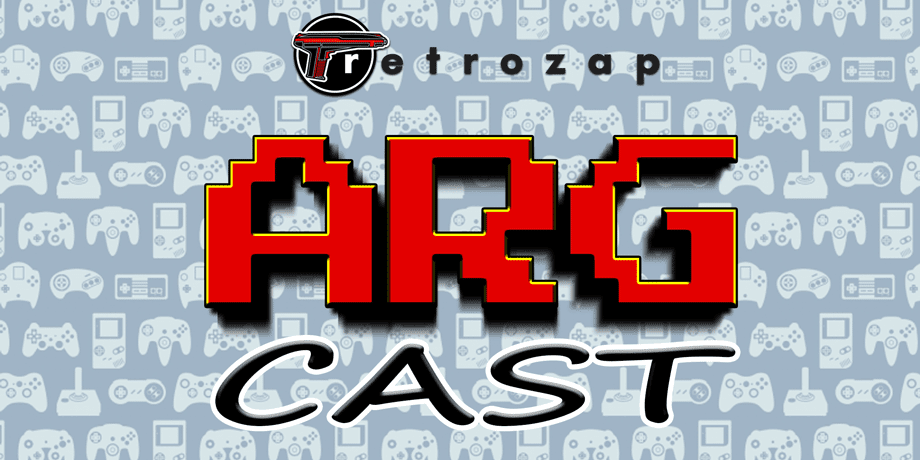 click banner for all episodes and homepage
From the ashes, David Giltinan and Robert Workman return to invade your ears with (what else?) Another Retro Gaming Podcast! Join us for gaming talk with a retro bend. We'll also have topics to discuss, old school titles to celebrate, guests to entertain, and even games to give away too! It's a whole new era here on ARGcast.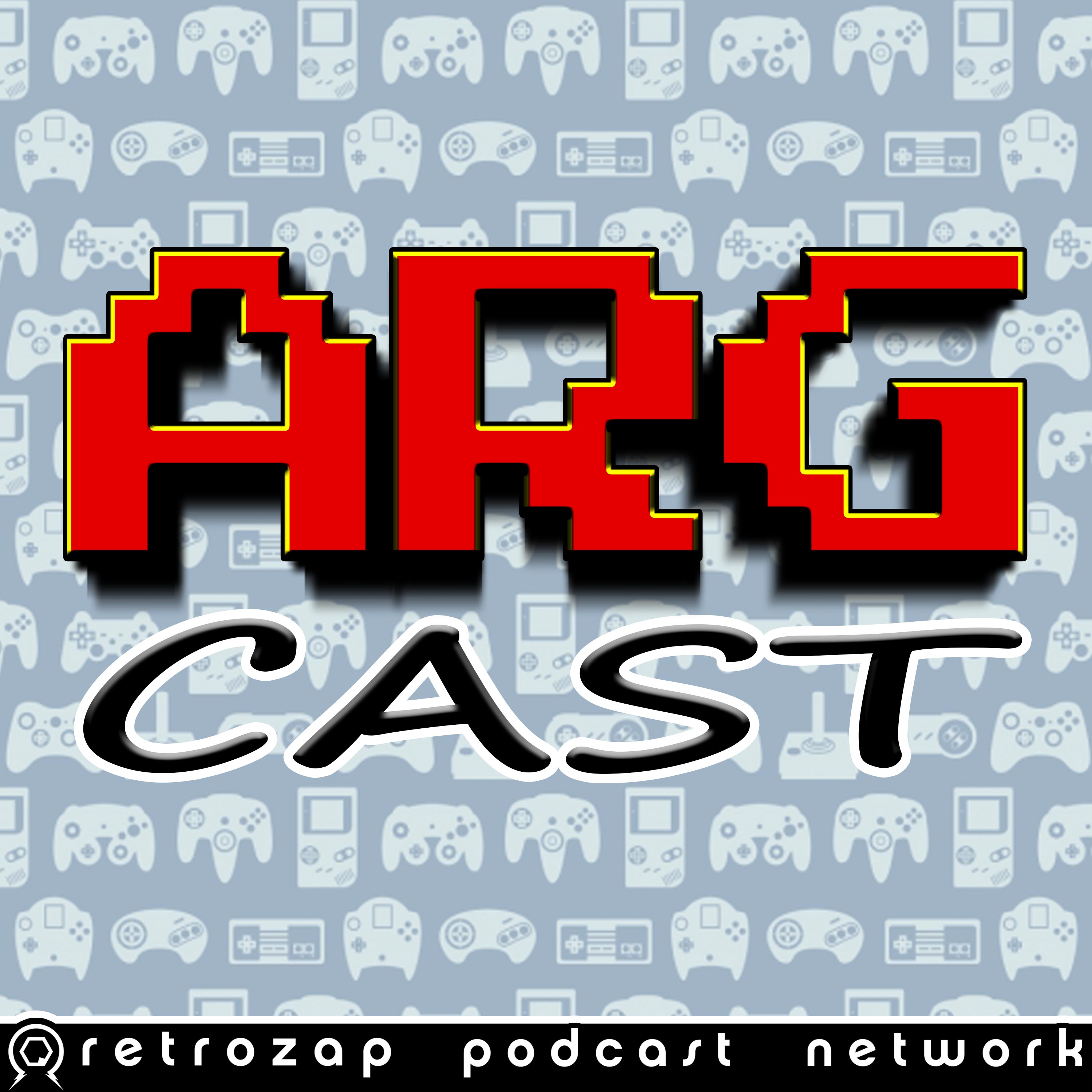 Another Retro Gaming Podcast, or ARGcast for short, is a celebration of the video games we grew up with. Your host, David Giltinan, delivers the latest in retro gaming related news, an onslaught of amazing guests, loads of game code giveaways, and more. Subscribe and become an ARGonaut today!