David and Robert return and are joined by The Koalition's Jake James Lugo to chat about the N64's 20th anniversary, Ecco the Dolphin II, the return of Crash Bandicoot, and Sonic dissing Mighty No. 9!
---
Too slow! Listen to this podcast fast before Sonic gets the better of us all. We welcome special guest Jake James Lugo of The Koalition who joins our celebration of the N64's 20th anniversary. What were our favorite games and memories? Did the N64 have the best lineup of wrestling titles? Which was the better first person shooter – GoldenEye 007, Perfect Dark, or… Turok: Dinosaur Hunter? Sound off to us on your thoughts!
Our main topics of discussion include the emergence of the incomplete Ecco the Dolphin II: Sentinels of the Universe for Dreamcast. Learn why we may have missed out on one of the best entries in this franchise. We also get into the return of Crash Bandicoot from Sony's press conference and what it could potentially mean for 3D mascot platformers in the future. The show closes with the topic that we absolutely could not avoid which was the Sonic the Hedgehog Twitter account throwing some "mad shade, yo" right in Mighty No. 9's face. Fair or foul? Let us know!
Of course there's also the Stage of History which includes the unique food-based arcade game BurgerTime, Don Bluth's debut in gaming Dragon's Lair, and Mario's big splash into 3D Super Mario 64!
---
[iframe url="http://html5-player.libsyn.com/embed/episode/id/4468662/width/920/height/500/theme/custom/autoplay/no/autonext/no/preload/no/no_addthis/no/thumbnail/yes/no-cache/true/render-playlist/yes/custom-color/e30000/" width="920″ height="500″]
---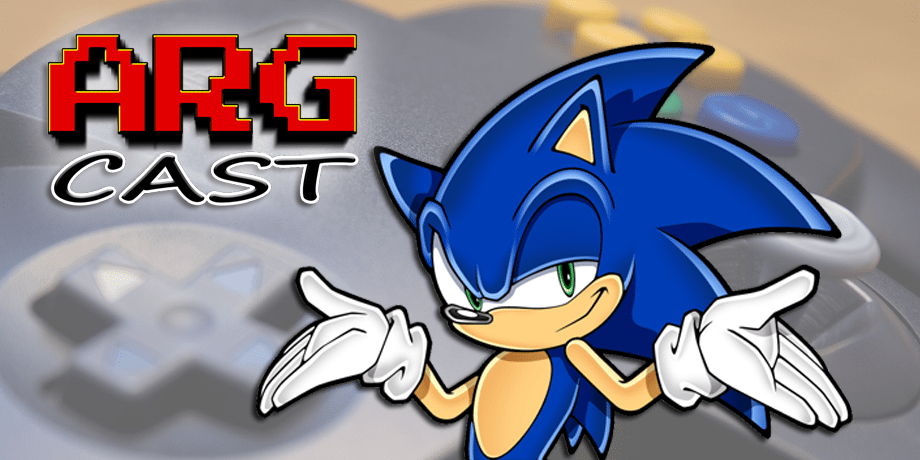 Ecco the Dolphin II: Sentinels of the Universe Prototype Released for Dreamcast
Crash Bandicoot Back—Is the Video Game Industry Out of Ideas?
Sonic's Tweet to Mighty No. 9
Got a question, comment, or suggestion for the show? Email us or send a tweet!
Follow and Like ARGcast! Twitter: @ARGpodcast, Facebook: facebook.com/ARGpodcast
Follow David @DaGiltyMan
Follow Robert @TheDCD
About Another Retro Gaming Podcast

From the ashes, David Giltinan and Robert Workman return to invade your ears with (what else?) Another Retro Gaming Podcast! Join us for gaming talk with a retro bend. We'll have topics to discuss, old school titles to celebrate, guests to entertain, and even games to give away! It's a whole new era here on ARGcast.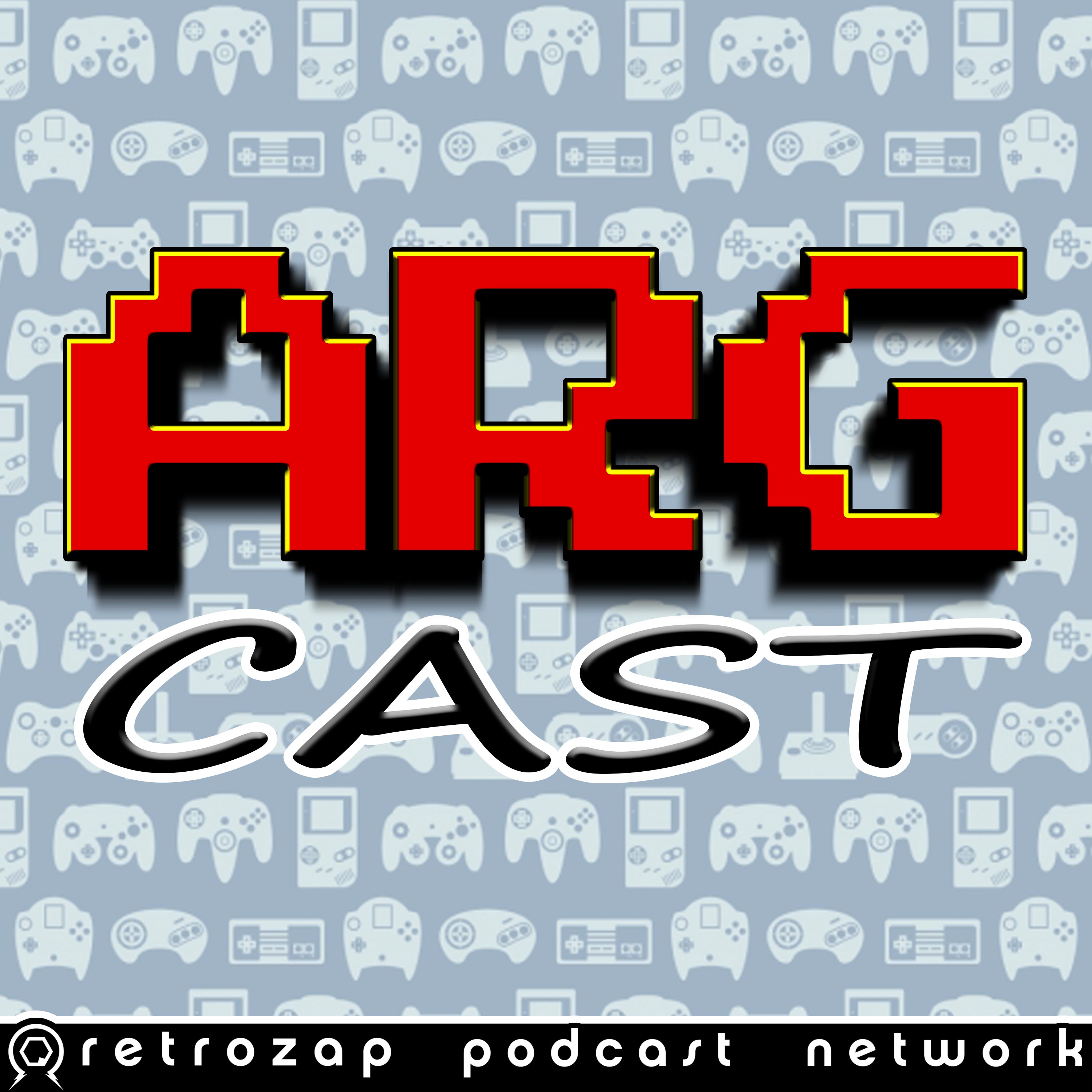 Another Retro Gaming Podcast, or ARGcast for short, is a celebration of the video games we grew up with. Your host, David Giltinan, delivers the latest in retro gaming related news, an onslaught of amazing guests, loads of game code giveaways, and more. Subscribe and become an ARGonaut today!