You win, PERFECT! We welcome John AKA Mister Megative from the SDGC podcast to talk about what we consider to be "perfect" video games.
What does it mean for a video game to be "perfect"? Is perfection even a thing? We are joined by special guest John AKA Mister Megative from the SDGC podcast to explore what could be considered "perfect" video games according to our arbitrary rules. We also have a butt load of listener responses on this very topic!
---
ARGcast #108: "Perfect" Video Games with Mister Megative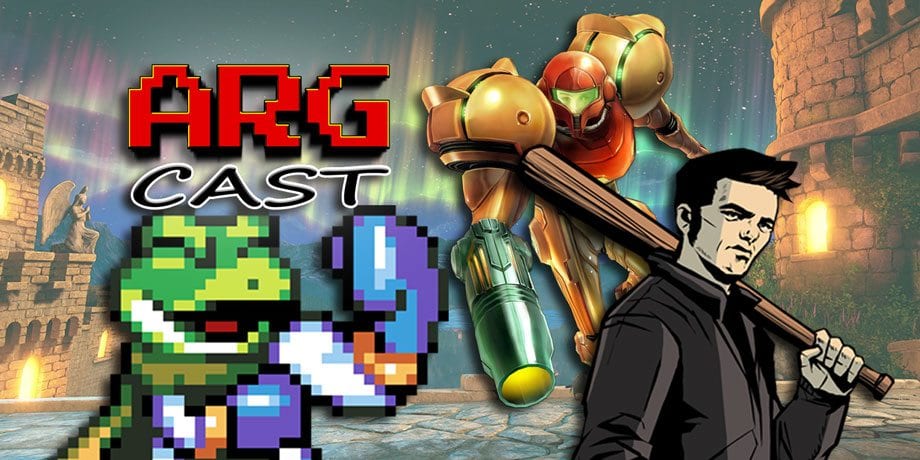 Before kicking things off with our main topic, we run through the news which includes rumors of the Wave Race franchise making a splash on Nintendo Switch, and a fan project that mashes together the worlds of Super Mario 64 and The Legend of Zelda: Ocarina of Time. We also discuss a blind speedrun of Mike Tyson's Punch-Out someone recently completed, and other equally impressive feats.
The Stage of History this week has us bring up some of the highly rated games in history with the controversial Grand Theft Auto III and the controversial for a different reason Metroid Prime. Robert then reminds us all of the cult favorite Alice: Madness Returns in Obscura. Don't forget to grab our game giveaways for Evil Glitch and Warhammer: Vermintide 2, then join us for another game of Random Select! Who could David be this time?
ARGCAST MINI #12: THE BILLY MITCHELL SITUATION AND TWIN GALAXIES
Wave Race Producer Teases Series Revival For Switch
'Super Mario 64: Ocarina of Time' is the perfect Nintendo mashup
This Speedrunner Managed To Beat Mike Tyson's Punch-Out!! Blindfolded
Galaxy of Hope – An Unofficial Star Wars Documentary
We are partnered with Don't Feed The Gamers! Be sure to check them out for fan-focused gaming content.
Got a question, comment, or suggestion for the show? Email us or send a tweet!
Follow and Like ARGcast!
---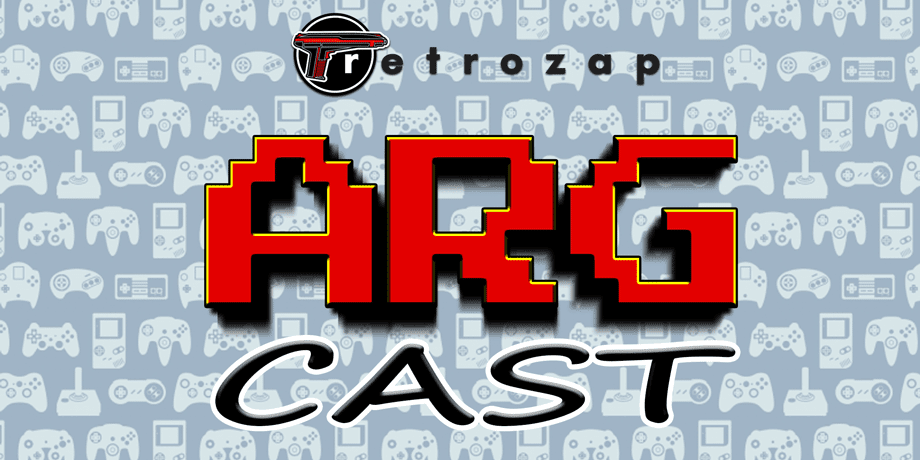 click banner for all episodes and homepage
From the ashes, David Giltinan and Robert Workman return to invade your ears with (what else?) Another Retro Gaming Podcast! Join us for gaming talk with a retro bend. We'll also have topics to discuss, old school titles to celebrate, guests to entertain, and even games to give away too! It's a whole new era here on ARGcast.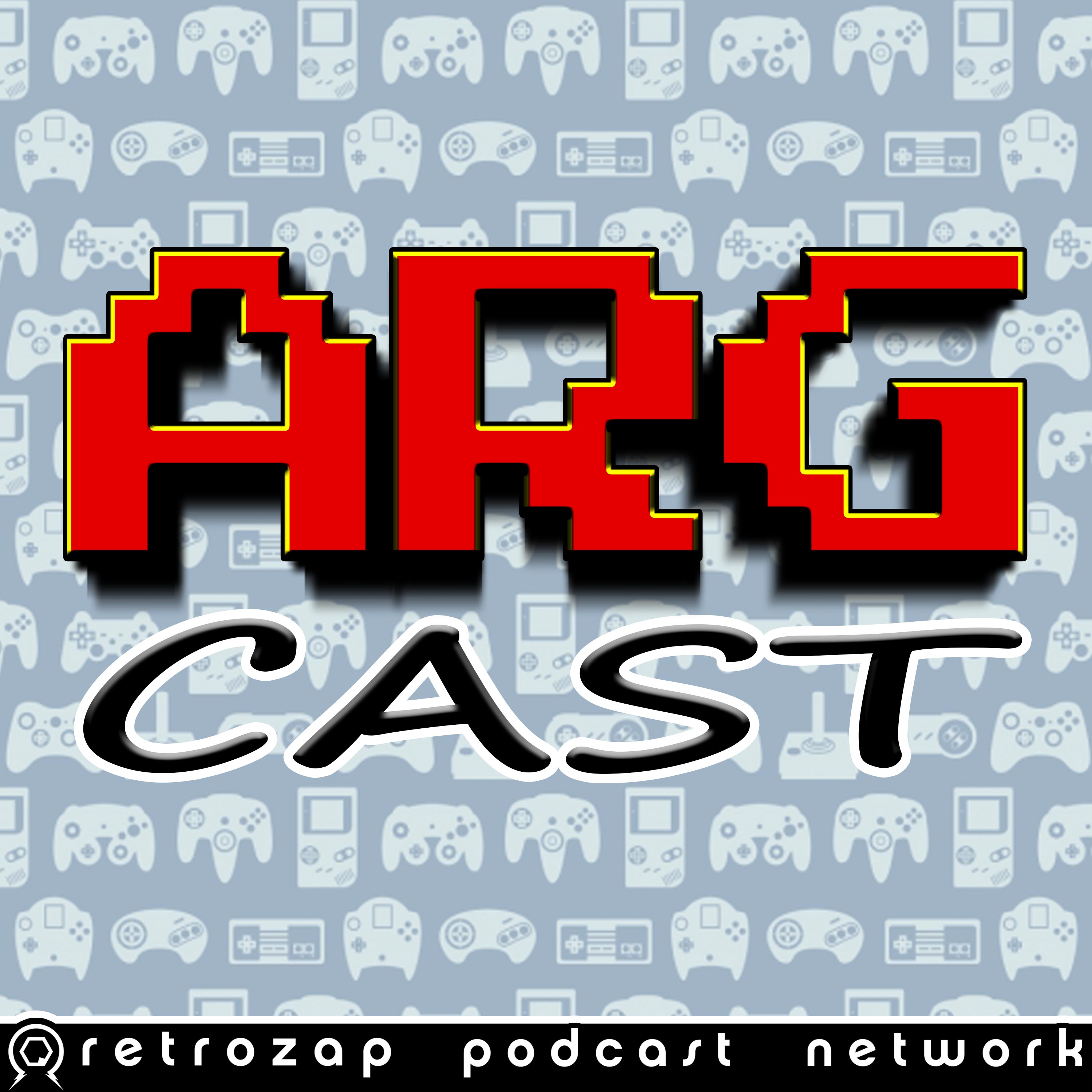 Another Retro Gaming Podcast, or ARGcast for short, is a celebration of the video games we grew up with. Your host, David Giltinan, delivers the latest in retro gaming related news, an onslaught of amazing guests, loads of game code giveaways, and more. Subscribe and become an ARGonaut today!