Wahoo! We jump into action with guests Andre Tipton and Nick Castro to discuss all things Mario and the wide variety of games he's been in for over 30 years.
Let's stomp on some koopas, ARGonauts! It's high time for our Mario episode, so we welcome friends of the show Andre Tipton and the "Muscle Mario" himself Nick Castro to discuss Nintendo's plucky plumber. We cover A LOT of Mario games here, including Japanese exclusives and cancelled titles.
---
ARGcast #106: Jumping into Mario Games with Andre and Nick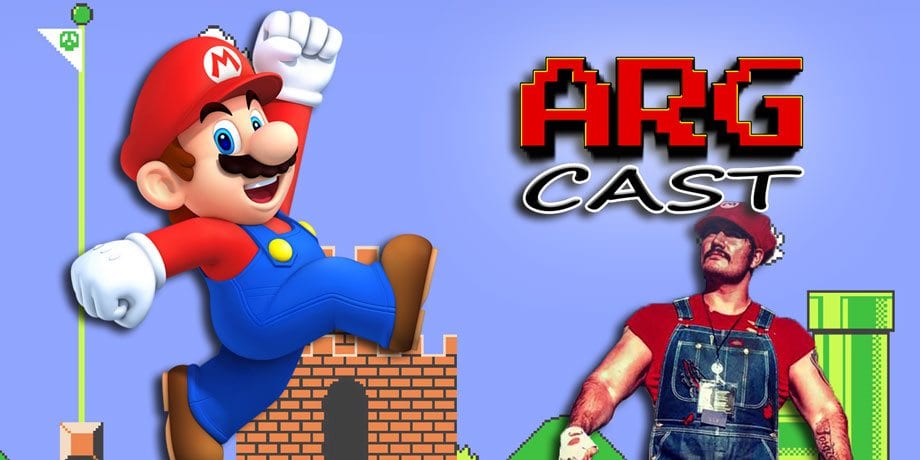 Before making our way to the Mushroom Kingdom, we cover news on the latest batch of OG Xbox games coming to the Xbone, and Mega Man X Legacy Collection 1 and 2 getting announced. We also get hyped for a Street Fighter tabletop game that simply looks amazing, and look into the reason why we don't see Contra reissued these days.
The Stage of History looks into the non-jumping Mario game Wrecking Crew, and Luigi's first starring role in Mario is Missing. Also be sure to grab our game code giveaways, then join in for the rowdiest game of Random Select yet! Which video game character could David be this time?
Next Round of Original Xbox Games Confirmed For Xbox One, Including Star Wars Games
Mega Man X Legacy Collection 1 & 2 Release Date Trailer Revealed
Street Fighter Board Game Crushes Funding Goals on Kickstarter
Here's Why the Original Contra, Nor Konami Genesis Games, Didn't Get Digital Re-Releases
Shigeru Miyamoto discusses his thinking process for making World 1-1
Rampage Getting a Three Pack of Old-School Funko Pops At Walmart Next Month
We are partnered with Don't Feed The Gamers! Be sure to check out their content for fan-focused gaming content.
Got a question, comment, or suggestion for the show? Email us or send a tweet!
Follow and Like ARGcast!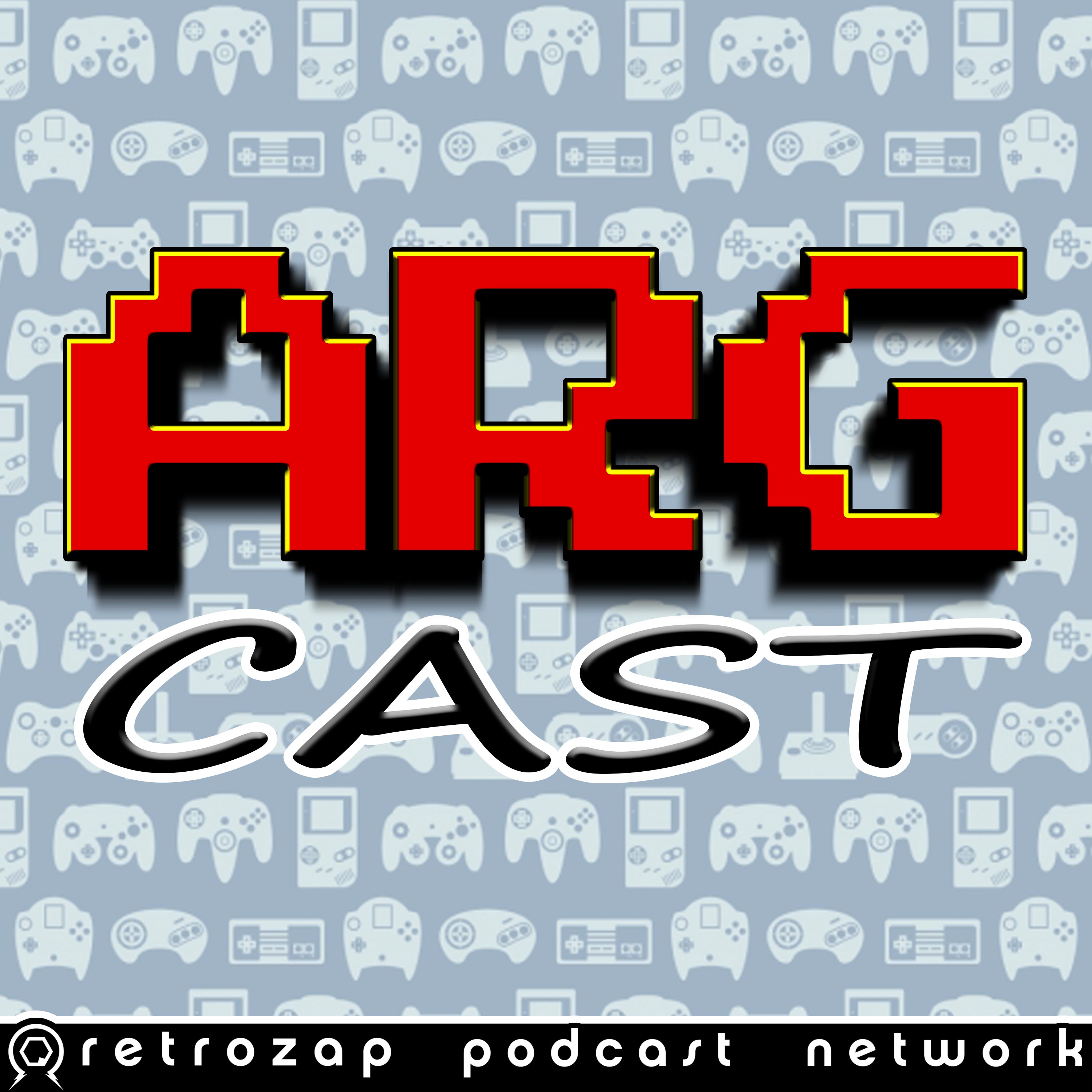 Another Retro Gaming Podcast, or ARGcast for short, is a celebration of the video games we grew up with. Your host, David Giltinan, delivers the latest in retro gaming related news, an onslaught of amazing guests, loads of game code giveaways, and more. Subscribe and become an ARGonaut today!