Join us for our massive episode full of discussions about the games we played at PAX East 2018, as well as interviews galore on the show floor.
It's the massive PAX East 2018 episode! Our buddies Andre and Aaron join us to discuss all the games we saw and played on the show floor, and there were indeed plenty. Find out which games to look forward to that range from a Ninja Gaiden-like action platformer to a dungeon crawling dating sim.
---
ARGcast #105: Live at PAX East 2018 with Andre and Aaron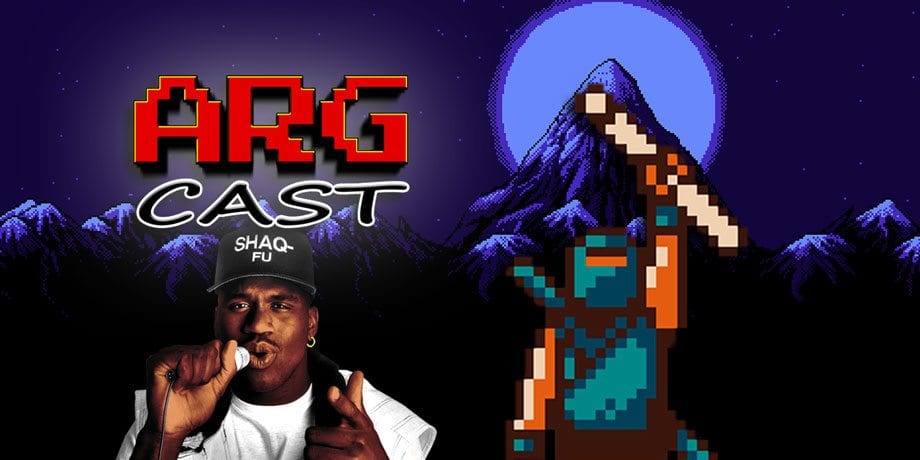 On top of all the games discussions, we also have SO MANY interviews! David and Robert hit the floor to speak with all sorts of prominent figures within the gaming industry. Listen to chats with the likes of Supergiant Games composer Darren Korb, YouTubers Jesse Cox, Matt McMuscles, and Rising Superstar Liam, Suda51, 3D Realms VP Frederik Schreiber, and many more!
There will also be our regularly scheduled podcast this week, so stay tuned for that. We will be celebrating the Mario franchise (finally, eh?) with our good buddies Andre and Nick. Until then, some much needed rest is in order.
We are partnered with Don't Feed The Gamers! Be sure to check out their content for fan-focused gaming content.
Got a question, comment, or suggestion for the show? Email us or send a tweet!
Follow and Like ARGcast!
Twitter
Facebook
Follow David
Follow Robert
---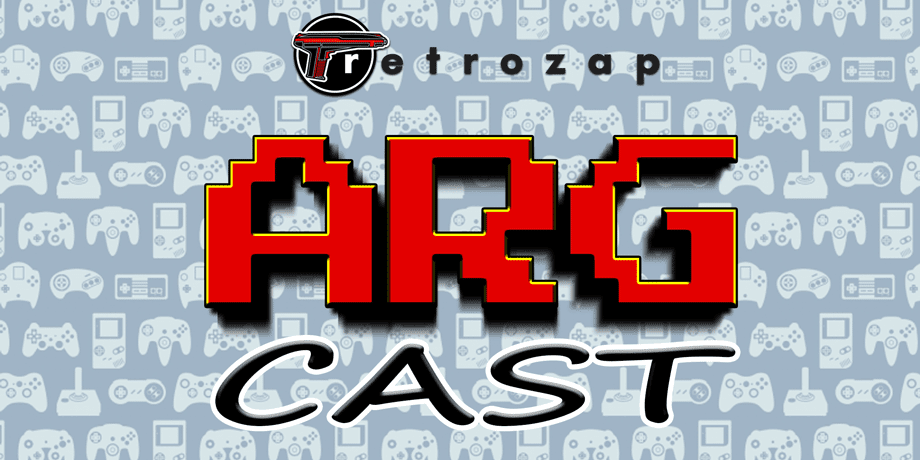 click banner for all episodes and homepage
From the ashes, David Giltinan and Robert Workman return to invade your ears with (what else?) Another Retro Gaming Podcast! Join us for gaming talk with a retro bend. We'll also have topics to discuss, old school titles to celebrate, guests to entertain, and even games to give away too! It's a whole new era here on ARGcast.