RetroZap Editor in Chief Joe Tavano joins us to share fond memories of the Sega Master System and its definitive titles, as well as listener responses!
The past couple of episodes have been leading us up to this point! We welcome special guest Joe Tavano of RetroZap to discuss his favorite console – the Sega Master System! Join us for a look back on the hardware, peripherals, and our favorite (and not so favorite) titles. Our listeners even join in for the Sega lovefest.
---
ARGcast #104: Mastering the Sega Master System with Joe Tavano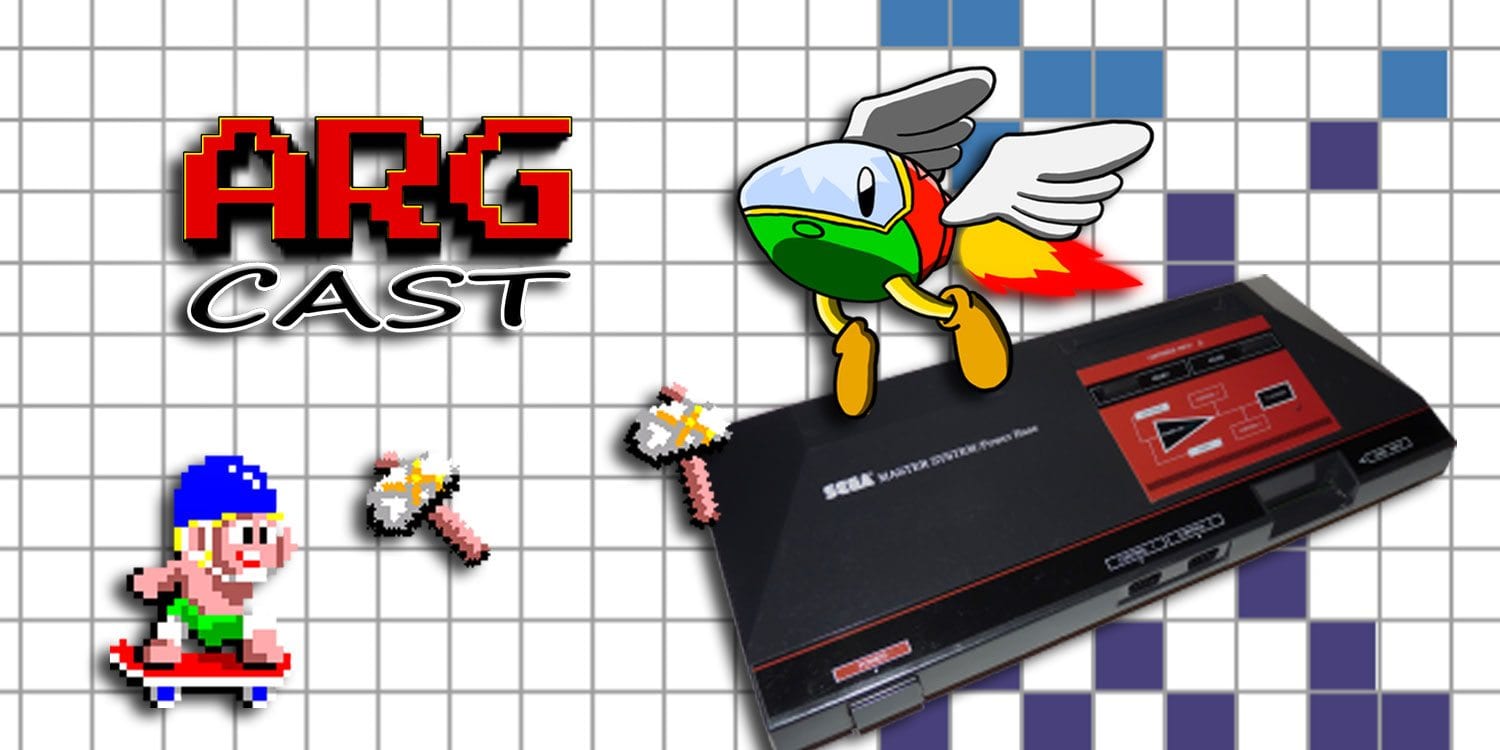 Before we dive into Sega goodness, the news this week has us discussing a modern day Easter egg found in a newer Atari Jaguar cartridge, rumors of a brand new Donkey Kong game coming to Nintendo Switch, a Galaga tournament that went all out, and the NES Splatoon game we apparently don't deserve.
The Stage of History kicks off the Master System love with Fantasy Zone and Ninja Gaiden, then we get into the Sonic the Hedgehog title that you likely didn't play in Obscura. Don't forget to nab our latest game code giveaways, then join us for another (short) round of Random Select!
An actual gaming Easter egg was unlocked on an Atari Jaguar cartridge today
Nintendo Might Be Teasing a New Donkey Kong Game
Jon Klinkel holds a Galaga world record. Now, he's playing for the world championship.
Battle Creek's 'Galaga God' places third at classic video game world championship
Here's What Splatoon Would Have Looked Like On the NES
We are partnered with Don't Feed The Gamers! Be sure to check out their content for fan-focused gaming content.
Got a question, comment, or suggestion for the show? Email us or send a tweet!
Follow and Like ARGcast!
Twitter
Facebook
Follow David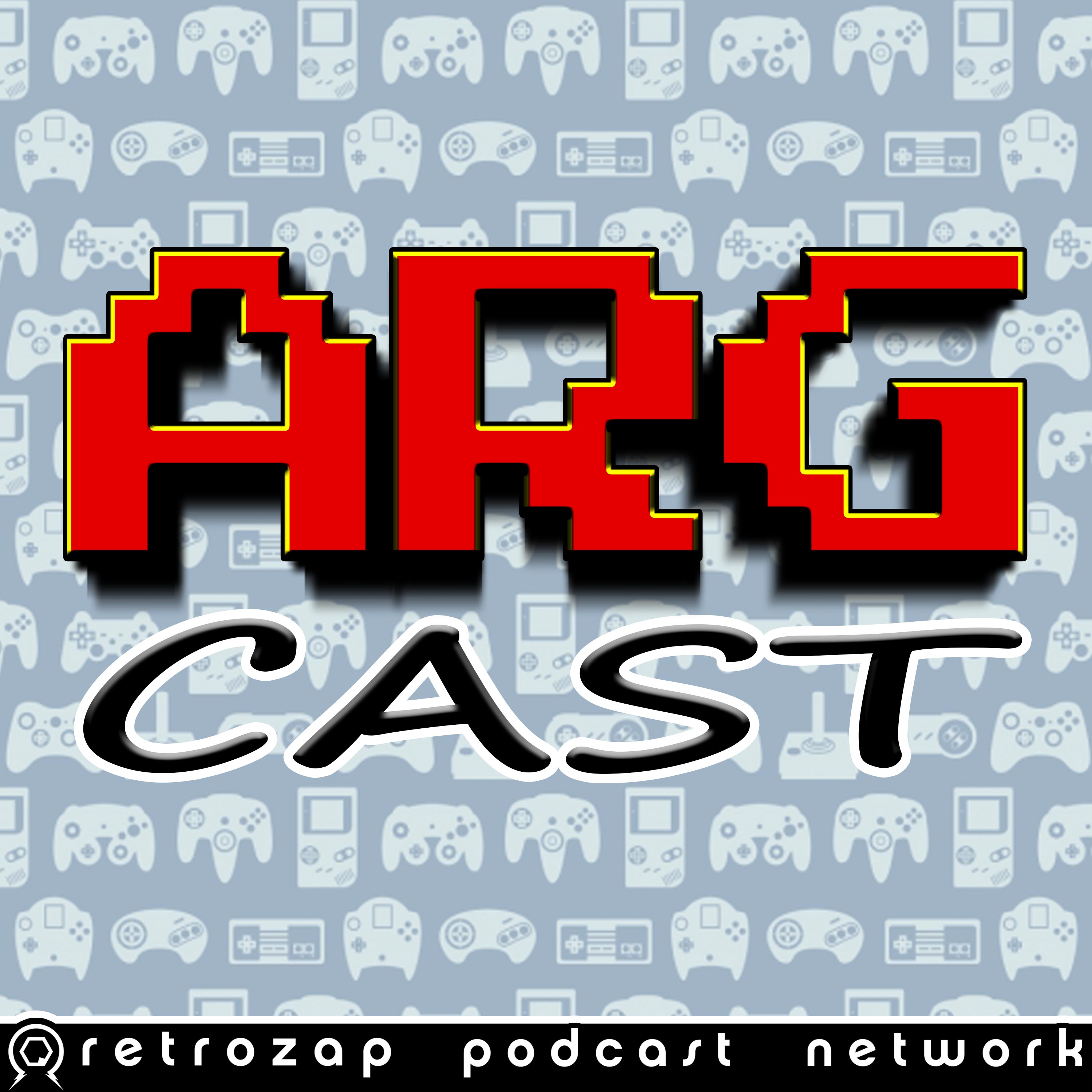 Another Retro Gaming Podcast, or ARGcast for short, is a celebration of the video games we grew up with. Your host, David Giltinan, delivers the latest in retro gaming related news, an onslaught of amazing guests, loads of game code giveaways, and more. Subscribe and become an ARGonaut today!