We're getting hyped to take Boston by storm! Andre Tipton, Bill Gardner, and Amanda Gardner join us to chat about what we're looking forward to at PAX East this year.
We're shipping up to Boston, ARGonauts! Join us along with special guests and friends of the show Andre Tipton, Bill Gardner, and Amanda Gardner as we chat about everything that will be shown at PAX East 2018. Bill and Amanda also tease a surprise they're going to show at their booth.
---
ARGcast #103: Pre PAX East 2018 with Andre, Bill, and Amanda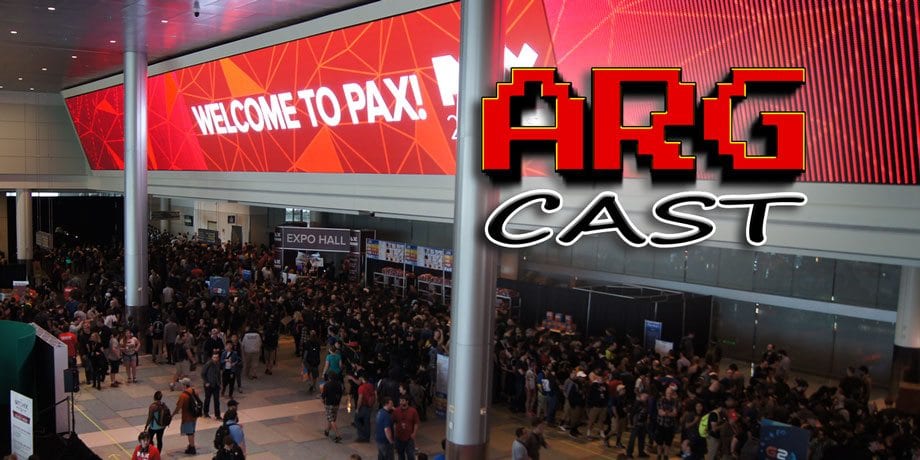 The news gets us started with word that Bitmap Books is making a Sega Master System visual compendium, plus a whole string of rumors including a new Wario Land for Switch, Ikaruga making a comeback on modern platforms, and Capcom bringing back Puzzle Fighter in a way we might not be hoping for.
The Stage of History this week has us celebrate a couple of great platfomers with Wario Land: Super Mario Land 3 and Wonder Boy III: The Dragon's Trap. We also have a couple of game codes to give away for MidBoss and PC Gaming Simulator, and then another round of Random Select. Guess who David is before he skates away!
Bitmap Books Preparing a Sega Master System Compendium, Kickstarter Coming In May
Rumor: Nintendo Switch Could Be Getting a New Wario Land
Treasure's Classic Shooter Ikaruga Could Be Headed To PlayStation 4
Rumor: Capcom's Puzzle Fighter Could Be Coming To Xbox One, PlayStation 4 and PC
INDIE MEGABOOTH PAX EAST 2018 LINEUP REVEALED
Darksiders: The Documentary
We are partnered with Don't Feed The Gamers! Be sure to check out their content for fan-focused gaming content.
Got a question, comment, or suggestion for the show? Email us or send a tweet!
Follow and Like ARGcast!
Twitter
Facebook
Follow David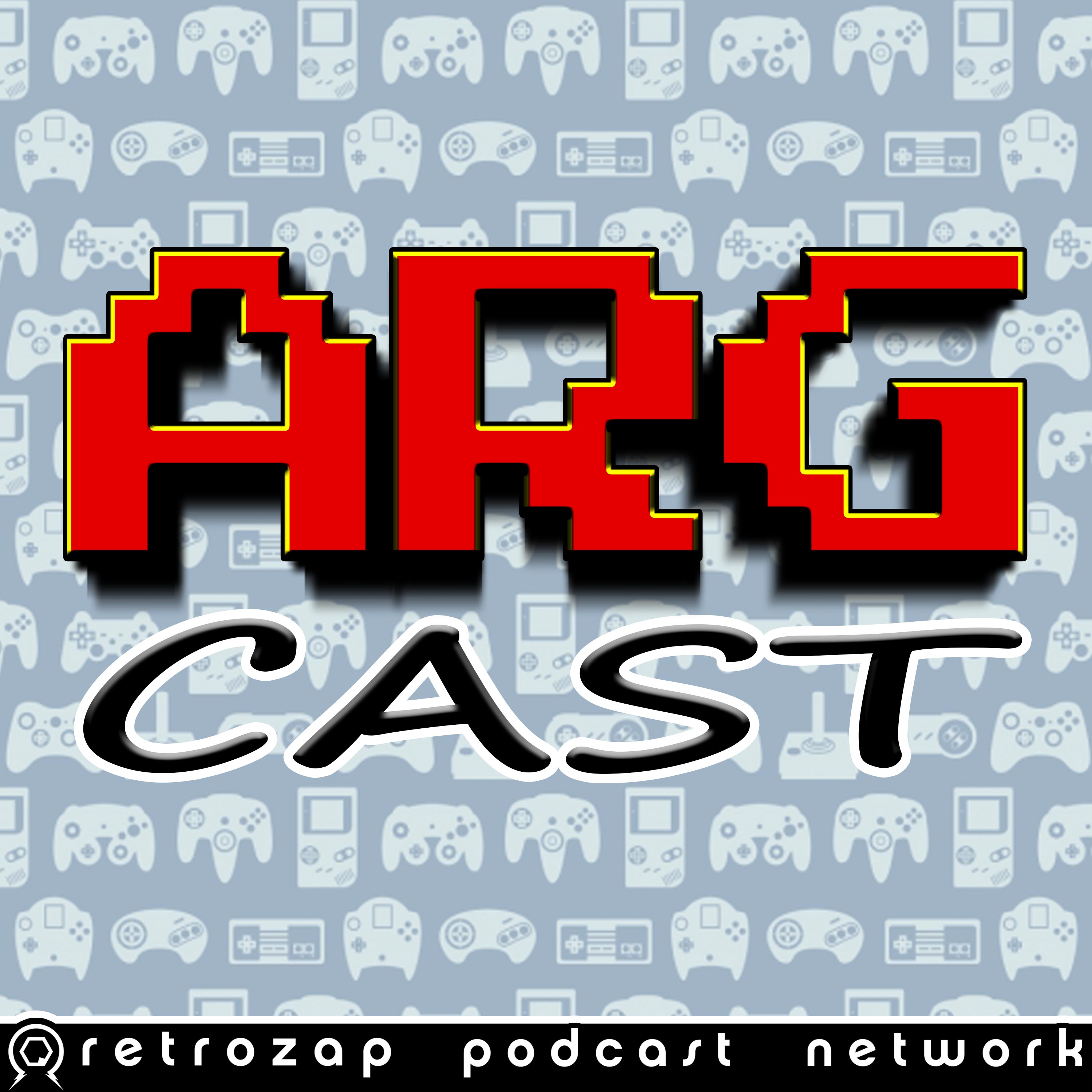 Another Retro Gaming Podcast, or ARGcast for short, is a celebration of the video games we grew up with. Your host, David Giltinan, delivers the latest in retro gaming related news, an onslaught of amazing guests, loads of game code giveaways, and more. Subscribe and become an ARGonaut today!