We celebrate 100 episodes of ARGcast by putting ourselves to the test in naming the greatest retro game of all time March Madness style!
There's no way David and Robert alone could name the greatest retro game ever, so we invite with us returning guests Andre Tipton and Tony Polanco along with ARGcast superfan (and the most buff Mario you will ever meet) Nick Castro!
---
ARGcast #100: The Greatest Retro Game of All Time!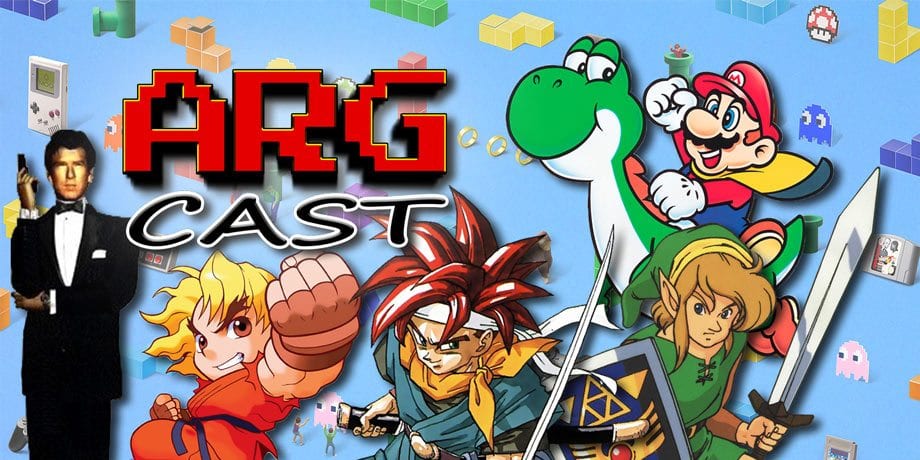 Join us as we go through several tournaments that break down the greatest games in their respective genres. The winners of each genre then randomly get tossed into championship brackets until only one survives. You don't know true pressure until you hear this! The agony even brings us to the point of tears eventually.
Don't forget to nab our game codes, especially since we're giving away twice as many as we usually do! Don't miss your chance to own Tiny Metal, Crossing Souls, Human: Fall Flat, and H1Z1. There's also the big SNES Classic giveaway, so be sure to check out both our Twitter and Facebook for details on that.
We want to thank everyone who has been there for us as guests and/or listeners. We are truly grateful to be part of your lives and listening pleasure, and will be looking forward to providing more retro gaming love in the next 100 episodes.
We are partnered with Don't Feed The Gamers! Be sure to check out their content for fan-focused gaming content.
Got a question, comment, or suggestion for the show? Email us or send a tweet!
Follow and Like ARGcast!
Twitter
Facebook
Follow David
Follow Robert
---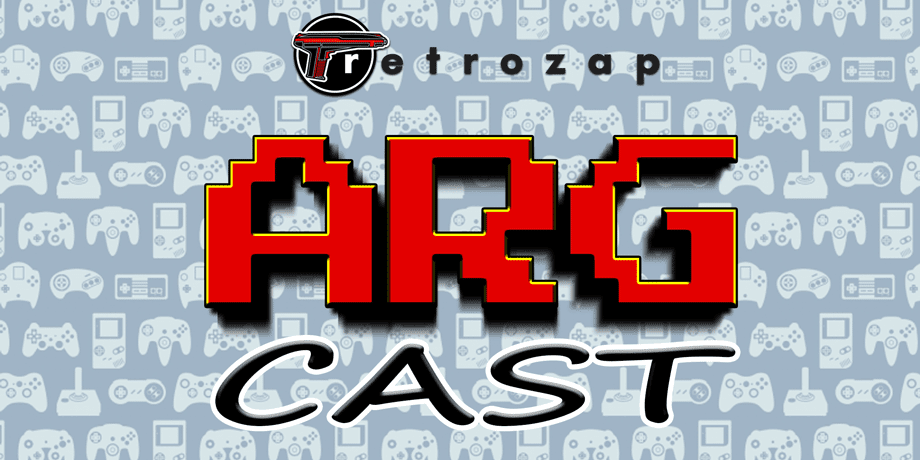 click banner for all episodes and homepage
From the ashes, David Giltinan and Robert Workman return to invade your ears with (what else?) Another Retro Gaming Podcast! Join us for gaming talk with a retro bend. We'll also have topics to discuss, old school titles to celebrate, guests to entertain, and even games to give away too! It's a whole new era here on ARGcast.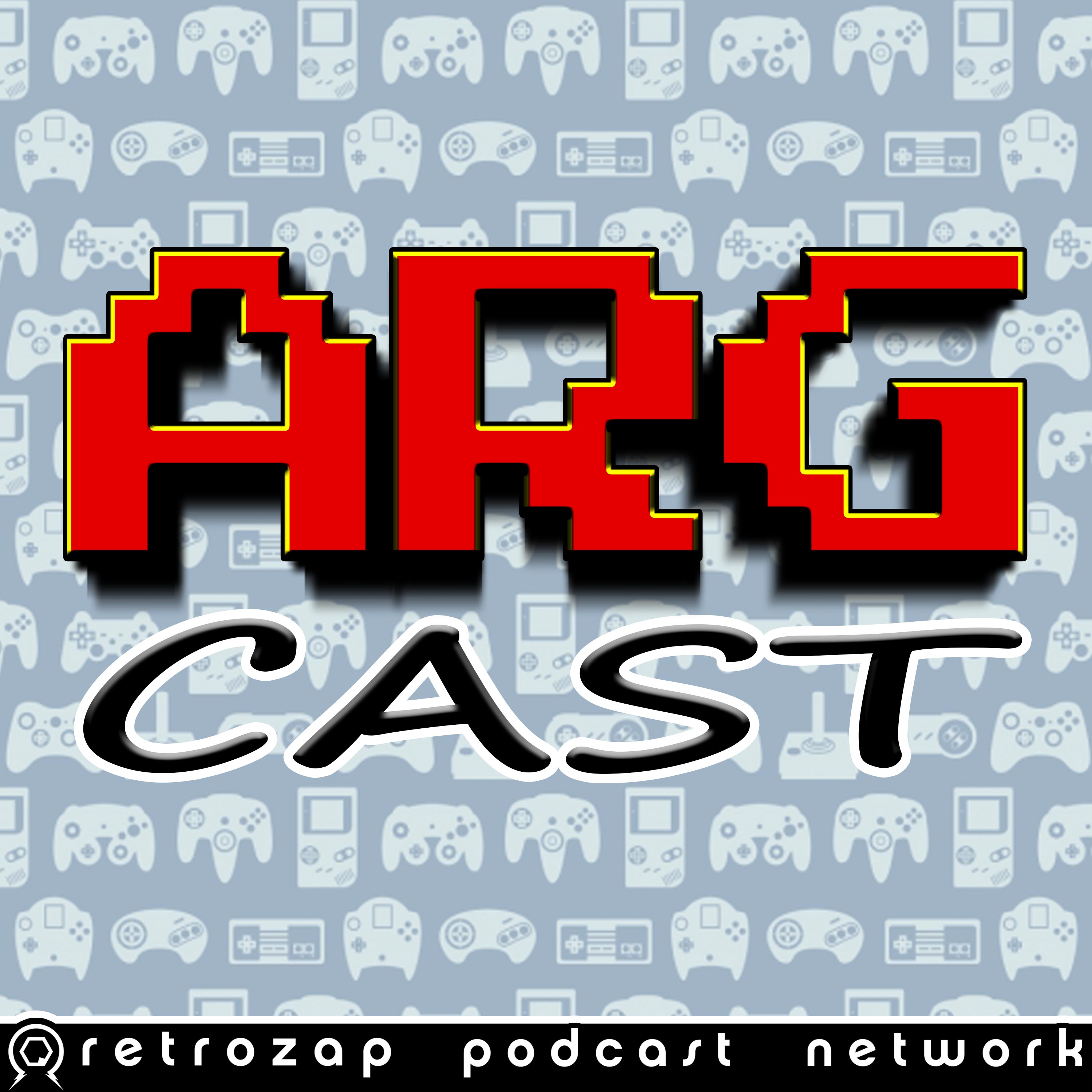 Another Retro Gaming Podcast, or ARGcast for short, is a celebration of the video games we grew up with. Your host, David Giltinan, delivers the latest in retro gaming related news, an onslaught of amazing guests, loads of game code giveaways, and more. Subscribe and become an ARGonaut today!