It's a literal roundtable as David and Robert are joined by friends to chat E3 2016! Keep listening for interviews at the show itself.
---
Keep those ears glued, ARGonauts, because this is our live at E3 show! We are joined by a roundtable of fellow industry buddies from Electric Sista Hood and The Zero Review to share our impressions straight from the show. Which games stood out? What are we most hyped over? How did part of this discussion turn to anime? This is one roundtable discussion you want to join in on!
There are also a handful of interviews we got with some big names in the industry. Telltale Games' Job Stauffer divulges into the Batman title his studio is releasing as well as tease us about The Walking Dead Season 3. Natsume's Adam Fitch fires away answers to our questions about the new Wild Arms Reloaded coming to PlayStation 4. Voiceover actor extraordinaire Erik Braa gives us his E3 (and vocal) impressions from the show floor. PR "Big Boy" Alex Verrey gets into what he's been up to with passion and flair. Finally, we were fortunate enough to be joined by the father of Castlevania himself Koji Igarashi talk about the "Igavania" style of games he popularized, how his new game Bloodstained blew up on Kickstarter, and the story behind that Internet famous line "What is a man? A miserable pile of secrets!"
Keep on listening till the end to give yourself a chance to snag our giveaway alpha code for the upcoming Cliff Bleszinski title Lawbreakers. We can assure you won't be breaking any laws by doing so, but it is a crime to miss out on this packed and super fun episode. Keep it classy!
---
[iframe url="http://html5-player.libsyn.com/embed/episode/id/4455403/width/920/height/500/theme/custom/autoplay/no/autonext/no/preload/no/no_addthis/no/thumbnail/yes/no-cache/true/render-playlist/yes/custom-color/e30000/" width="920″ height="500″]
---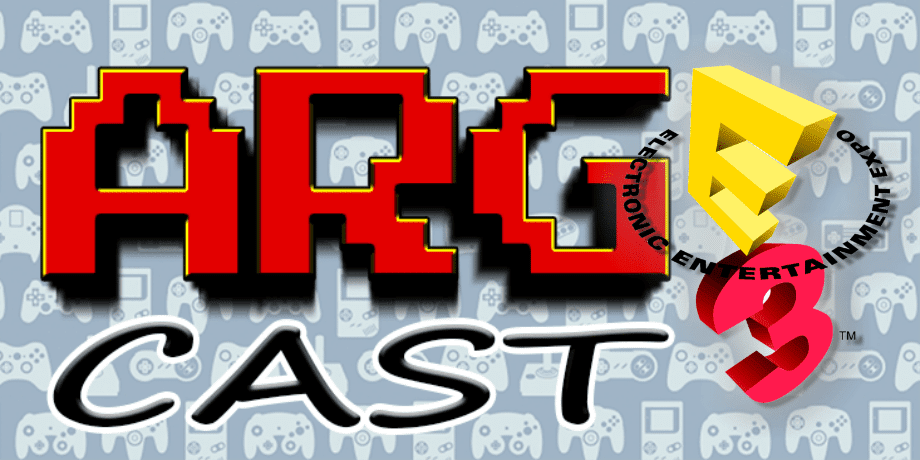 Got a question, comment, or suggestion for the show? Email us or send a tweet!
Follow and Like ARGcast! Twitter: @ARGpodcast, Facebook: facebook.com/ARGpodcast
Follow David @DaGiltyMan
Follow Robert @TheDCD
About Another Retro Gaming Podcast

From the ashes, David Giltinan and Robert Workman return to invade your ears with (what else?) Another Retro Gaming Podcast! Join us for gaming talk with a retro bend. We'll have topics to discuss, old school titles to celebrate, guests to entertain, and even games to give away! It's a whole new era here on ARGcast.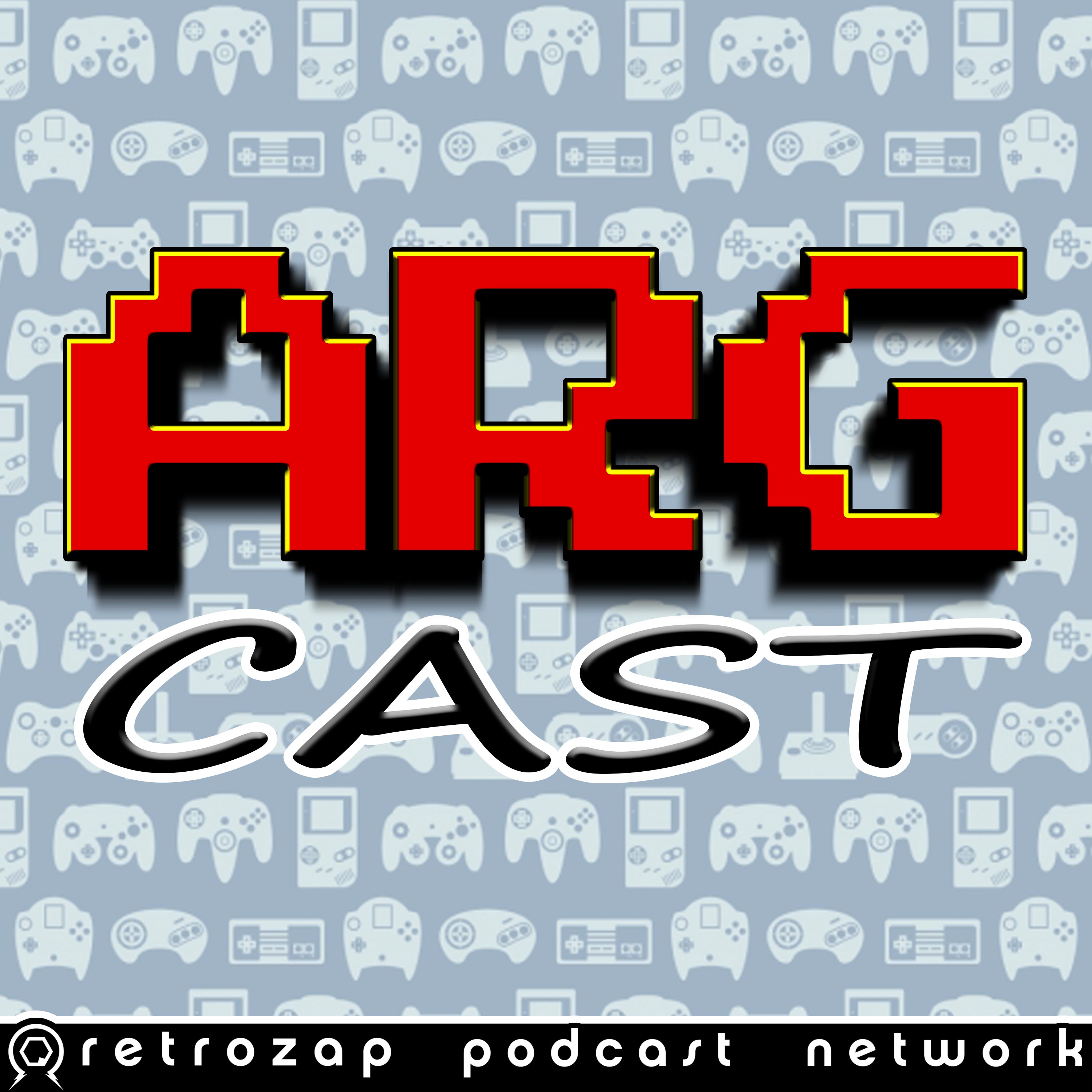 Another Retro Gaming Podcast, or ARGcast for short, is a celebration of the video games we grew up with. Your host, David Giltinan, delivers the latest in retro gaming related news, an onslaught of amazing guests, loads of game code giveaways, and more. Subscribe and become an ARGonaut today!