The ladies of Fear Effect return, but does anyone really care? David and Robert kick off the first episode of ARGcast to discuss the return of this cult classic franchise, and more!
In the debut episode of Another Retro Gaming Podcast, David and Robert discuss the Kickstarter return of Fear Effect, question the creation of a real life gun made to look like an NES Zapper, and celebrate the unearthing of a secret Neo Geo fighting game. We also welcome classic titles into the Stage of History, including Pitfall!, Paperboy, and Super Mario Land. PLUS we have some game code giveaways that you gotta listen to win!
---
[iframe url="http://html5-player.libsyn.com/embed/episode/id/4298441/width/920/height/500/theme/custom/autoplay/no/autonext/no/preload/no/no_addthis/no/thumbnail/yes/no-cache/true/render-playlist/yes/custom-color/d60000/" width="920″ height="500″]
---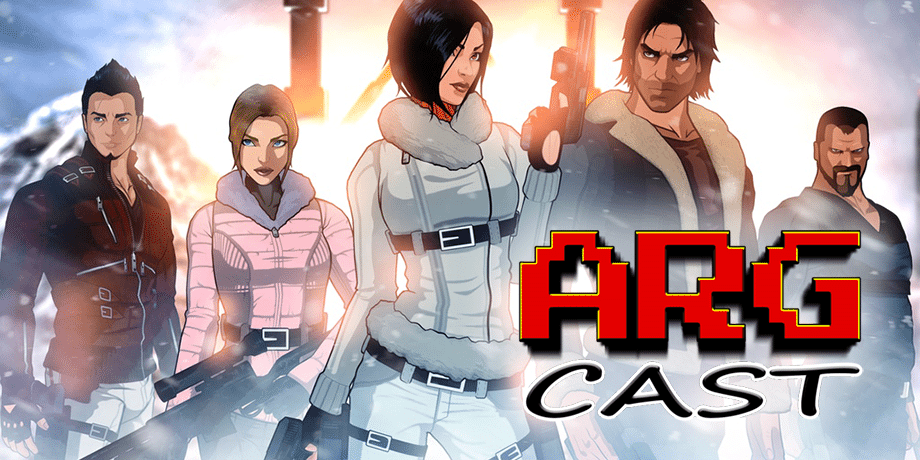 David Hayter Voices Solid Snake in a Ford Commercial (Gamnesia)
New Fear Effect game's crowdfunding campaign kicks off, seeks €100K (Polygon)
Someone turned a real Glock gun into a clone of the Nintendo 'Duck Hunt' zapper (Mashable)
Unreleased Neo Geo game discovered (TechnoBuffalo)
About Another Retro Gaming Podcast

From the ashes, David Giltinan and Robert Workman return to invade your ears with (what else?) Another Retro Gaming Podcast! Join us for gaming talk with a retro bend. We'll have topics to discuss, old school titles to celebrate, guests to entertain, and even games to give away! It's a whole new era here on ARGcast.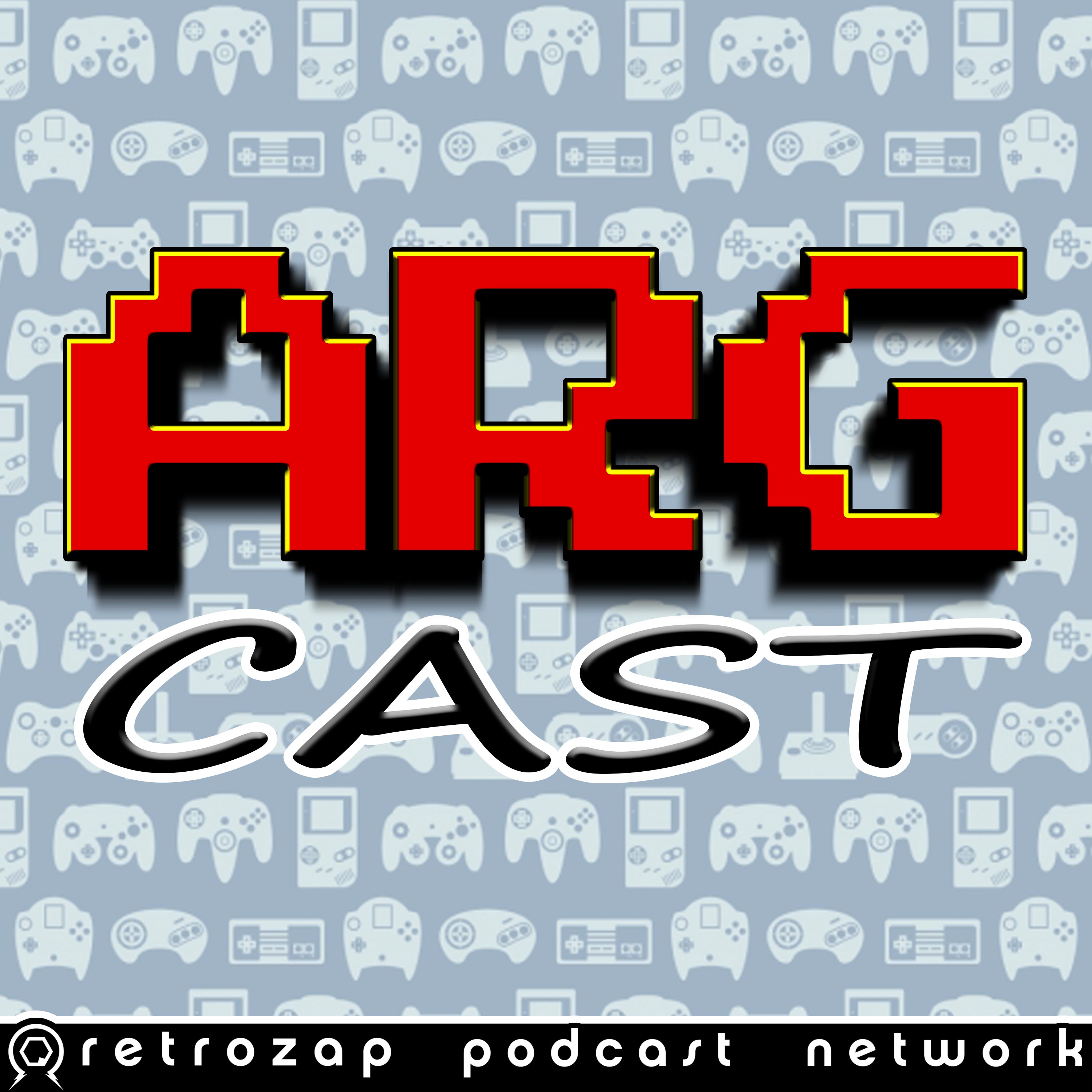 Another Retro Gaming Podcast, or ARGcast for short, is a celebration of the video games we grew up with. Your host, David Giltinan, delivers the latest in retro gaming related news, an onslaught of amazing guests, loads of game code giveaways, and more. Subscribe and become an ARGonaut today!