An exciting new Ant-Man and the Wasp trailer is here! Robin Hood is coming to theaters this fall! Plus Netflix adapting Failsafe, and Deadpool being, well, silly.
A new trailer for the upcoming MCU's Ant-Man and the Wasp is here, and it is huge! Robin Hood has a new movie, Failsafe is getting the tv treatment, and Deadpool has a music video. Yep, it's the Week in Geek!
Got a suggestion for a good story? Shoot an email to [email protected]. 
Ant-Man and the Wasp
---
In the world of Ant-Man, things are about to get BIG. A brand new trailer for this summer's Ant-Man and the Wasp is here! Coming in hot of the heels of Avengers: Infinity War, Ant-Man and the Wasp is offering a lighter, yet still action-packed, film. The movie is set before Infinity War, and features the title characters tracking down Ghost (played by Hannah John-Kamen). Paul Rudd and Evangeline Lilly return as Scott Lang and Hope van Dyne. Check out the trailer, and get ready! Ant-Man and the Wasp rolls into theaters July 6.
Robin Hood
---
A new Robin Hood film is on the way! The first trailer for director Otto Bathurst's Robin Hood is here! The film features Taron Egerton (Kingsman), Jamie Foxx as Little John, Jamie Dornan as Will Scarlet, and Ben Mendelsohn as the Sherrif of Notthingham. In the trailer Robin Hood is in the Crusades inciting rebellion, and tracking a masked evil-doer. It looks pretty interesting, with plenty of intrigue and arrow shooting action. And, of course, robbing the rich to give to the poor. Robin Hood hits theaters November 21.
Failsafe
---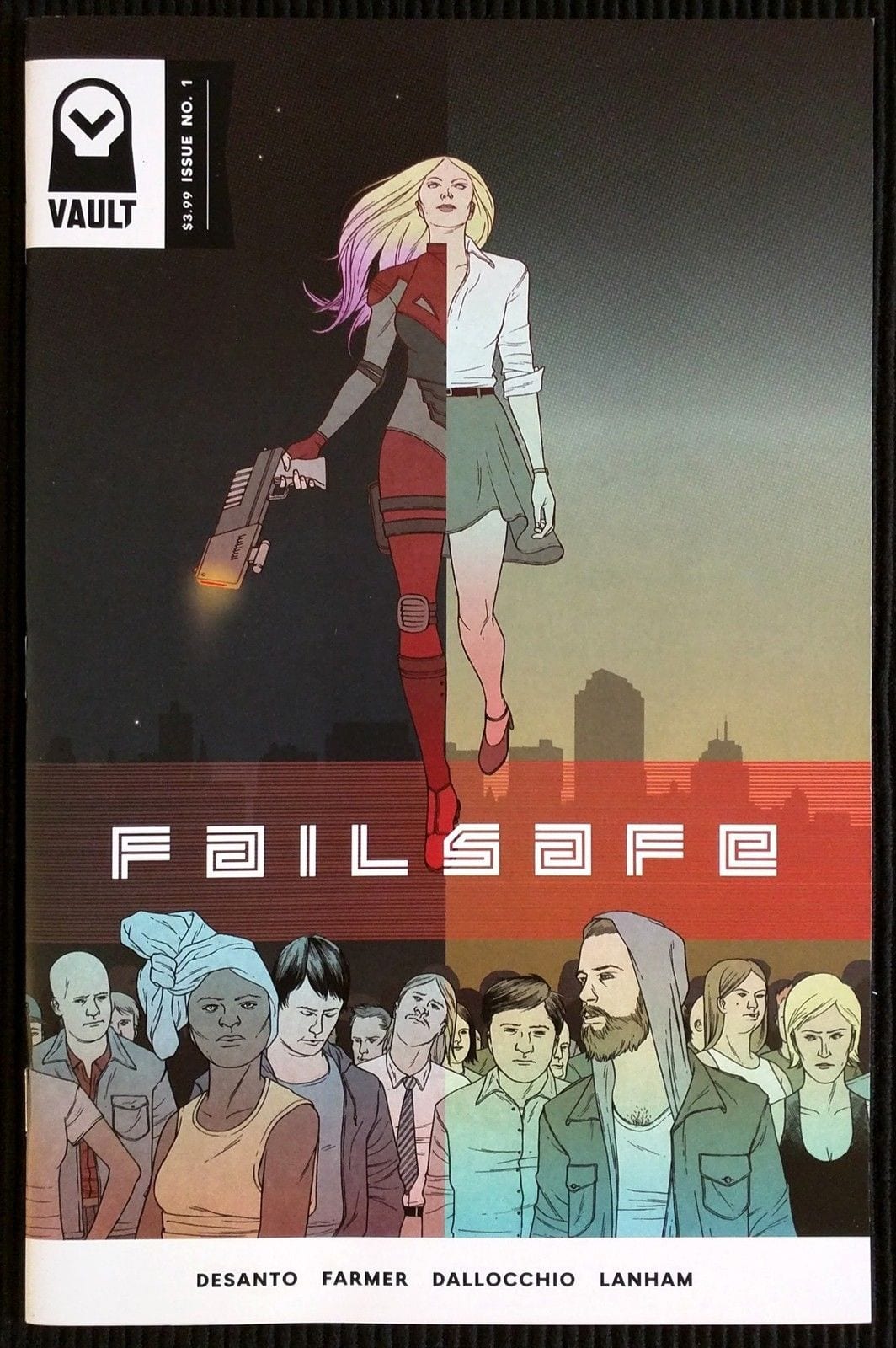 A new comic book adaptation is in the works at Netflix! Netflix obtained the rights to Vault Comics scifi thiller Failsafe. The comic was created by F.J. Desanto, Federico Dallochio, and Todd Farmer. It's set in future America where the protagonist, John Ravane, help protect New York from an attack by cybernetically enhanced supersoldiers.  Michael B. Jordan (Black Panther) is set to help produce, and Black Panther co-writer Joe Robert Cole is writing the script. Perhaps Jordan will decided to play the lead? Time will tell.
Deadpool and Celine Dion
---
Yes, you read that right. Just for fun this week, a music video featuring Deadpool and the one and only Celine Dion! This is the first English single release for the singer in two years. Check out all the dancing and singing glory, and get even more hyped for Deadpool 2–in theaters May 18.
May the Fourth
---
As the Week in Geek falls on this special Star Wars holiday–I want to wish you all a happy May the Fourth be with You!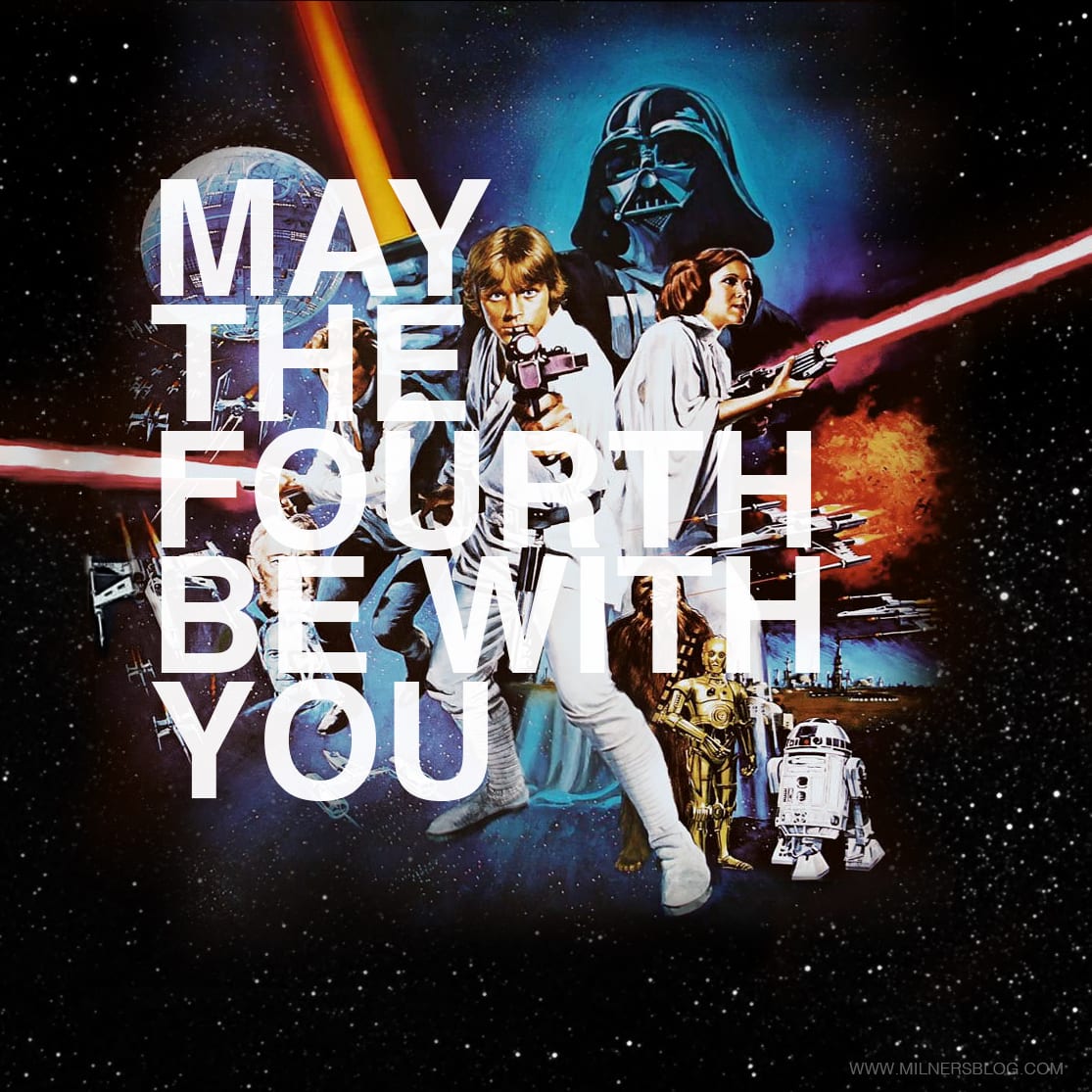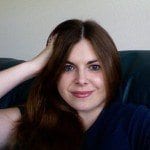 Courtney Martin is a graduate of Indiana University and works in publishing. She's an avid Star Wars fan and wrote the recipe blog Courtney Cooks Star Wars on suvudu.com. When not enveloped a science fiction or fantasy novel, she is watching television with her husband and son, doing crossword puzzles, or playing with her Shih Tzu, Burt.