It's time once again for the Animanicast! Here's episode twenty-five with "Hercule Yakko," "Home on De-Nile" and much more!
Join Joey, Nathan, and Kelly for the twenty-fifth episode of the "Animanicast!" A podcast dedicated to the classic 90s cartoon show Animaniacs! Today episode 25 of Animaniacs  is discussed with segments: "Disasterpiece Theater," "Hercule Yakko," "Home on De-Nile" and "A Midsummer Night's Dream."
---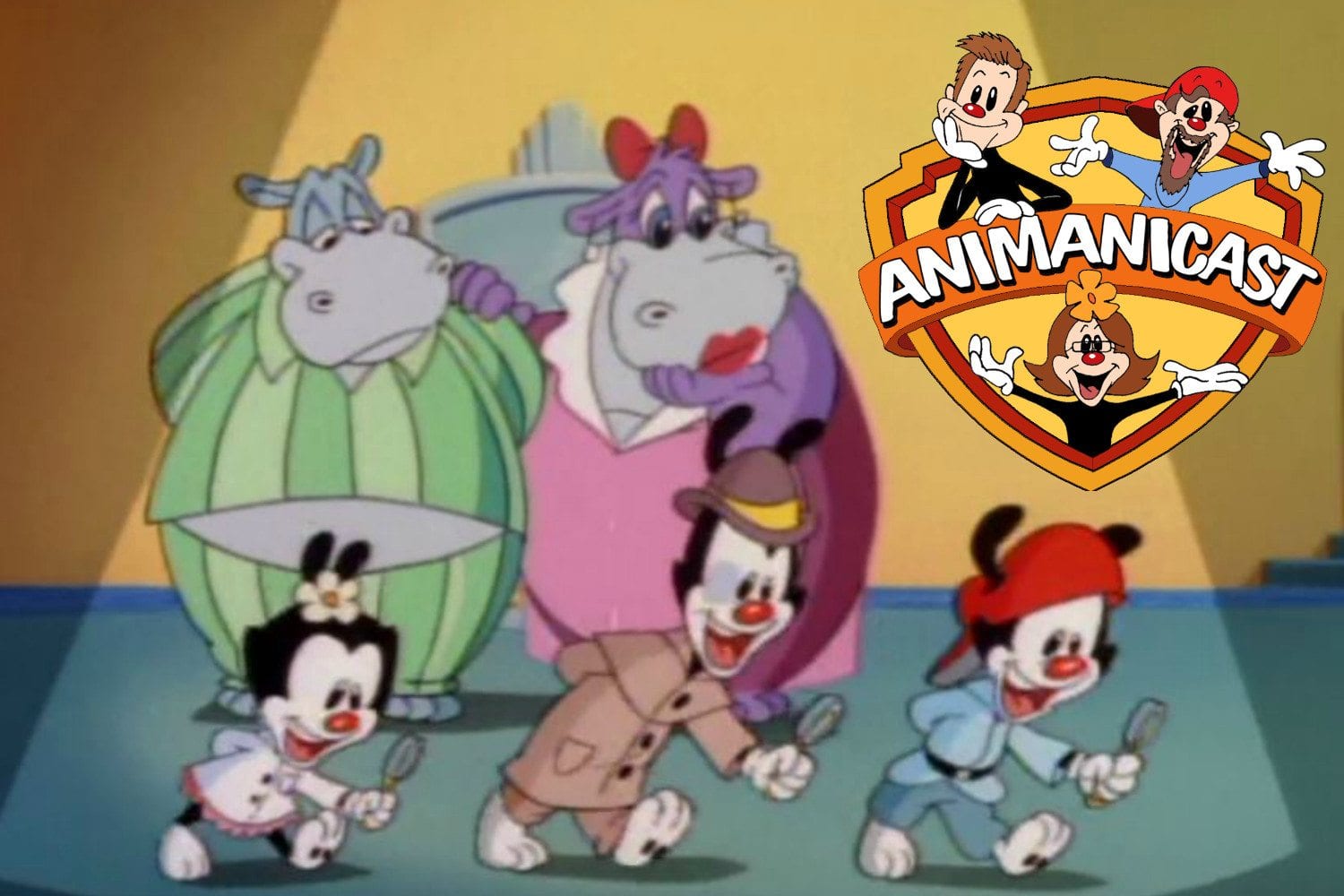 ---
---
        
---
Animaniacs S01E25 "Hercule Yakko" and "Home on De-Nile"
Each and every week, your hosts revisit an episode of the series in the order in which they first premiered. They discuss their favorite jokes, gags, and discuss all the cultural references they can find! In the end, each episode is given a "Water Tower Rating" by the hosts. How many water towers will this episode get? This 25th episode is jam-packed with zaniness and cool pop-culture information.
"Disasterpiece Theater"
Yakko introduces today's episode, and the "disaster" which is "Animaniacs."
Kelly and Joey first discuss their memories of not just "Masterpiece Theater" (which this segment parodies) but focus on their memories of "Monsterpiece Theater" and "Mousterpiece Theater." Clips of both shows are also played.
"Hercule Yakko"
Yakko plays the part of Hercule Yakko who must find Marita Hippo's lost diamond. They finally end up turning the whole place upside down and eventually get to "the bottom" of things.
This cartoon is a parody of mysteries such as Agatha Christie's, Hercule Poirot and has many cultural  references, including the infamous "Finger Prints" gag.
The hosts discuss their favorite references and gags and also whether or not the Prince joke went over their heads originally.
Joey also brings up one of his favorite comedy/mysteries "Murder By Death"
"Home on De-Nile"
Rita and Runt think they're in Palm Springs and look for Sonny Bono's house. What they don't realize is that they're in Ancient Egypt!
This cartoon parodies Elizabeth Taylor and Richard Burton in the classic film "Cleopatra" but also has references to Tiny Toon Adventures, Wayne's World, The Three Little Pigs, and more!
The hosts then discuss how it might be possible for Rita and Runt to get to Ancient Egypt: Time Travel! Joey introduces his theory that the Warners are actually TIMELORDS! The Water Tower is actually a Tardis (after all, it's bigger on the inside!)
"A Midsummer Night's Dream"
The Animanicast welcomes its first guest contributor, Nathan's wife Jordan!
Jordan is an experienced Shakespearean actress who offers her insight on Shakespeare and whether or not Dot gives an accurate translation of this monologue.
Jordan has her own podcast called "What's News With You?" You can check it out on iTunes, etc. Make sure to follow her on twitter! @JordanAsksWNWY
The hosts then share their thoughts of this segment and of Shakespeare.
Water Tower Rating and Poll Results
Finally, the hosts share their rating and then give their thoughts about what type of Animaniacs merchandise they would like to see today.
The new poll is shared for this week, "What's your favorite Rita and Runt cartoon so far?" Search twitter for #AnimanicastPoll to find the poll and vote!
Contact us
First, you can send an email to [email protected]
Then you can follow us on twitter.com/animanicast
Finally, you can like us on Facebook.com/animanicast
Different ways to support the show!
If you'd like to support our show, first make sure to subscribe with your favorite podcast catcher. Then leave a five-star positive review for us on iTunes, it really helps! Finally, if you want to help fund the show and get some really cool hand prepared decals in the process click HERE!
Are you interested in getting your own ANIMANICAST SHIRT? They're in stock now at TeePublic! Get yours HERE.
Cover art by @jedishua | Intro Music performed by Kontra5t
---
About The Animanicast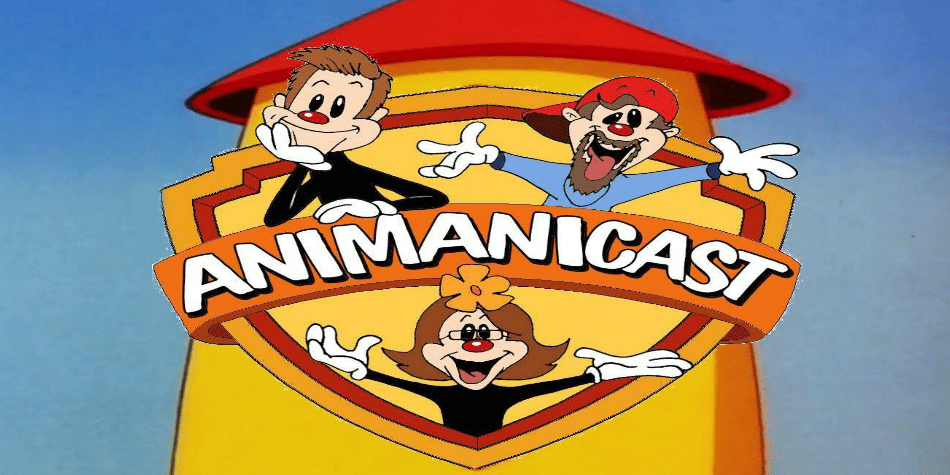 The Animanicast is a podcast dedicated to the classic animated television series Animaniacs. Join your hosts Joey, Nathan and Kelly as they revisit each episode in the order in which they were released. They'll discuss their favorite moments, jokes, characters as well as their memories of first watching the episode. Pop cultural references are also discussed in detail. (You might just learn some cool facts!) In the end, each episode receives a "Water Tower Rating" from the hosts. Cue up an episode of Animaniacs on Netflix or on DVD and then listen to the Animanicast to keep the fun going!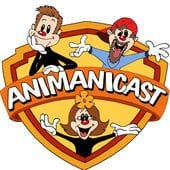 The Animanicast is a podcast dedicated to the classic animated television series Animaniacs. Join your hosts Joey, Nathan and Kelly as they revisit each episode in the order in which they were released. They'll discuss their favorite moments, jokes, characters as well as their memories of first watching the episode. Pop cultural references are also discussed in detail. (You might just learn some cool facts!) In the end, each episode receives a "Water Tower Rating" from the hosts. Cue up an episode of Animaniacs on DVD or Hulu and then listen to the Animanicast to keep the fun going! Cover art by @jedishua Intro Music performed by Kontra5t