It's time once again for the Animanicast! Here's episode twenty-four with "Opportunity Knox" and "Wings Take Heart"
Join Joey, Nathan, and Kelly for the twenty-third episode of the "Animanicast!" A podcast dedicated to the classic 90s cartoon show Animaniacs! Today episode 24 of Animaniacs  is discussed with segments: "Yakko's Wonderful World of Baldness" "Opportunity Knox" and "Wings Take Heart"
---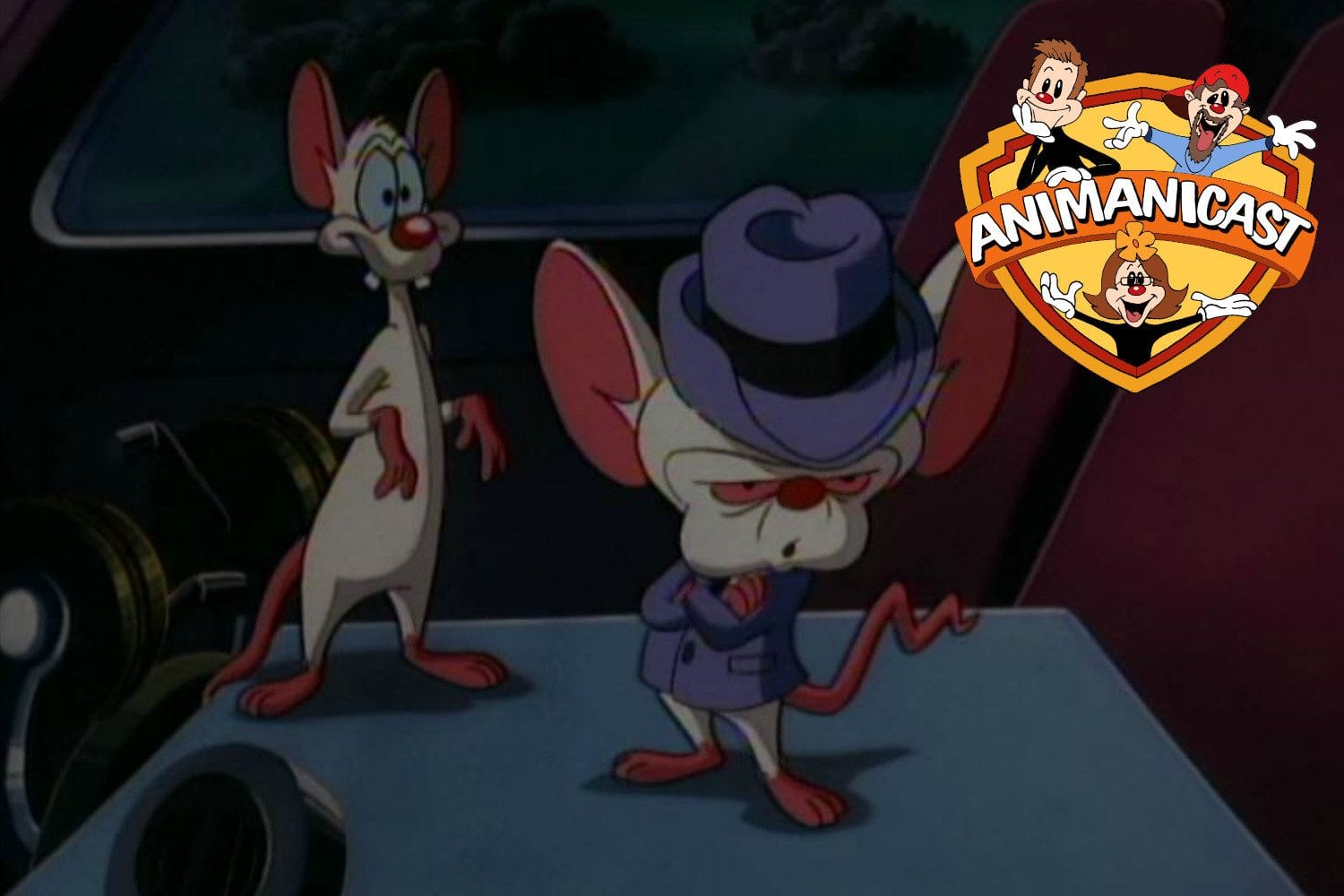 ---
---
        
---
Animaniacs S01E24 "Opportunity Knox" and "Wings Take Heart"
Each and every week, your hosts revisit an episode of the series in the order in which they first premiered. They discuss their favorite jokes, gags, and discuss all the cultural references they can find! In the end, each episode is given a "Water Tower Rating" by the hosts. How many water towers will this episode get?
"Yakko's Wonderful World of Baldness"
Yakko and the Warner siblings start the show off with an infomercial promising to shave your head and paint it with a shiny paint. Ralph is shown getting his hair cut and then buffed and painted for just $19.95!
Connections to infomercials of the past are made as well as a general discussion about baldness today and how its not really such a big deal anymore.
"Opportunity Knox"
Pinky and the Brain return! This time Brain has an idea that makes some sense. They will go to Fort Knox and take control of the nation's capital! Unfortunately the automatic weight of gold gets in the way.
The hosts discuss their favorite moments and lines as well as some connections to classic Looney Tunes cartoons.
"Wings Take Heart"
Two "bugs" fall in love in this cartoon with no real lines of dialogue. The boy bug gets separated from the girl and faces various threats before being reunited with his lovely "bug" girlfriend.
The hosts discuss what types of insects this may be as well as the moments that made them scratch their heads.
This cartoon seemed similar to many Silly Symphonies and Merrie Melodies cartoons from the past. Especially, "Moth and the Flame" which can be found HERE.
Contact us
First, you can send an email to [email protected]
Then you can follow us on twitter.com/animanicast
Finally, you can like us on Facebook.com/animanicast
Different ways to support the show!
If you'd like to support our show, first make sure to subscribe with your favorite podcast catcher. Then leave a five-star positive review for us on iTunes, it really helps! Finally, if you want to help fund the show and get some really cool hand prepared decals in the process click HERE!
Are you interested in getting your own ANIMANICAST SHIRT? They're in stock now at TeePublic! Get yours HERE.
Cover art by @jedishua | Intro Music performed by Kontra5t
---
About The Animanicast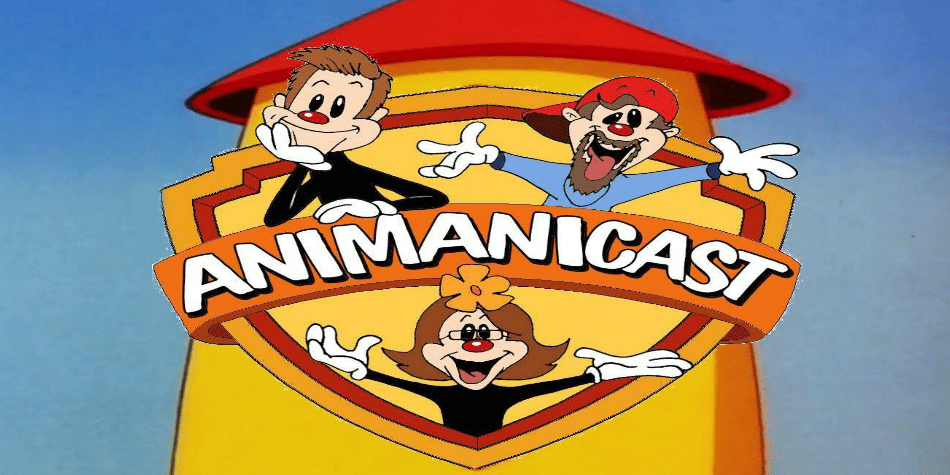 The Animanicast is a podcast dedicated to the classic animated television series Animaniacs. Join your hosts Joey, Nathan and Kelly as they revisit each episode in the order in which they were released. They'll discuss their favorite moments, jokes, characters as well as their memories of first watching the episode. Pop cultural references are also discussed in detail. (You might just learn some cool facts!) In the end, each episode receives a "Water Tower Rating" from the hosts. Cue up an episode of Animaniacs on Netflix or on DVD and then listen to the Animanicast to keep the fun going!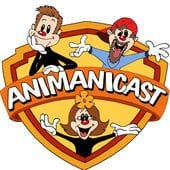 The Animanicast is a podcast dedicated to the classic animated television series Animaniacs. Join your hosts Joey, Nathan and Kelly as they revisit each episode in the order in which they were released. They'll discuss their favorite moments, jokes, characters as well as their memories of first watching the episode. Pop cultural references are also discussed in detail. (You might just learn some cool facts!) In the end, each episode receives a "Water Tower Rating" from the hosts. Cue up an episode of Animaniacs on DVD or Hulu and then listen to the Animanicast to keep the fun going! Cover art by @jedishua Intro Music performed by Kontra5t