It's time for the Animanicast with another Animaniacs reboot discussion!
The Animanicast gets back to their reboot episode reviews with a discussion of the seventh episode! This episode features "Warner She Wrote," "France France Revolution," and "Gift Rapper." With a new take on Agatha Christie mysteries, parodying the French Revolution and rapping about Shakespeare, this episode could be great! But do the hosts of the Animanicast like it? Listen to today's episode to find out!
Warner She Wrote
Hercule Yakko returns with his detective siblings to unravel the case of a dog napping on the Occident Express! Will the Warners crack the case? Will this cartoon be as funny as "Hercule Yakko" in the original Animaniacs series?
France France Revolution
The Warners are living as peasants and are starving in the French countryside. When Marie-Antoinette passes by however they're inspired to pose as peasants and eat all of her delicious food! But will the execution of this cartoon be as entertaining as it promises?
Gift Rapper
The Warners crash the set of a rap video. Unfortunately the rapper shows some disrespect towards William Shakespeare and the Animaniacs series so it's up to Yakko to defend their honor with rap!
Patreon Exclusives for the Week
This week the Animanicast has a commentary track for the second episode of Animaniacs with Tom Ruegger! Learn behind the scenes info about Yakko's World, Cookies for Einstein and much more! Plus, in today's bonus audio, you'll hear Kelly talk about her love of Karate Kid and the Cobra Kai series! It's all at Patreon.com/Animanicast!
Wizard World!
The voice actors behind Animaniacs are coming to Wizard World for a free panel! For more information and to sign up for special events like virtual meet and greets, go to WizardWorld.Animanicast.com.
Support The Animanicast
The Animanicast now has a Patreon! Head over to Patreon.com/Animanicast for exclusive episode commentaries with Tom Ruegger as well as other awesome rewards!
Join the party! Head on over to Discord.Animanicast.com today to join our RetroZap discussion group. You'll get to chat with the hosts of this show as well as the hosts of other RetroZap podcasts!
If you'd like to support out show there's lots of ways to do it! First of all, you could go onto Apple Podcasts and leave us a five-star positive review.
Also, don't forget to tell a friend about the show! Your retweets and post shares help others find us.
By going to Amazon.Animanicast.com you can find some of the newest Animaniacs merchandise including clothing, toys, videos, and even books written by some of the original writers of the show. Get some great stuff and help support our show! You can even use Amazon.Animanicast.com as your portal to Amazon on your next shopping trip and you'll still be supporting our show with any purchase you make.
You could also purchase some hand prepared decals from Joey at Decals.Animanicast.com
Interested in getting some Animanicast MERCHANDISE? It's in stock now at TeePublic! Get yours at Teepublic.Animanicast.com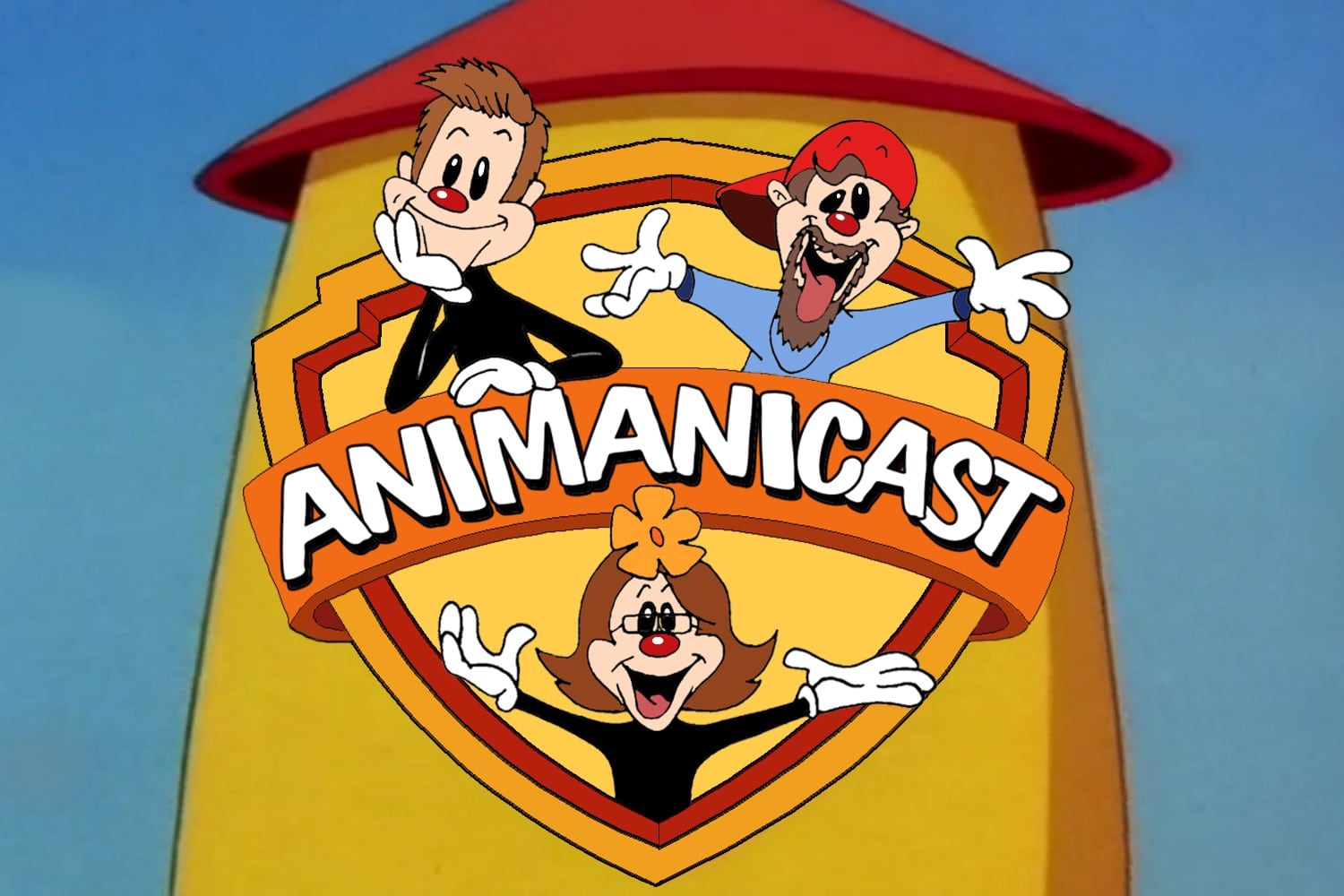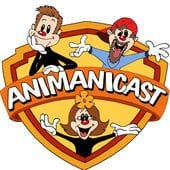 The Animanicast is a podcast dedicated to the classic animated television series Animaniacs. Join your hosts Joey, Nathan and Kelly as they revisit each episode in the order in which they were released. They'll discuss their favorite moments, jokes, characters as well as their memories of first watching the episode. Pop cultural references are also discussed in detail. (You might just learn some cool facts!) In the end, each episode receives a "Water Tower Rating" from the hosts. Cue up an episode of Animaniacs on DVD or Hulu and then listen to the Animanicast to keep the fun going! Cover art by @jedishua Intro Music performed by Kontra5t