It's time once again for the Animanicast! Here's episode nineteen with "Meatballs or Consequences" and "A Moving Experience.
Join Joey, Nathan, and Kelly for the eighteenth episode of the "Animanicast!" A podcast dedicated to the classic 90s cartoon show Animaniacs! Today is episode 19 with "Meatballs or Consequences,"  the premiere of "Dot's Poetry Corner" and "A Moving Experience"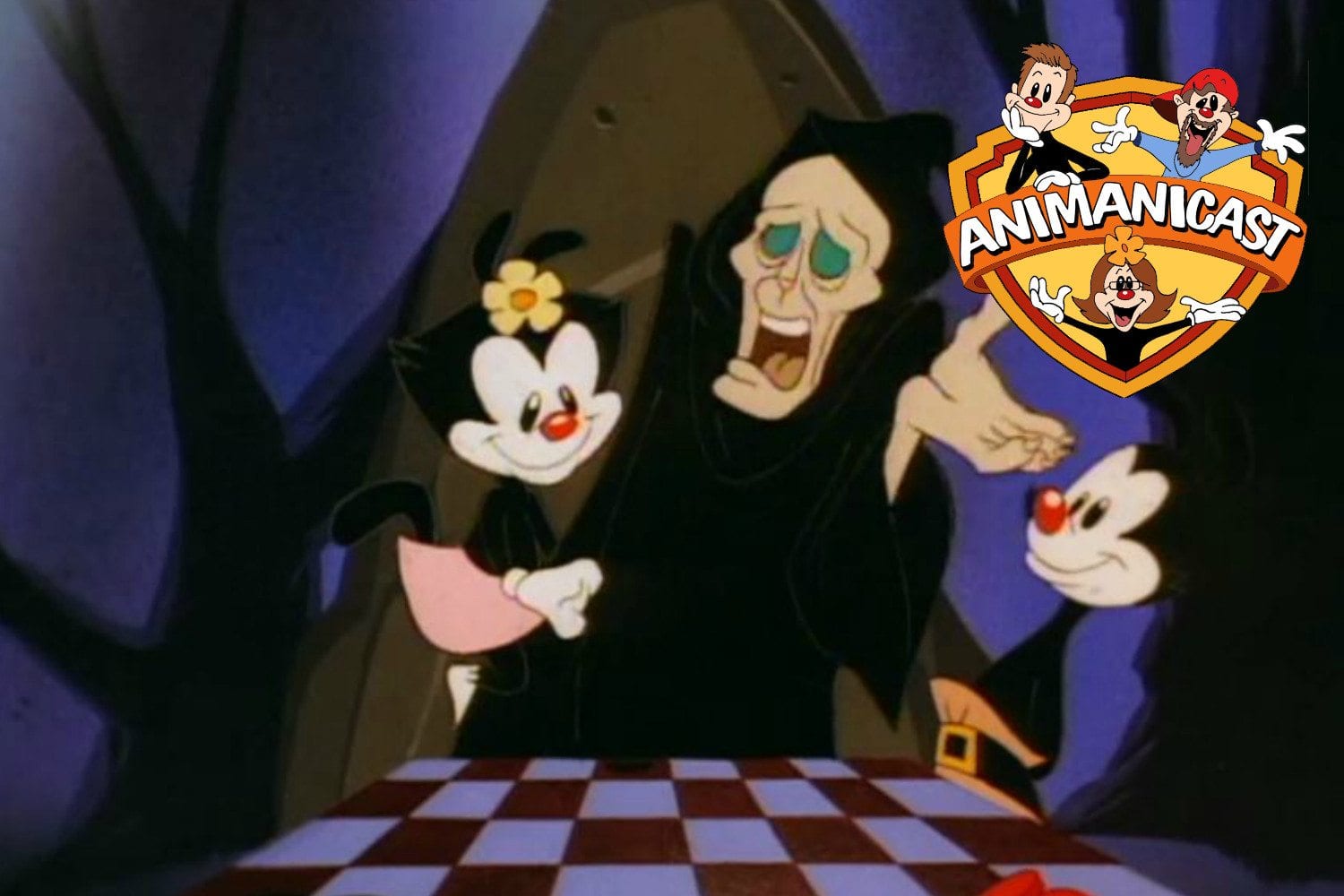 ---
---
        
---
Animaniacs S01E19 "Meatballs or Consequences" and "A Moving Experience"
Each and every week, your hosts revisit an episode of the series in the order in which they first premiered. They discuss their favorite jokes, gags, and discuss all the cultural references they can find! Each episode is given a "Water Tower Rating" by the hosts. How many water towers will this episode get? This  nineteenth episode first features the Warners going toe to toe with Death and then we learn how the Hip Hippos moved from the jungle to the city.
Meatballs or Consequences
Wakko is in a meatball eating contest. Unfortunately, he dies when he eats one meatball too many. Yakko and Dot don't want to be separated from their brother so they follow Wakko to the underworld. They then spend the rest of the episode driving Death crazy!
This episode features some great jokes and salutes to filmmaker Ingmar Bergman. It also features one of Kelly's favorite sayings, "How Spielbergian!"
As usual, we make connections to other movies and franchises in our conversation. "Raiders of the Lost Ark", "The Force Awakens", "The Exorcist", "The Princess Bride", "Back to the Future" and even "Masters of the Universe" are all mentioned.
Dot's Poetry Corner
Next, Dot gets groovy with her first poem about Little Miss Muffet.
A Moving Experience
Finally, we are treated to a prequel of sorts. How did the Hip Hippos end up in the city? Gina Embryo (a parody of Joan Embery) tries in vain to keep them in the jungle.
Twitter Poll
The announcer joins us from Pankot Palace! Sounds like he's eating some interesting food!
This week's poll asks you which Pinky and the Brain cartoon you like the most from the ones we've discussed so far.. Head to twitter.com/animanicast or search twitter for the hashtag #animanicastpoll to make your voice heard!
Contest!
It's time for another contest! In order to enter, just go to iTunes and leave a positive, five-star review! A winner will be selected soon. Prizes include an assortment of hand prepared Animaniacs vinyl decals. Including the popular "Put a Brain in the Whitehouse" campaign decal.
Contact us
First, you can send an email to [email protected]
Then you can follow us on twitter.com/animanicast
Finally, you can like us on Facebook.com/animanicast
Different ways to support the show!
If you'd like to support our show, first make sure to subscribe with your favorite podcast catcher. Then leave a five-star positive review for us on iTunes, it really helps! Finally, if you want to help fund the show and get some really cool hand prepared decals in the process click HERE!
Are you interested in getting your own ANIMANICAST SHIRT? They're in stock now at TeePublic! Get yours HERE.
Cover art by @jedishua | Intro Music performed by Kontra5t
---
About The Animanicast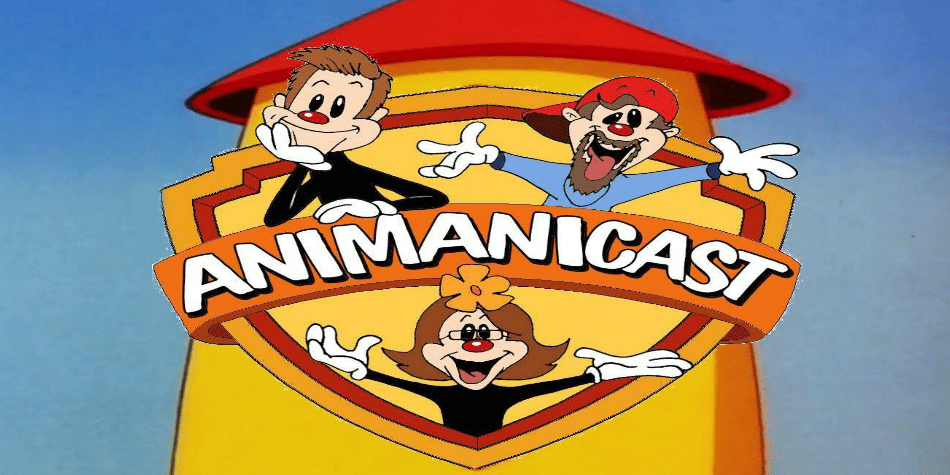 The Animanicast is a podcast dedicated to the classic animated television series Animaniacs. Join your hosts Joey, Nathan and Kelly as they revisit each episode in the order in which they were released. They'll discuss their favorite moments, jokes, characters as well as their memories of first watching the episode. Pop cultural references are also discussed in detail. (You might just learn some cool facts!) In the end, each episode receives a "Water Tower Rating" from the hosts. Cue up an episode of Animaniacs on Netflix or on DVD and then listen to the Animanicast to keep the fun going!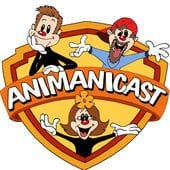 The Animanicast is a podcast dedicated to the classic animated television series Animaniacs. Join your hosts Joey, Nathan and Kelly as they revisit each episode in the order in which they were released. They'll discuss their favorite moments, jokes, characters as well as their memories of first watching the episode. Pop cultural references are also discussed in detail. (You might just learn some cool facts!) In the end, each episode receives a "Water Tower Rating" from the hosts. Cue up an episode of Animaniacs on DVD or Hulu and then listen to the Animanicast to keep the fun going! Cover art by @jedishua Intro Music performed by Kontra5t