It's time once again for the Animanicast! Here's episode eighteen with "Pavlov's Mice," "Chicken Boo-Ryshnikov" & "Nothing but the Tooth"
Join Joey, Nathan, and Kelly for the eighteenth episode of the "Animanicast!" A podcast dedicated to the classic 90s cartoon show Animaniacs! Today is episode 18 with "Pavlov's Mice," "Chicken Boo-Ryshnikov" & "Nothing but the Tooth"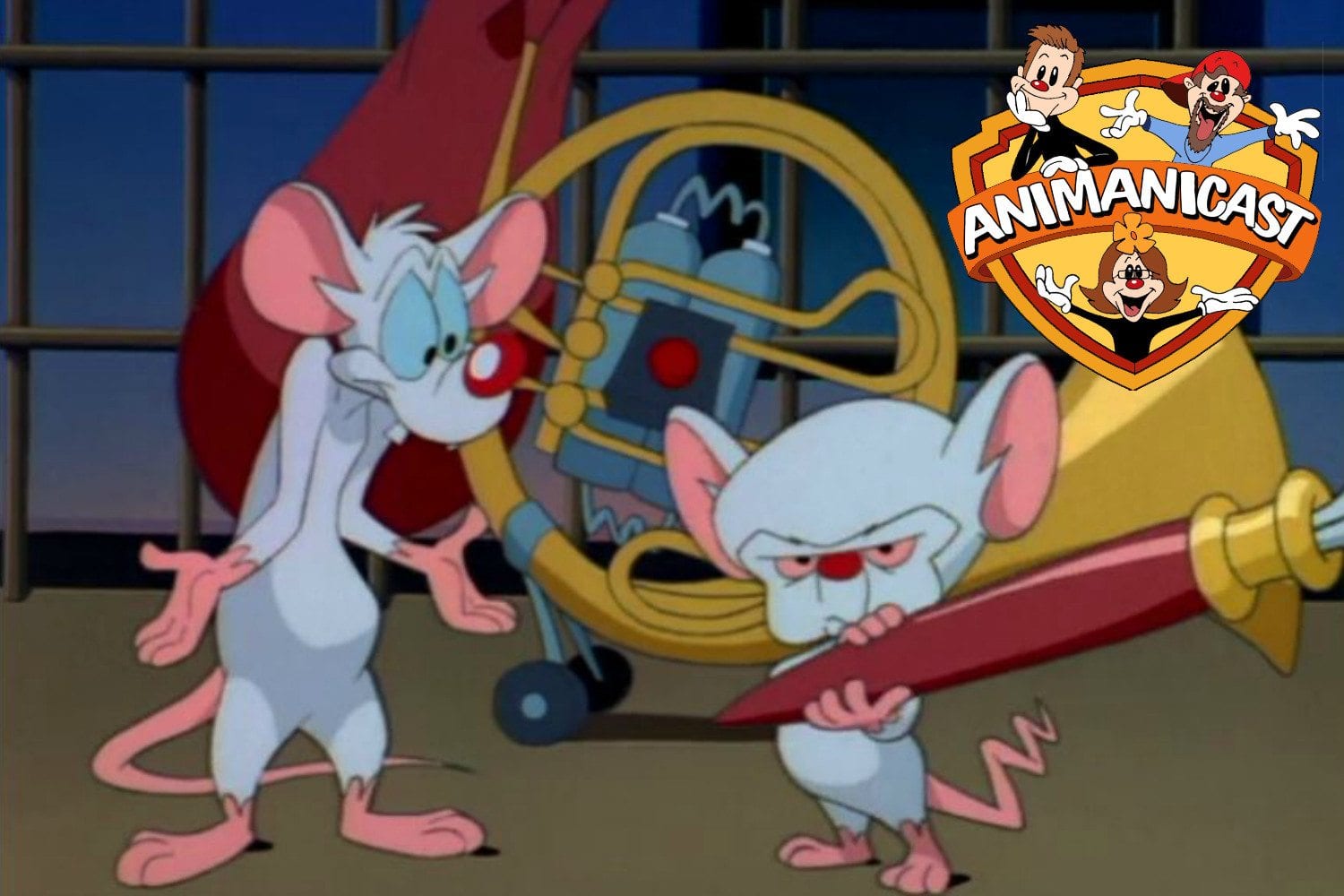 ---
---
        
---
Animaniacs S01E18 "Pavlov's Mice," "Chicken Boo-Ryshnikov" and "Nothing but the Tooth"
Each and every week, your hosts revisit an episode of the series in the order in which they first premiered. They discuss their favorite jokes, gags, and discuss all the cultural references they can find! Each episode is given a "Water Tower Rating" by the hosts. How many water towers will this episode get? This "content rich" eighteenth episode has a Russian theme throughout and features Pinky and the Brain, the premiere of Chicken Boo, and the Warners terrorizing the "mad monk" Rasputin!
Pavlov's Mice
Pinky and the Brain are in Russia, this time, find themselves the subjects of behavioral tests by Ivan Pavlov. Whenever they hear a bell or a gong, they must sing and dance. It impresses Pavlov, however, it hinders their ability to take over the world! Narf!
Joey points out that the early 90's featured several references to Pavlov. At least in songs by Barenaked Ladies and They Might Be Giants.
Kelly shares some of her knowledge of Czar Nicholas II. Would the Czar really take credit for a lunar eclipse? How accurate was his portrayal?
Chicken Boo-Ryshnikov
Chicken Boo makes his first appearance on the show! This time, he's trying to be a ballet dancer. He may be one of the finest dancers in the world, but he's still a giant chicken!
Nathan points out how the plight of Chicken Boo may align to some current social/cultural issues.
The three hosts discuss what they like about Chicken Boo and why they feel sorry for the poor guy.
Nothing but the Tooth
The Warners make "a new friend" in Pre-Revolutionary Russia: Rasputin!
Rasputin has a toothache and so the Warners come in to solve the problem. The Warners chase Rasputin around and eventually pull out ALL of Rasputin's teeth.
Kelly shares some more knowledge about Russia before their Revolution. Who was Rasputin? Why did the Czar trust him so much?
Listener Feedback
Kurtis Findlay and his sons send in a review of today's episode! His sons talk about what they liked in this episode and share what they liked. If you would like to share your thoughts with us, send us an email or send in your own voice message!
Twitter Poll
The announcer somehow survived his plane running out of gas. We thought he was DOOMED.
This week's poll asks you which tower escape you like the most. Head to twitter.com/animanicast or search twitter for the hashtag #animanicastpoll to make your voice heard!
Contest!
It's time for another contest! In order to enter, just go to iTunes and leave a positive, five-star review! A winner will be selected soon. Prizes include an assortment of hand prepared Animaniacs vinyl decals. Including the popular "Put a Brain in the Whitehouse" campaign decal.
Contact us
First, you can send an email to [email protected]
Then you can follow us on twitter.com/animanicast
Finally, you can like us on Facebook.com/animanicast
Different ways to support the show!
If you'd like to support our show, first make sure to subscribe with your favorite podcast catcher. Then leave a five-star positive review for us on iTunes, it really helps! Finally, if you want to help fund the show and get some really cool hand prepared decals in the process click HERE!
Cover art by @jedishua | Intro Music performed by Kontra5t
---
About The Animanicast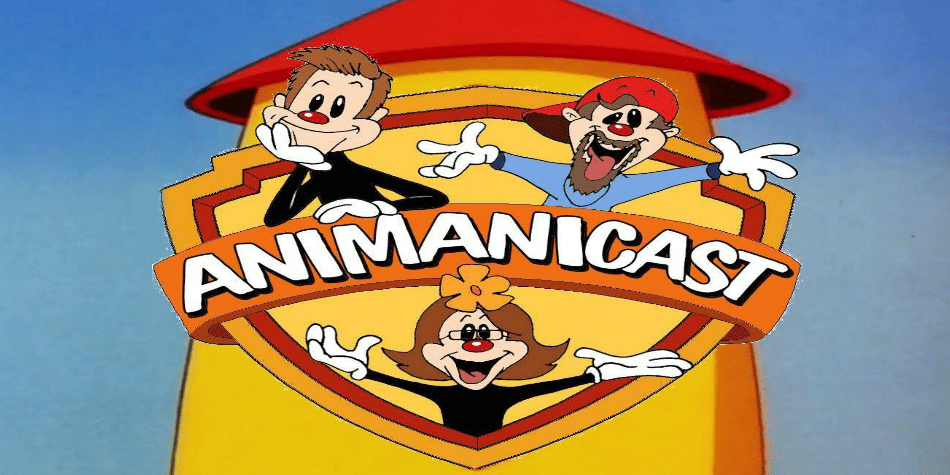 The Animanicast is a podcast dedicated to the classic animated television series Animaniacs. Join your hosts Joey, Nathan and Kelly as they revisit each episode in the order in which they were released. They'll discuss their favorite moments, jokes, characters as well as their memories of first watching the episode. Pop cultural references are also discussed in detail. (You might just learn some cool facts!) In the end, each episode receives a "Water Tower Rating" from the hosts. Cue up an episode of Animaniacs on Netflix or on DVD and then listen to the Animanicast to keep the fun going!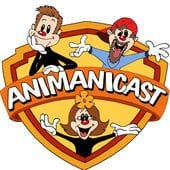 The Animanicast is a podcast dedicated to the classic animated television series Animaniacs. Join your hosts Joey, Nathan and Kelly as they revisit each episode in the order in which they were released. They'll discuss their favorite moments, jokes, characters as well as their memories of first watching the episode. Pop cultural references are also discussed in detail. (You might just learn some cool facts!) In the end, each episode receives a "Water Tower Rating" from the hosts. Cue up an episode of Animaniacs on DVD or Hulu and then listen to the Animanicast to keep the fun going! Cover art by @jedishua Intro Music performed by Kontra5t