It's time once again for the Animanicast! Here's episode eleven with "No Pain, No Painting" and "Les Miseranimals"
Join Joey, Nathan, and Kelly for the tenth episode of the "Animanicast!" A podcast dedicated to the classic 90s cartoon show Animaniacs! Todays is episode 11 with "No Pain, No Painting" and "Les Miseranimals"
        
---
---
Animaniacs S01E11 No Pain, No Painting, Les Miseranimals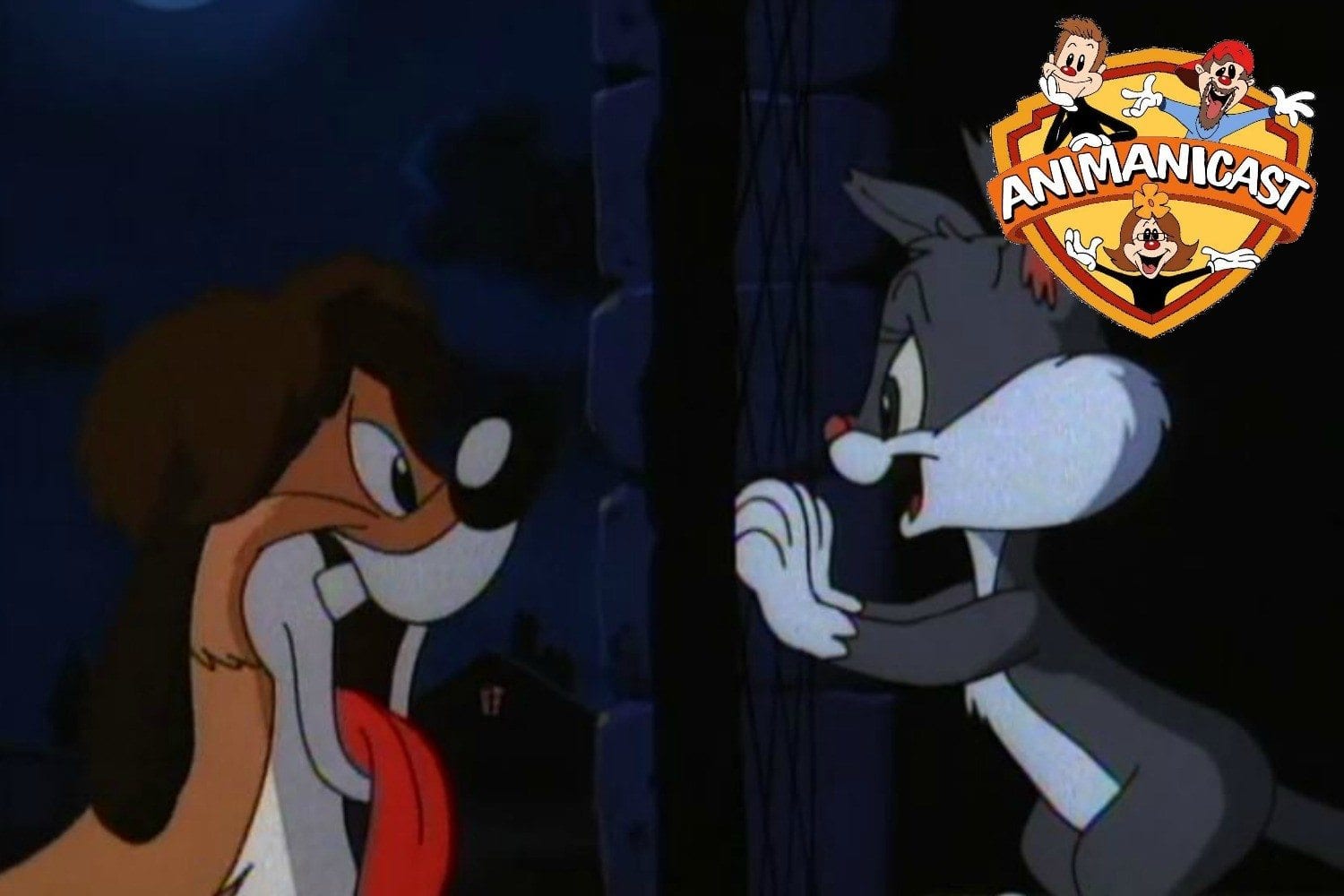 Each and every week, your hosts revisit an episode of the series in the order in which they first premiered. They discuss their favorite jokes, gags, and discuss all the cultural references they can find! Each episode is given a "Water Tower Rating" by the hosts. How many water towers will this episode get? This eleventh episode features the Warners "helping" Picasso and the epic translation of "Les Miserables" entitled "Les Miseranimals"
No Pain, No Painting
In our first cartoon, the Warners visit France with hopes to become models for Pablo Picasso. Picasso only wants to focus on finding a new style of art. Will the Warners help him find his new style?
This cartoon features some recreations of Picasso paintings as well as salutes to a member of the production team.
Listen to your hosts talk about what they enjoyed about this cartoon and the connections they made to Young Indiana Jones and Star Wars: The Clone Wars. (They can't help themselves.)
Les Miseranimals
This is definetly, definitely the best Rita and Runt cartoon to date! Rita is being held captive outside a French restaurant and finds out that the chef wants to make meat pies from cats! WIll Runt be able to save her? Definitely.
This cartoon truly is a salute to Les Miserables. Listen to the similarities from the songs sung in this episode to the original cast recordings of Les Miserables.
Kelly then makes sure to fill us in on many of the details of Les Mis so that everyone gets a better appreciation of the episode.
Side note: Rita welcomes everyone to the French Revolution. The original story of Les Miserables doesn't take place during the French Revolution. Whoops!
Connections to Sweeney Todd and Monty Python are discussed.
Twitter Poll
Next, listen to last week's twitter poll results and the twitter poll for this week. Vote on twitter.com/animanicast to make your voice heard!
Listener Feedback
William Clarke sends in an audio review of "King Yakko"! Feel free to send in your own mp3 and we just might read or play it on the podcast! If you like the show, send in your own positive review on iTunes! This will help ensure that other fans can find the show!
#YakkosWorld
Join the fun! First, take a picture of a Yakko doll, toy, or just a picture of Yakko in front of something in your hometown! Don't forget to use the hashtag #YakkosWorld and we will retweet it to share it to everyone.
Contact us
You can send an email to [email protected]
See us on twitter.com/animanicast
Facebook.com/animanicast
One last way to support the show!
If you'd like to support our show, and get some really cool hand prepared decals in the process click HERE!
Cover art by @jedishua | Intro Music performed by Kontra5t
---
About The Animanicast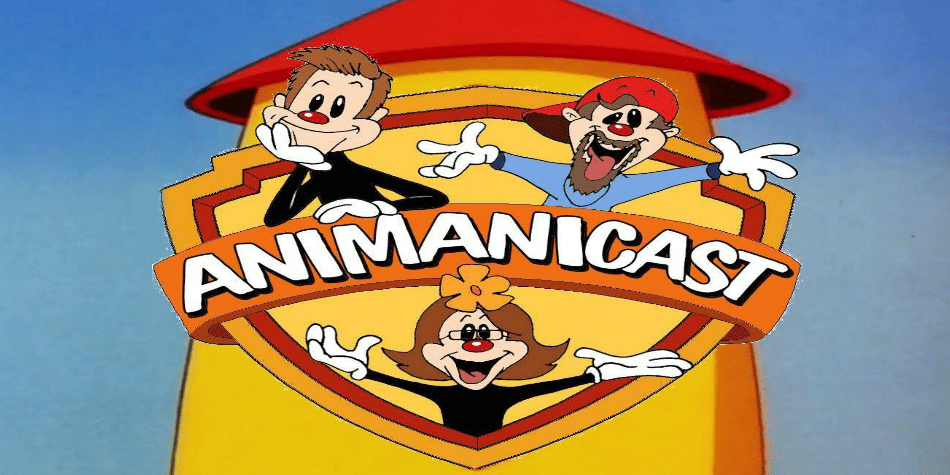 The Animanicast is a podcast dedicated to the classic animated television series Animaniacs. Join your hosts Joey, Nathan and Kelly as they revisit each episode in the order in which they were released. They'll discuss their favorite moments, jokes, characters as well as their memories of first watching the episode. Pop cultural references are also discussed in detail. (You might just learn some cool facts!) In the end, each episode receives a "Water Tower Rating" from the hosts. Cue up an episode of Animaniacs on Netflix or on DVD and then listen to the Animanicast to keep the fun going!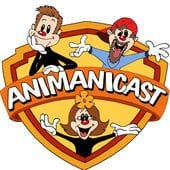 The Animanicast is a podcast dedicated to the classic animated television series Animaniacs. Join your hosts Joey, Nathan and Kelly as they revisit each episode in the order in which they were released. They'll discuss their favorite moments, jokes, characters as well as their memories of first watching the episode. Pop cultural references are also discussed in detail. (You might just learn some cool facts!) In the end, each episode receives a "Water Tower Rating" from the hosts. Cue up an episode of Animaniacs on DVD or Hulu and then listen to the Animanicast to keep the fun going! Cover art by @jedishua Intro Music performed by Kontra5t