For years, science fiction and video games have represented the perfect marriage between technology and futuristic ideas and have provided us with some of the most memorable gaming experiences in recent times. Whether it's their dystopian nature or the fact they provide us with kind of escape we're seeking when we hop on to our console of choice, sci-fi based video games have long been a favorite of both casual and hardcore gamers. With that being said, below is a brief rundown of some our favorite games that have taken us into the future and have actually made us want to stay there for one way or the other.
Battlestar Galactica
Based on the original TV and movie franchise (which coincidentally turns 40 this year), Battlestar Galactica is an online slot game developed by Microgaming which specializes in regular, medium sized payouts as opposed to the progressive jackpots associated with many of modern online slots. The game features a heart-racing orchestral soundtrack and innovative graphics which will take fans of the original series in a trip down memory lane, as well as accommodating newer watchers of the 2004 mini-series reboot. Battlestar Galactica is one of many games over at slot-machines.ca where players who want to play slots for real and win cash rewards which are fixed multiples of the players stake on any particular spin visit in order to find the best reviews and offers for online casinos.
Doom
The fact that Doom is 25 years old this year and still makes it to the summit of most sci-fi video game lists is a testament to the games longevity and originality. Granted, the graphics aren't the best, especially when compared with modern day games on the next generation consoles. Nevertheless, Doom set the standard for first person shooter controls and it wasn't until Goldeneye came out on the Nintendo 64 some 4 years later that these were seriously challenged. If that wasn't enough, it's actually possible to play the game on a graphing calculator or a 5th generation iPod (yeah, that really is a thing).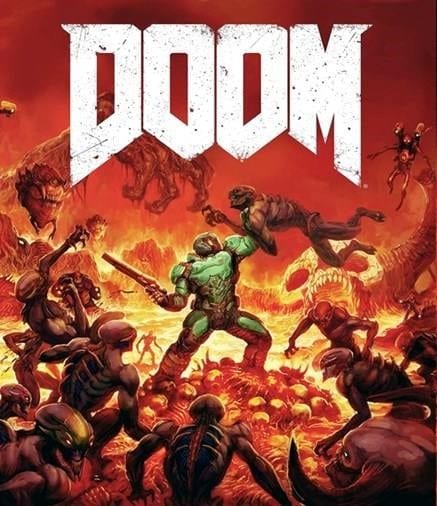 Source: DOOM id Software via Facebook
The Terminator
While Arnold Schwarzenegger's character has had somewhat of a difficult time in the video game arena, the 1993 eponymous game released for the Sega CD remains one of the most valiant efforts. After the nation's imagination had been captured by the release of the movie, developers seized their chance and capitalized with a number of epic cutscenes, explosions and rock music that even your dad would be proud of. What's more, the game's version of Kyle Reese is the ultimate badass and would have set John Connor straight had he been involved in Terminator 2. Interestingly enough, Terminator 2 has also spawned a number of half decent video game efforts, including a themed slot game with a number of welcome bonuses and free spins for new users, who should read this before opening a new account at Jackpot City.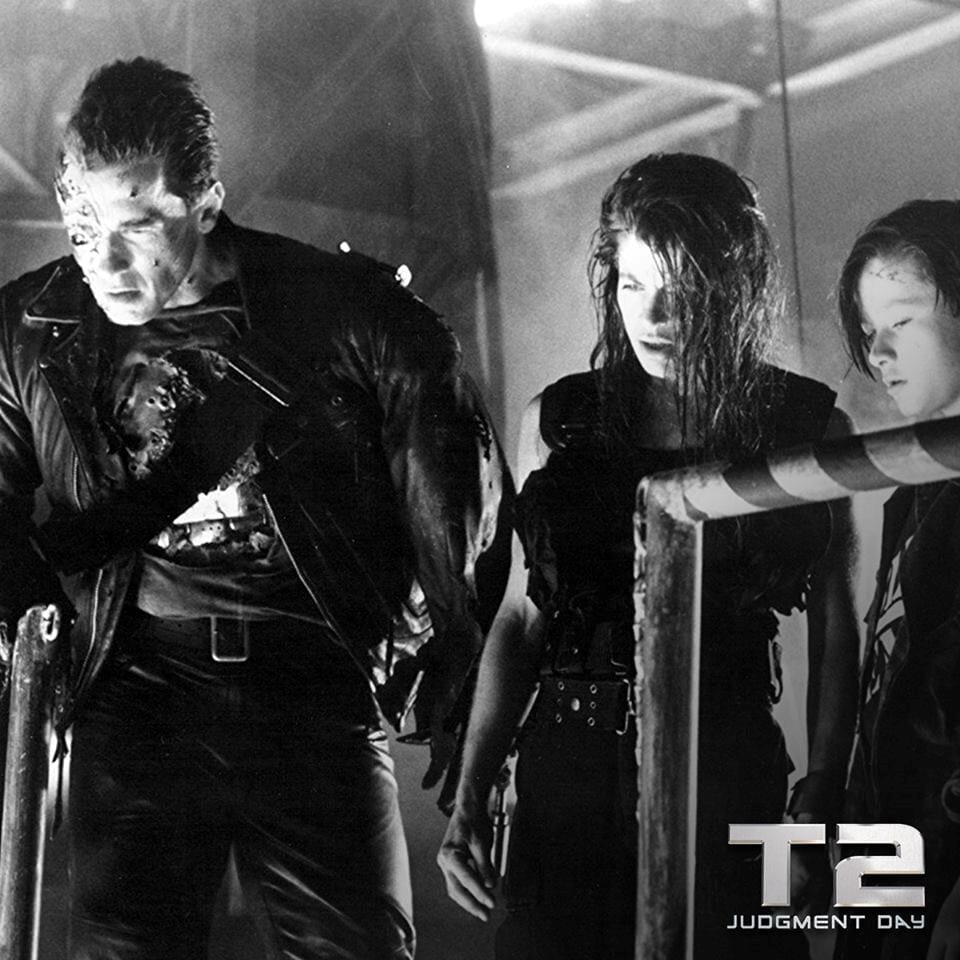 Source: Terminator 2 (T2) via Facebook
Sci-Fi Titles Are Your Best Bet When It Comes To Escaping Reality
Let's face it. Modern life can become a little mundane at times and so it's important that we indulge some form of escapism every now and again. Whether it's movies or video games which provide that escape is up to you but one thing's for sure – the sci-fi genre will take to places that you couldn't have previously dreamed of and will give you a glimpse of what life will be like in the future when we're all ruled by androids. Kidding (but not really)!