Gamers: let's take a stroll. Fond memories of the early days await down memory lane. Whether you were a PC fiend, a Gameboy kid, card shark or all of the above, entertainment a decade or two ago was very different than today.
That much is obvious. Some games get remakes, others still get backwards compatibility, but for most of us reliving our childhood dreams is locked behind old tech and attic doors. Windows compatibility mode can only do so much. But not all is lost! Retro games are where it all began, and thanks to a few community savvy devs they're steadily making their way onto mobile.
Long story short: pocket computing can now match the chunky machines of childhood, and we're all better off for it. Here are five of our favourite ancient titles now abound for phone and tablet.
1. RuneScape and the Old-school App Beta
Remember RuneScape? It was one of the most successful browser MMOs back in its day, possibly the most successful. Adventurers could cut trees, light fires, quest and hang out with friends in this combo chat room and open world adventure. Many an afternoon post-school was spent slaying goblins thanks to dev Jagex, and the opportunity still exists today. Currently working its way through an android open beta is the Oldschool Runescape app; this is a gem of a download that turns your smartphone into nostalgia central with just a click and swipe.
2. RollerCoaster Tycoon Classic
Embrace your creative genius! RollerCoaster Tycoon will forever be an iconic series, akin to the Sims in its player freedom and sandbox world. Unlike the Sims, however, RollerCoaster Tycoon is now available for download on iOS and Android. Your theme park dominion has only just begun – make the cash, design the park and send hapless tourists flying. Business is fun like that.
Who knows, you might enjoy it so much you go ahead and download the modern iteration!
3. Solitaire and the William Hill App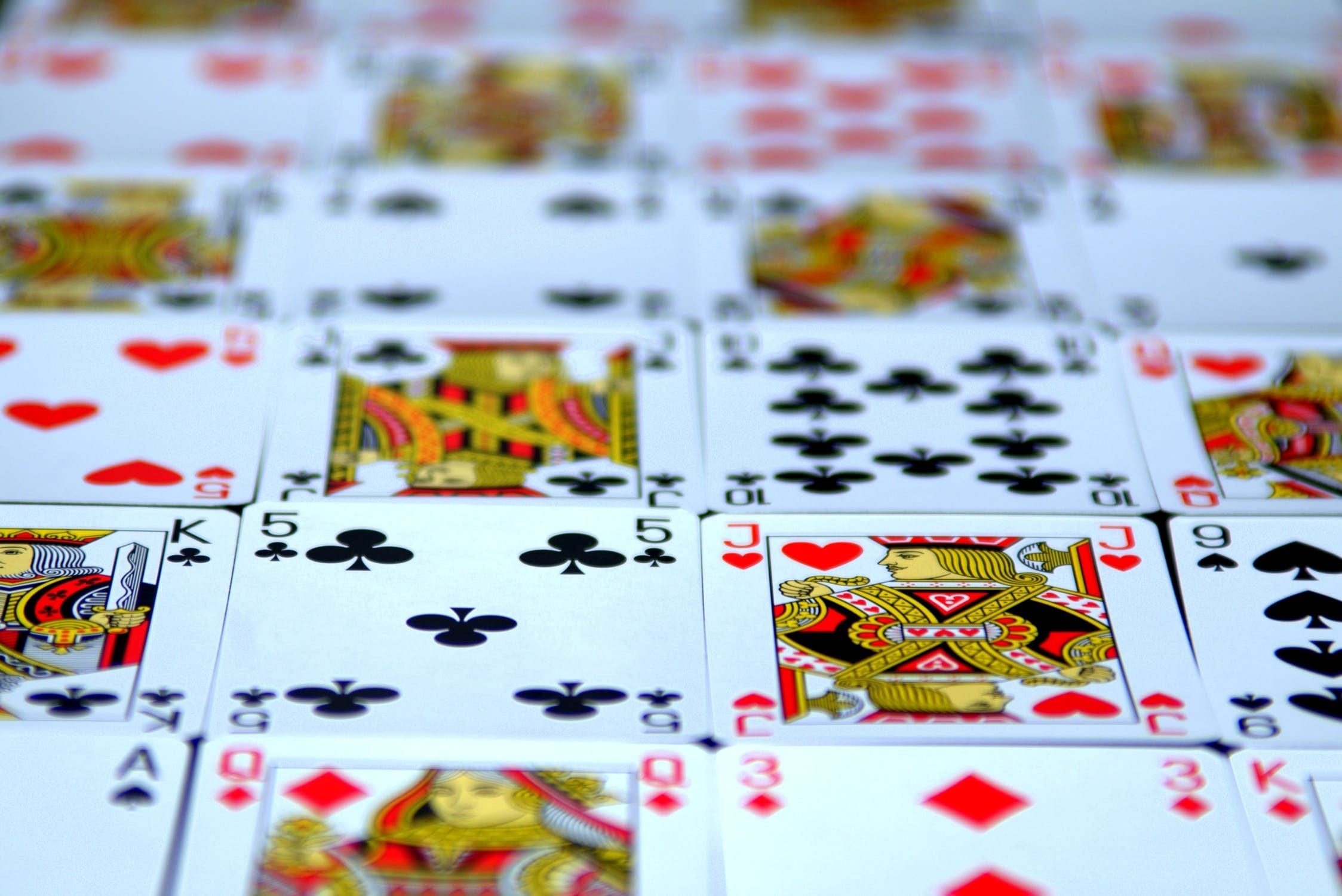 Source: Pexels 
Ah, Solitaire. This first of many solo gaming experiences to come, it pits the player against the cards regardless of its on or offline format. It was one of the first ever games available on computers, one of the first on phones and airplane entertainment systems, and portable card tech has come a long way since. Now everything from casinos, slots and horse races are available for the taking, some even combed with VR technology! Companies like williamhill.com take their cards seriously, and that means everything from Solitaire to the green casino table.
4. Sonic the Hedgehog
Gotta go fast – fast to your relevant app store and download Sonic for mobile. Eat your heart out Sega Genesis, the blue hedgehog now rides along with commuters, students and lazy sleepers alike on mobile. The original maps, the original music, the original retro game, all in one. Awesome. Creators SEGA and competitors Nintendo haven't always been the best at modern ports or online gameplay, but this time they've done the title justice. We think so, anyway.
5. Creative Assembly's Rome: Total War
Global conquest: Roman style. Creative Assembly's early 2000's lovechild will forever be remembered as the game that took AI one step further. Not much further, mind you. This RTS combed an epic strategy turn map with real-time battles, allowing your generals, hastati and mongrel barbarians to clash in epic and beautiful (for the time) graphics. The game was accurate enough to be featured in many a history documentary, and now it's featured in app stores everywhere for your portable enjoyment. Creative Assembly are still working on war games, too. Find that work here: creative-assembly.com.
So what are you waiting for? Get playing! Who needs memory lane when you've got the titles themselves, after all?