With a large collection of home products, smartphones, smart TVs and many other devices available these days, you need to have the best internet connection at your disposal. Significantly, if you are into online gaming, it is wise to utilize the best internet connectivity for gaming, thanks to the availability of quality gaming routers. Gaming routers are the best gaming setup that definitely guarantee optimal performance.
Days are gone when gaming lags, skips and buffering were major challenges for many online gamers. It is time to get the best router and experience better gaming and performance. To rest more assured of optimal performance, you need to get even better devices that will range from the best folding chairs to premium headsets in the market.
Choose the best Router for Gaming-What to Know
To enjoy optimal gaming performance, it does not stop with getting the best gaming chairs or the best kinds of gaming hardware. There is an incredible router designed specifically for gaming. A typical router does not mind the kind of traffic it is subjected to all day, all night long.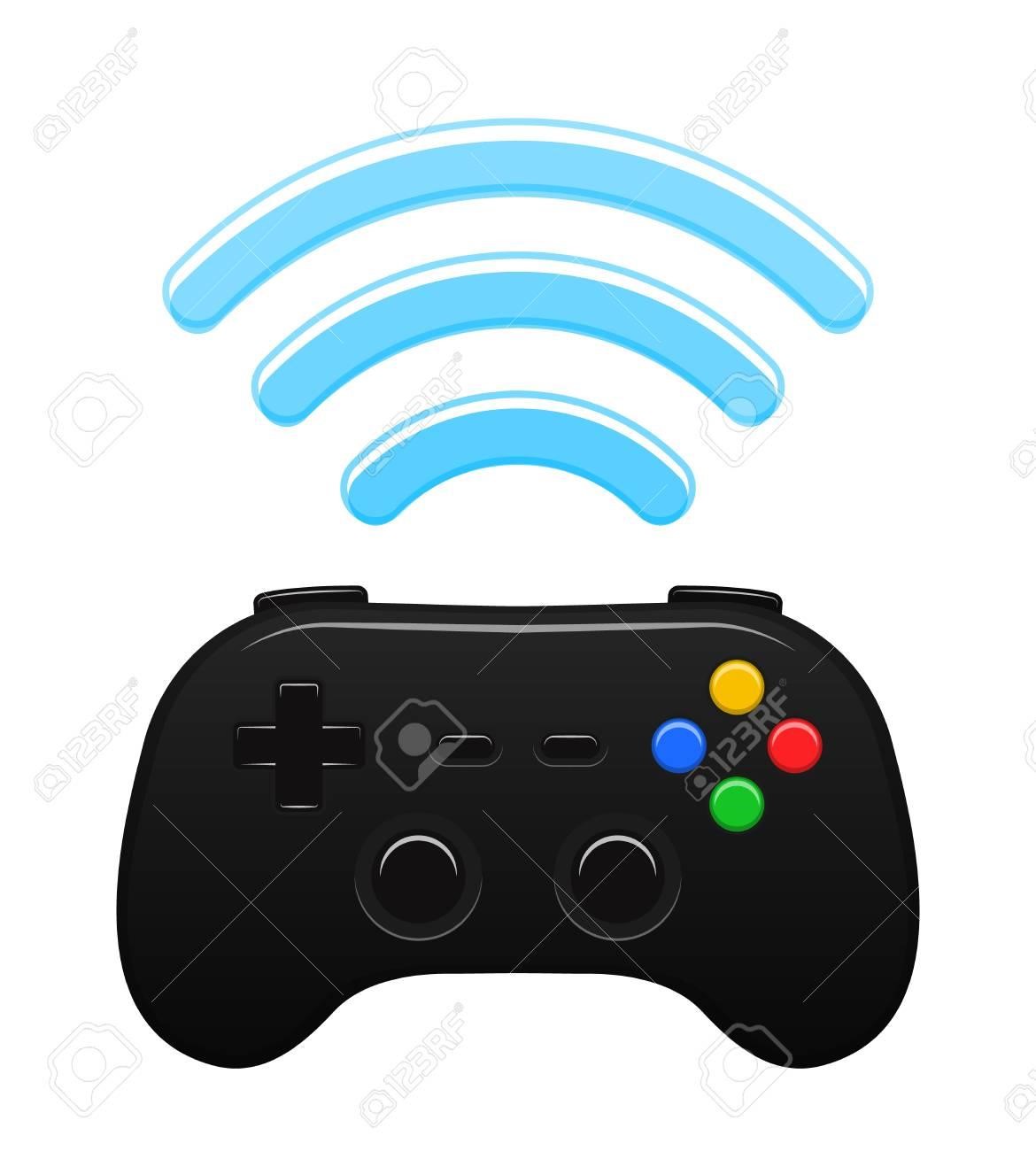 Source: https://www.123rf.com/stock-photo/gaming_routers.html?oriSearch=e-signature&sti=ofcgmm9wk4l4buwb3m|&mediapopup=91885047
There may be other people using internet connection for other purposes like downloading movies on BitTorrent at maximum speed, using Dropbox to upload and download data, or for general browsing purposes. You are all sharing the same internet connection, and your internet connection may struggle to meet the demand. This basically means your gaming experience will unquestionably be slow.
To solve internet connection related problems, you need to prioritize incoming traffic for your online game of choice. This is only possible by investing in the best gaming router that will minimize loss of gaming connection and a bunch of other network data into a discrete stream.
Get Most of Your Gaming Router
To get most of your router of choice, here are a few tips to guide you on your hunt. Have a look;
Pick the right router
There is a lot of misconception when it comes to buying the best router at disposal. Many people have an illusion that buying a faster router guarantees faster speeds. It does not matter how expensive, multi-featured or sophisticated your router is, you won't be able to get faster speeds than what you have paid for. It all comes to the way you are transferring data to your local Area Network (LAN). Faster speeds lower loading times, especially when dealing with large data or backup data.
Opt for wired connection
Whether you are a novice or well-conversant with online gaming, it is wise to bear in mind that wired internet connection is the number one method for gamers. It guarantees faster speed, minimal signal loss and an opportunity to use the best gaming chairs in the market. Essentially, you can still enjoy wireless connections, while gaming as there are devices that support wireless Gigabit Ethernet and 802.11ac router.
Opt for dual or Tri-Band
There are distinctive "bands" of routers that you should be familiar with as an online gamer. As you look for the best router, opt for one that supports 2.4 GHz and 5 GHz frequencies or one that comes with a third 60 GHz band. You will definitely rest assured of faster speeds. Having more bands provides an opportunity to split up your network traffic.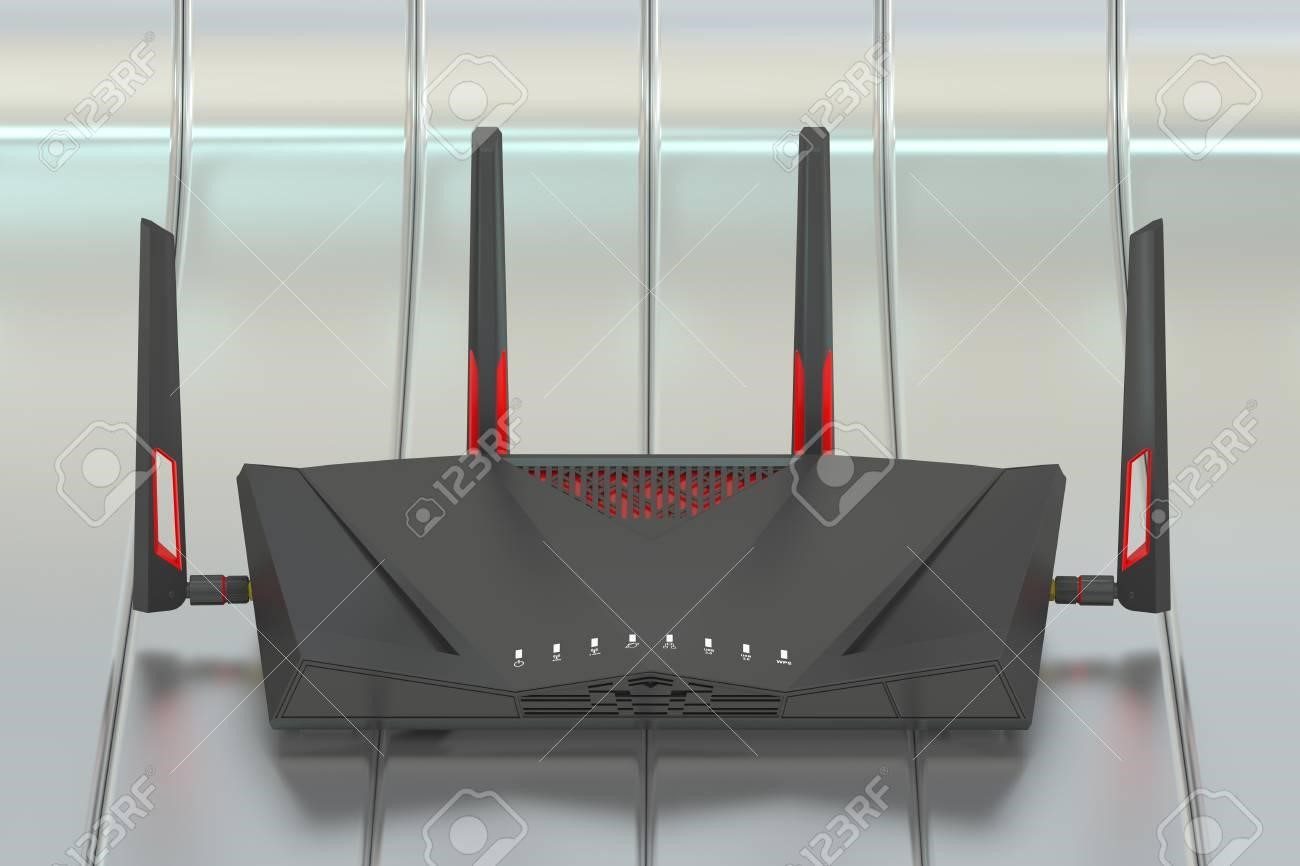 Sourche: https://www.123rf.com/stock-photo/gaming_routers.html?oriSearch=e-signature&sti=ofcgmm9wk4l4buwb3m|&mediapopup=58649005
Quality of Service (QoS)
Looking for best bandwidth management? Quality of Service (QoS) is a great tool that lets you allocate and prioritize applications and devices according to your preference. You will get the gaming speed you want. With an effective QoS setup, you will enjoy online games, while streaming movies or downloading other files without interfering with your general internet connection. Hence, a router with good Quality of Service setup will guarantee optimal gaming performance.
User-friendly interface
Go for a router that has an easy to use interface. Make sure that it has easy to use features that can meet your online gaming needs. It should be easy to check your network traffic, list of connected users as well as be able to effectively manage QoS features.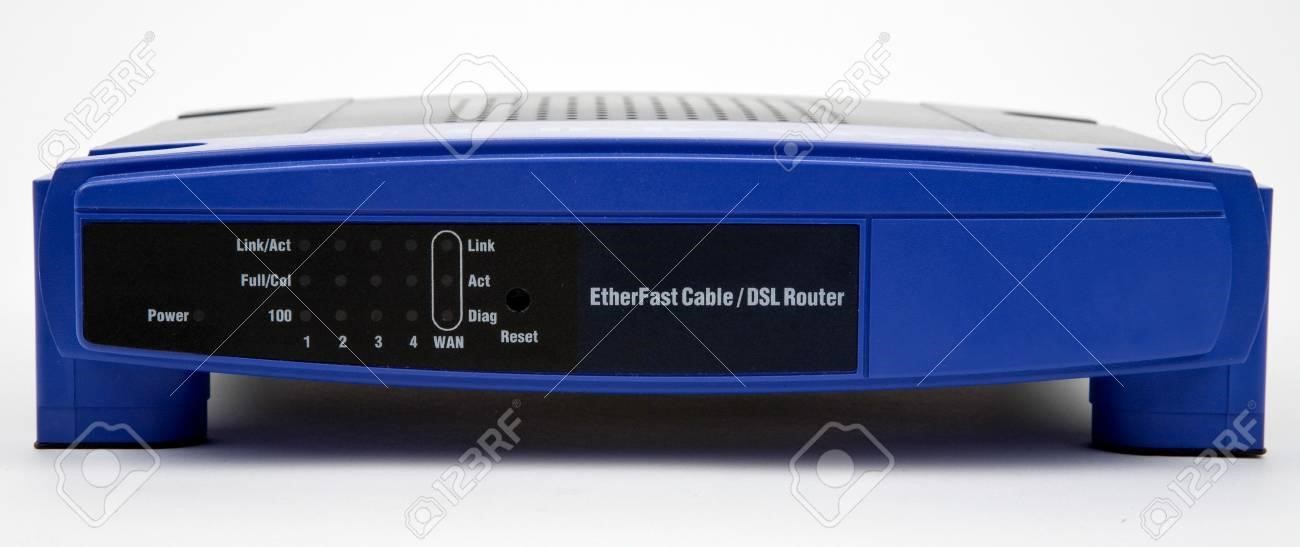 Source: https://www.123rf.com/stock-photo/gaming_routers.html?oriSearch=e-signature&sti=ofcgmm9wk4l4buwb3m|&mediapopup=2198640
The Bottom Line
It is quite infuriating to play your favourite online game on a setup that is so slow and keeps lagging. The good news is there is an easy way to enjoy optimal performance and better gaming experience; getting the best gaming router. With the right router, you will enjoy added security, more versatility and stable performance by changing the firmware. A quality gaming router is not a marketing gambit. It is a worthy investment that you should not let slip away.