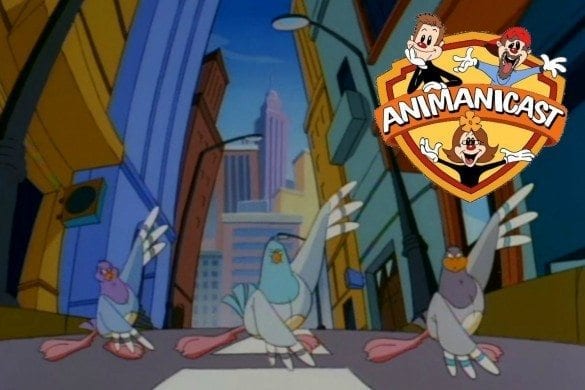 It's time once again for the Animanicast! Here's episode twelve with "Garage Sale of the Century" and "West Side Pigeons"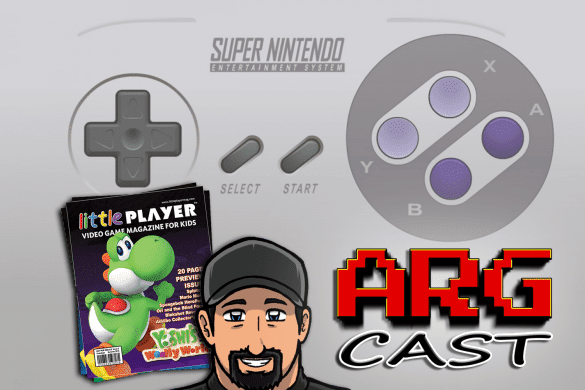 We celebrate the 25th anniversary of the SNES with EGM alum, former RETRO Magazine writer, and Little Player…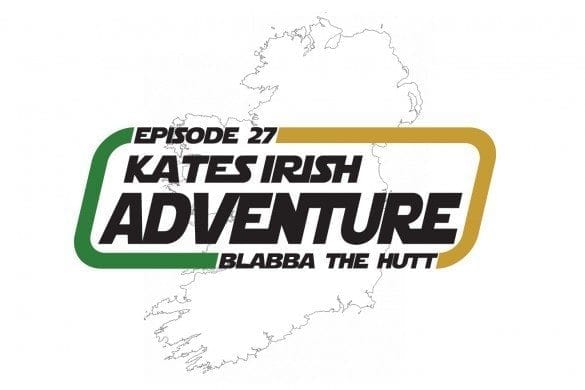 Catch up with the Blabba the Hutt team, as Kate and Jamie discuss Ireland, and its growing importance in the galaxy, including Kate's trip to Skellig Michael!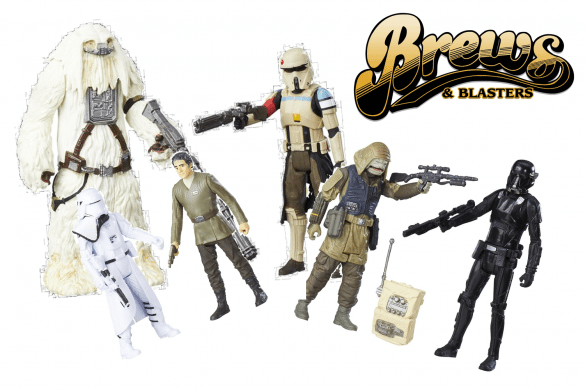 Whether your collection is in a room, closet, or baler, Joe and Dengar Dan discuss how to make the most of it!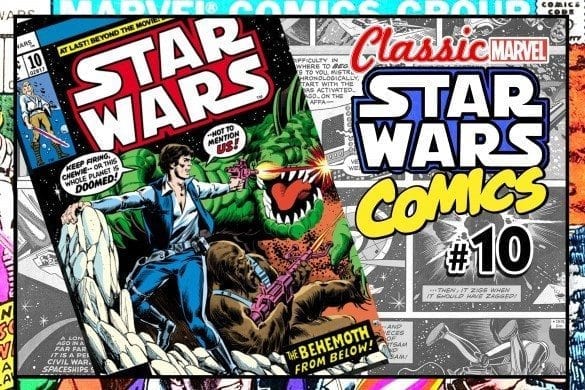 Skywalking Through Neverland teams up with Star Wars Artist Randy Martinez to talk Classic Marvel Star Wars Comics from the 70s and 80s. This time, it's issue #1, "Behemoth From The World Below"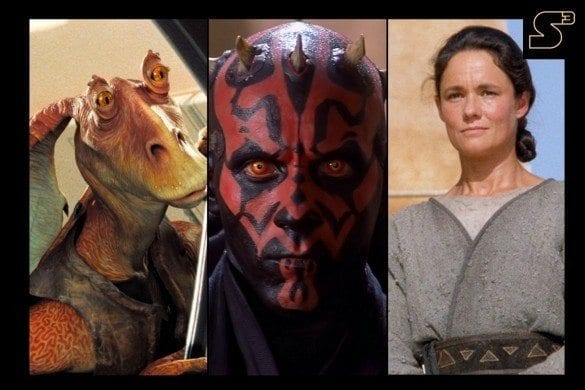 Dennis and Taxus talk Star Wars alternative history with Thomas Riddle. What if things went differently in The Phantom Menace?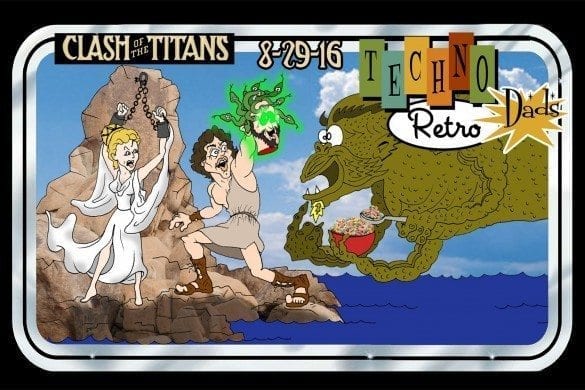 JediShua and shazbazzar remember and revisit Clash of the Titans thirty-five years after seeing it in theaters for the very first time.